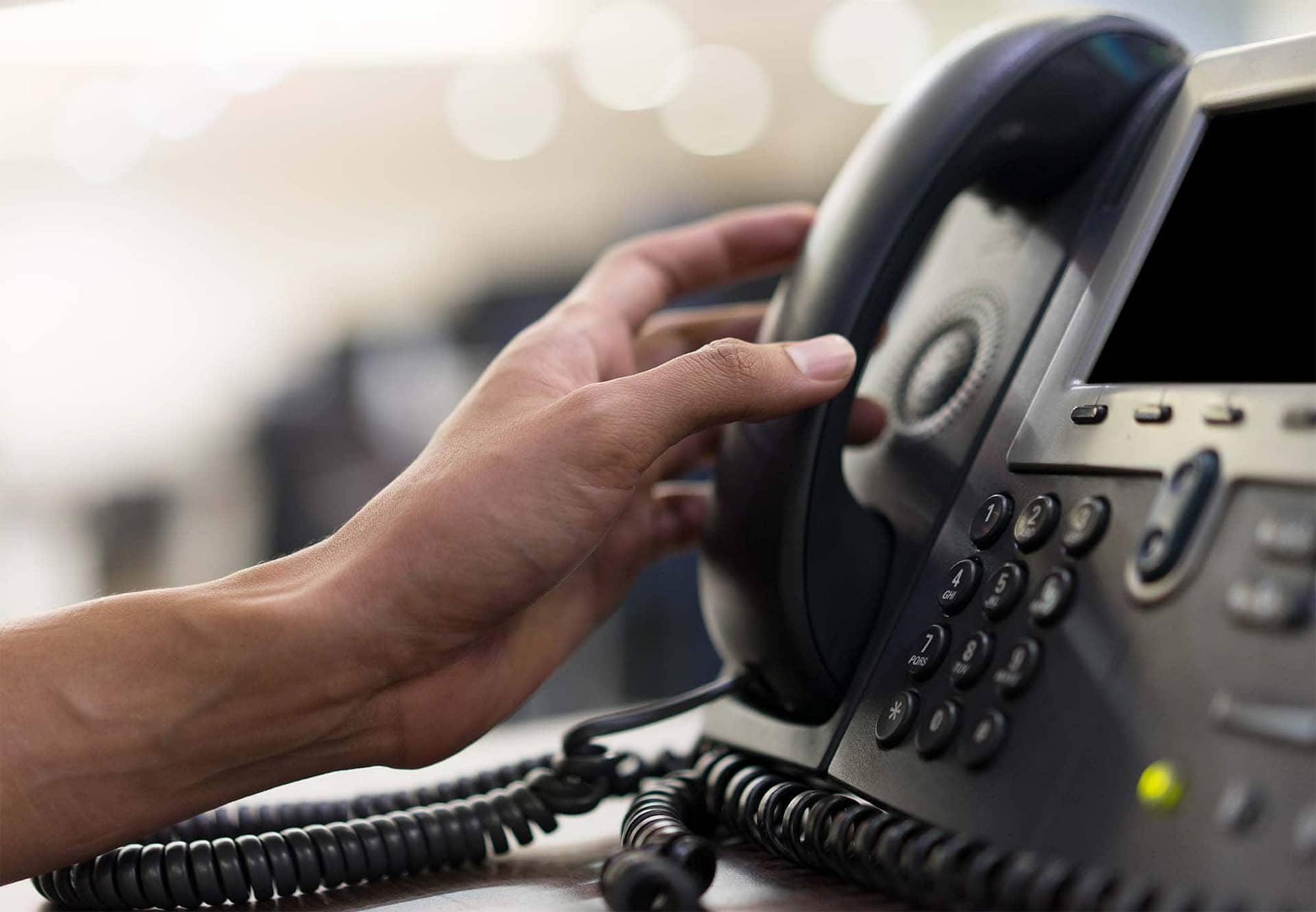 Wired for Sales Success
A demo is an excellent option … to see how Atlas can be incorporated from existing business to prospecting to networking on one platform. You no longer need to waste time researching the day away when you can use one system to gather your data."
Tap Into Accelerated Revenue Growth
Equip your telecommunication sales teams with tools and data to close connectivity
agreements more efficiently than ever before.
LEAD QUALIFICATION
Dial Into the Right Prospects
Atlas overlays property data, tenant details, the IT manager's contact information, and more onto a map view to help telecom sales teams qualify prospective properties before making contact.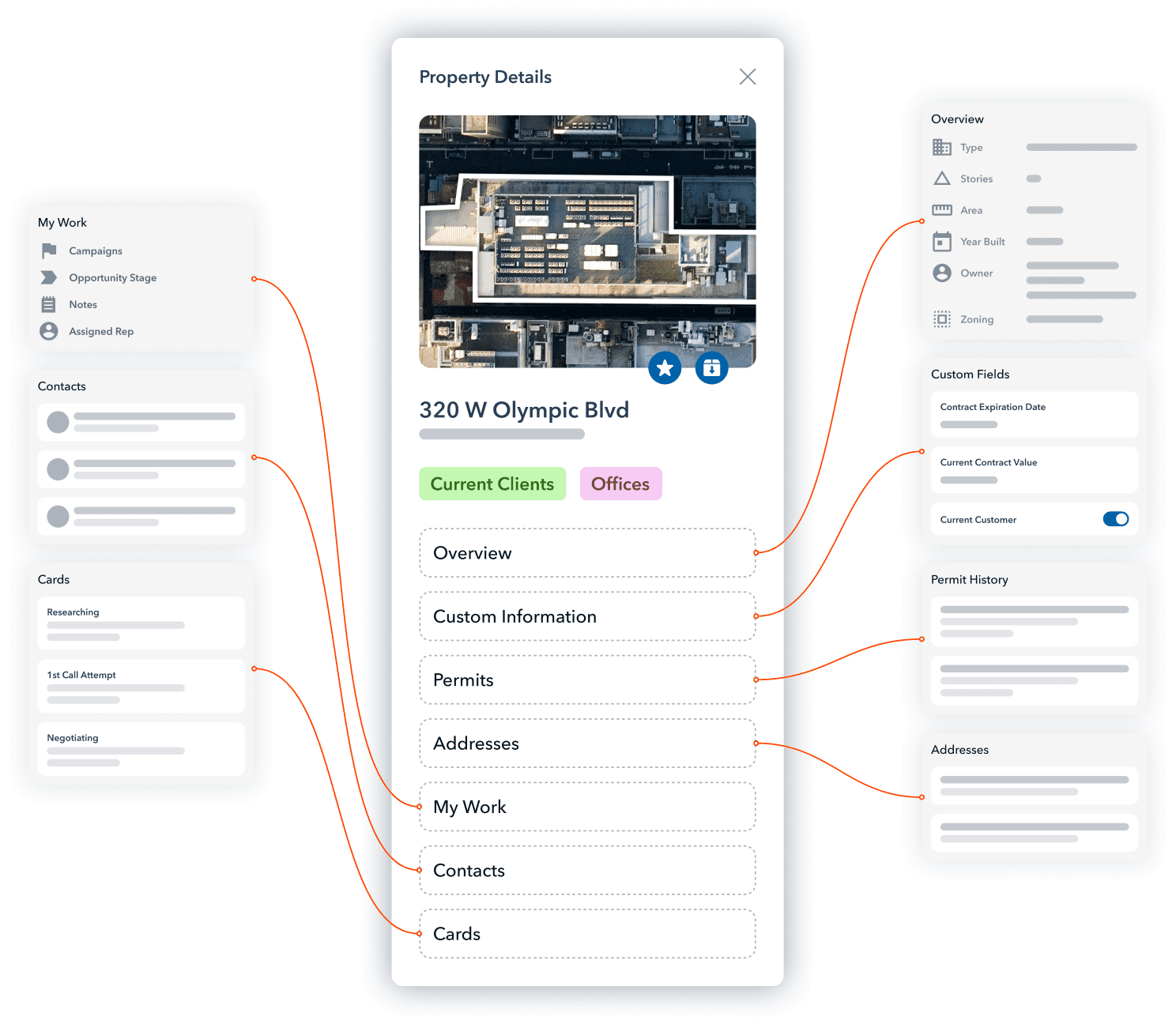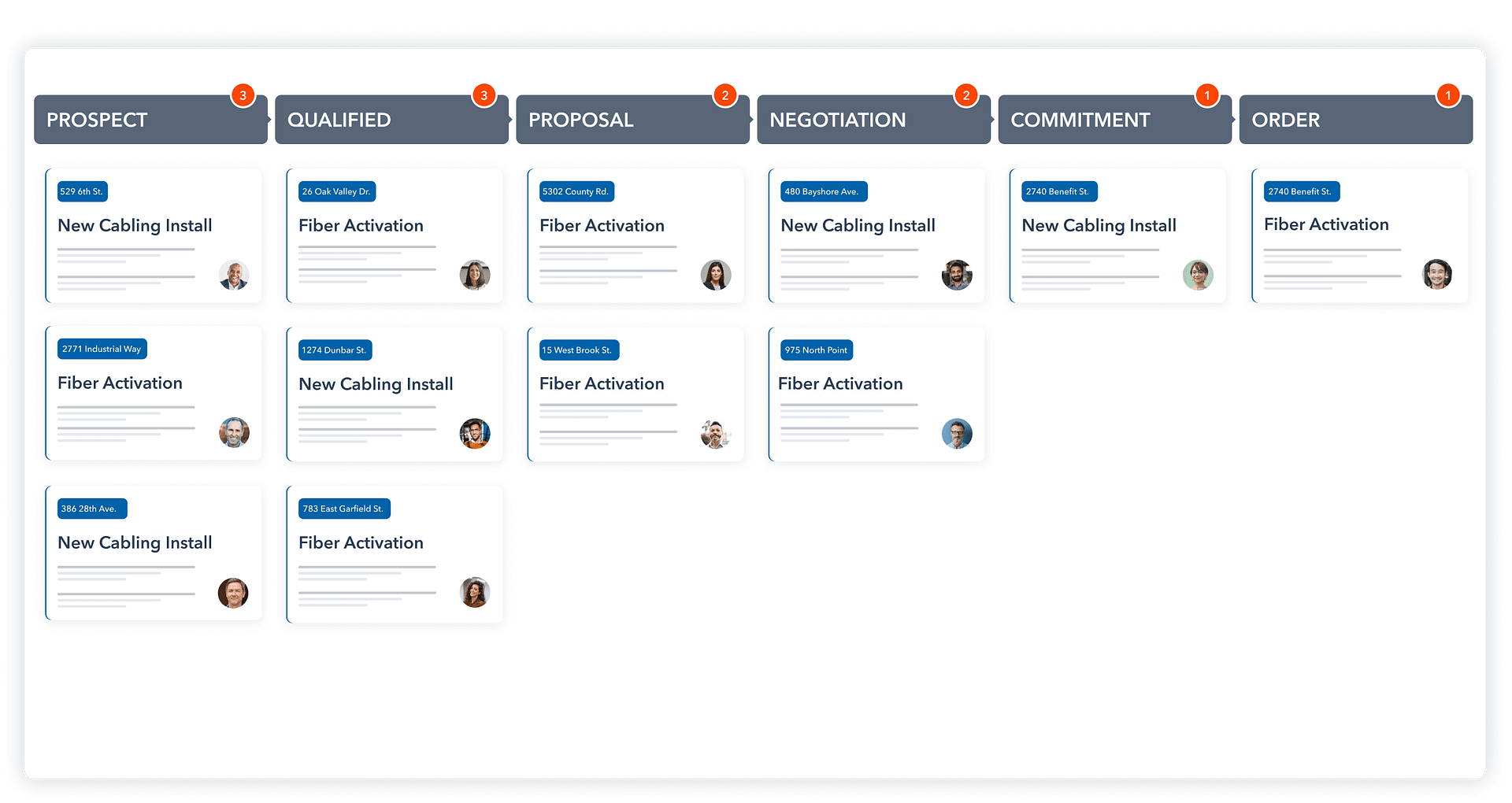 PIPELINE MANAGEMENT
Pipeline Transparency Has Its Rewards
Enhance your telecom sales team performance by integrating your CRM data with tools like kanban-style boards, leaderboards, and territory mapping so you stay organized, focus on the right targets, and easily prep for meetings.
MARKET SHARE
Grow Your Service Network
Efficiently target buildings with their telecommunications serviced by a direct competitor and customize your lead scoring to zero in on tenants that match your ideal criteria.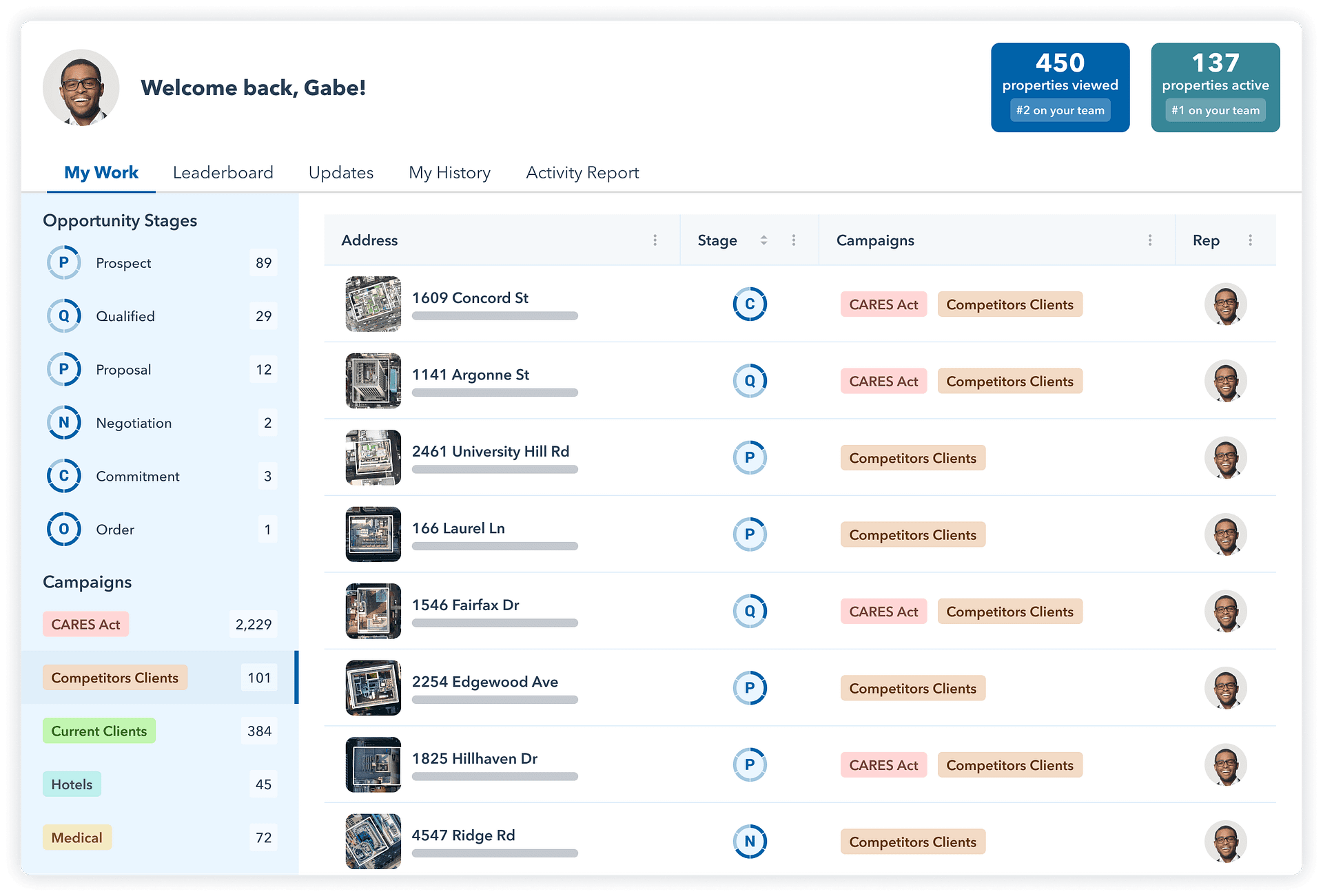 A Property-Based Approach to Fiber Sales
Evolving technology is driving impressive growth in the fiber optics industry, but the rising costs of installation can be a roadblock to making the sale. Learn how a property-based sales approach can redirect efforts for better success—and how the right market intelligence solution can help you build your strategy and prioritize the most valuable market opportunities.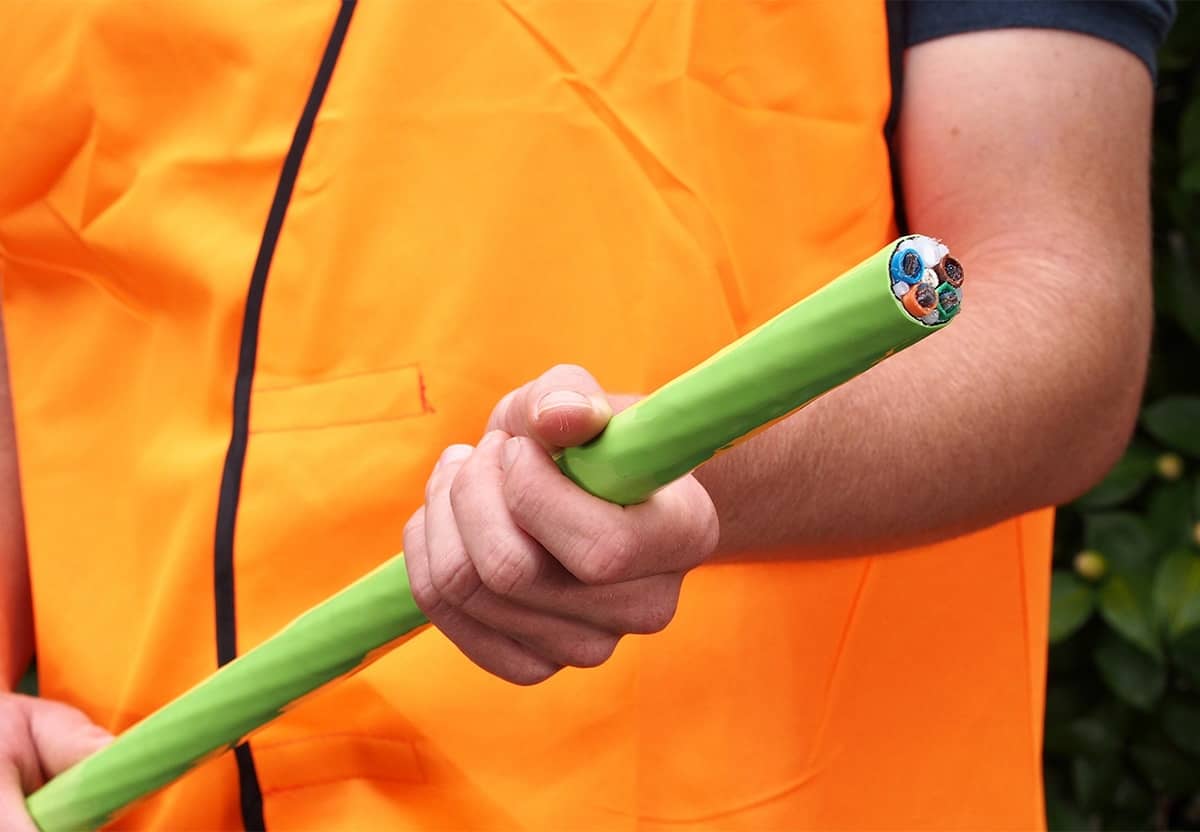 See Atlas

In Action.

Leading telecommunications sales teams trust Convex to uncover new leads and grow existing accounts. We'll show you how.