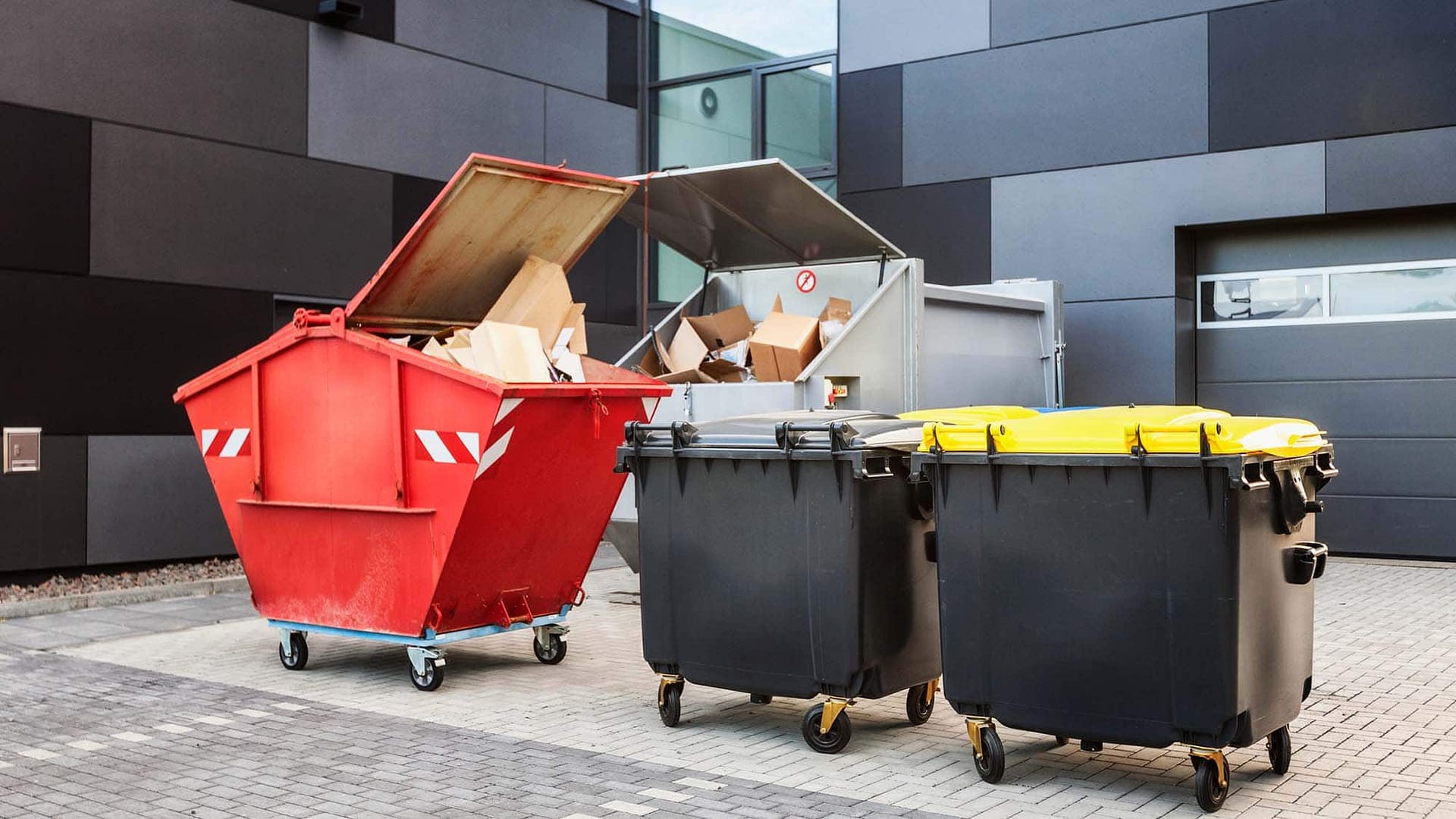 Stop Wasting Time—And Missing Opportunities
What might have taken a few hours can now be accomplished in less than an hour … I don't even need to leave the interface to make calls and find decision makers."
Grow Your Waste Services Revenue, Faster
Equip your waste services teams with sales and market intelligence data, insights, and applications to win and grow
trash pickup and recycling opportunities in record time.
LEAD QUALIFICATION
Identify a Winning Route
Our sales intelligence software Atlas maps out building permit data, the facility manager's contact information, and more to help waste management teams know where to sell.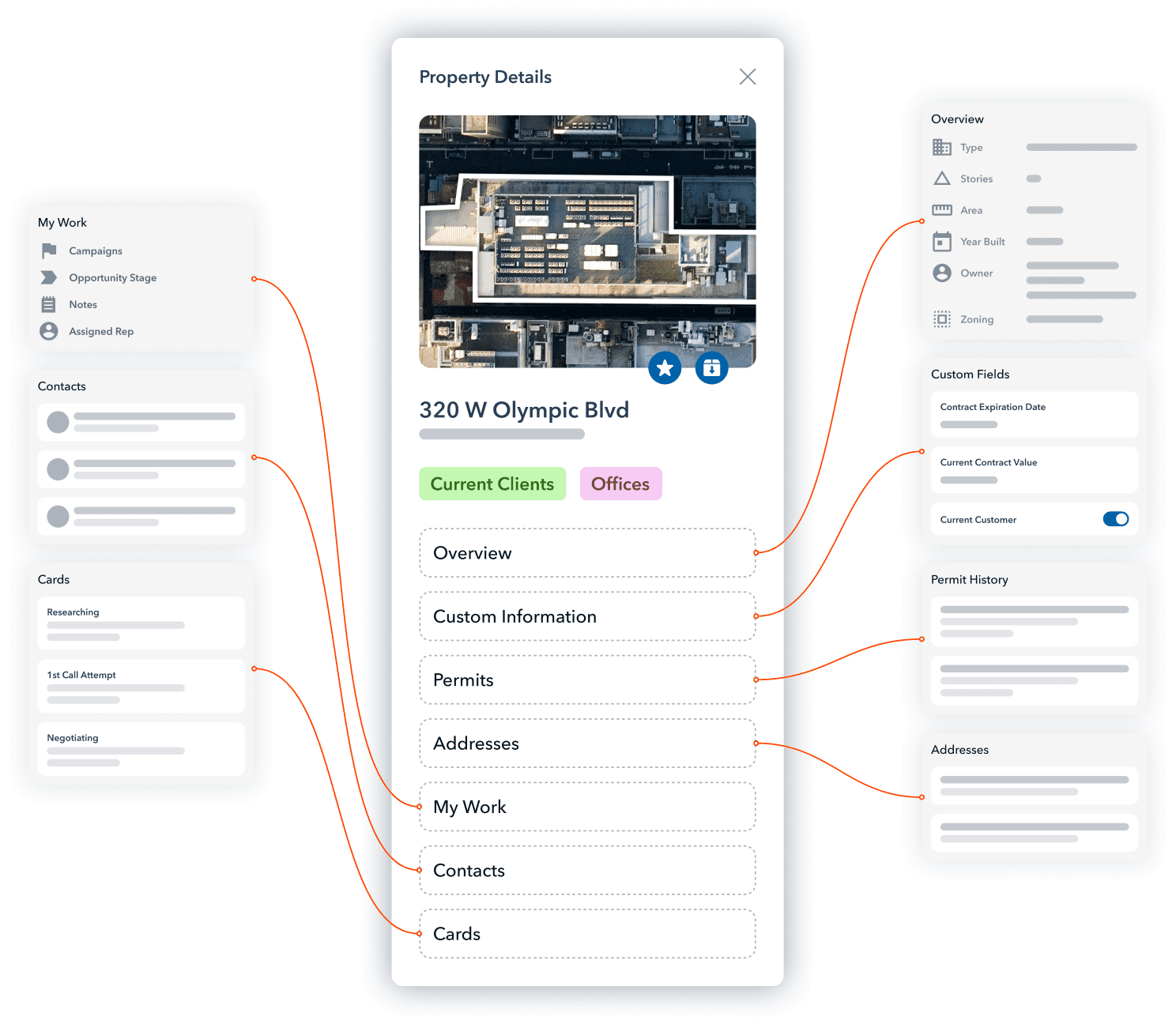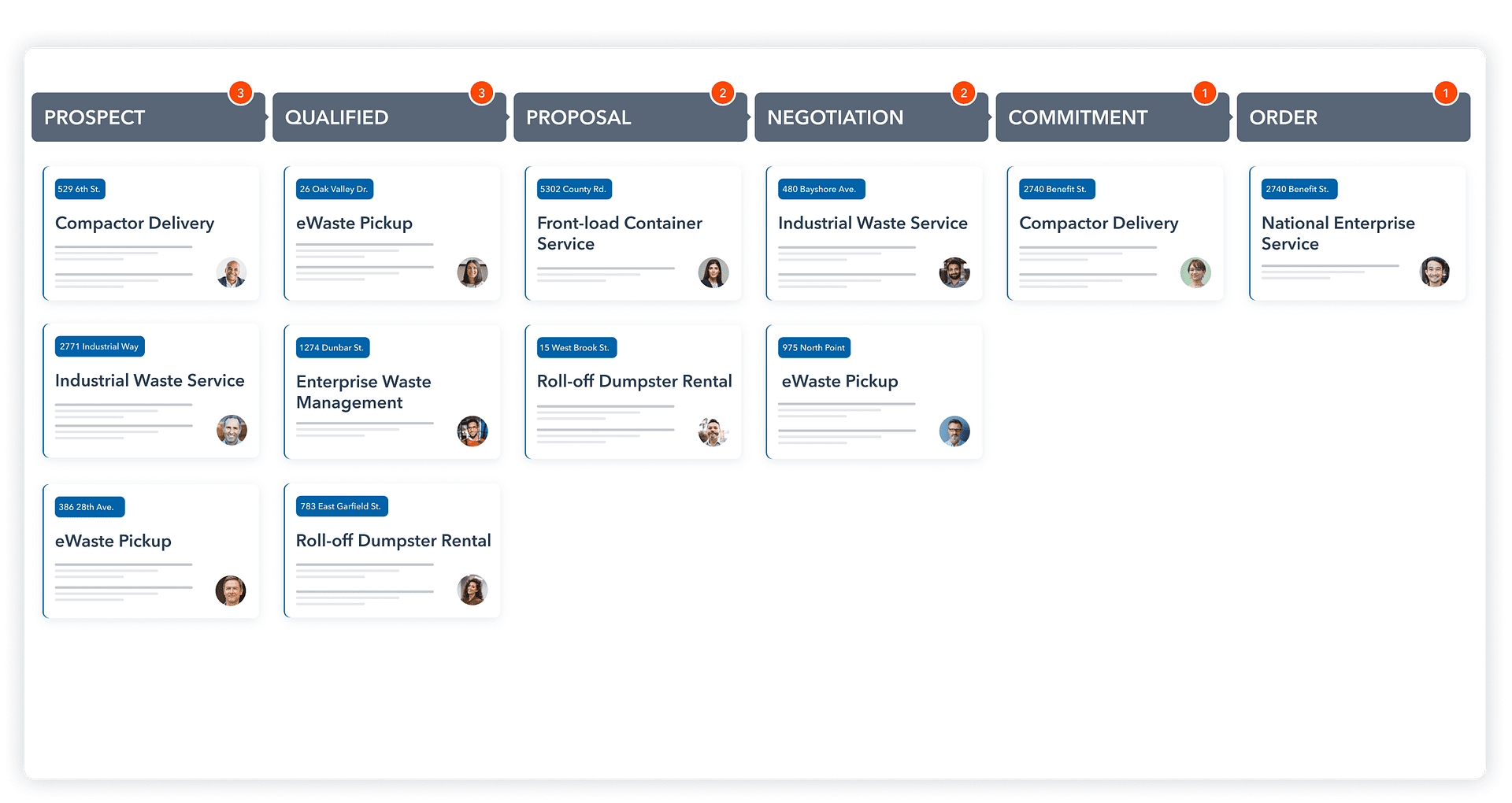 PIPELINE MANAGEMENT
Clean Up Your Pipeline
Enhance sales performance by integrating your CRM data with tools like kanban-style boards, leaderboards, and territory mapping so you stay organized, focus on the right targets, and easily prep for meetings.
MARKET SHARE
Dispose of the Competition
Efficiently target buildings serviced by a direct competitor and customize your lead scoring to zero in on properties that match your ideal criteria.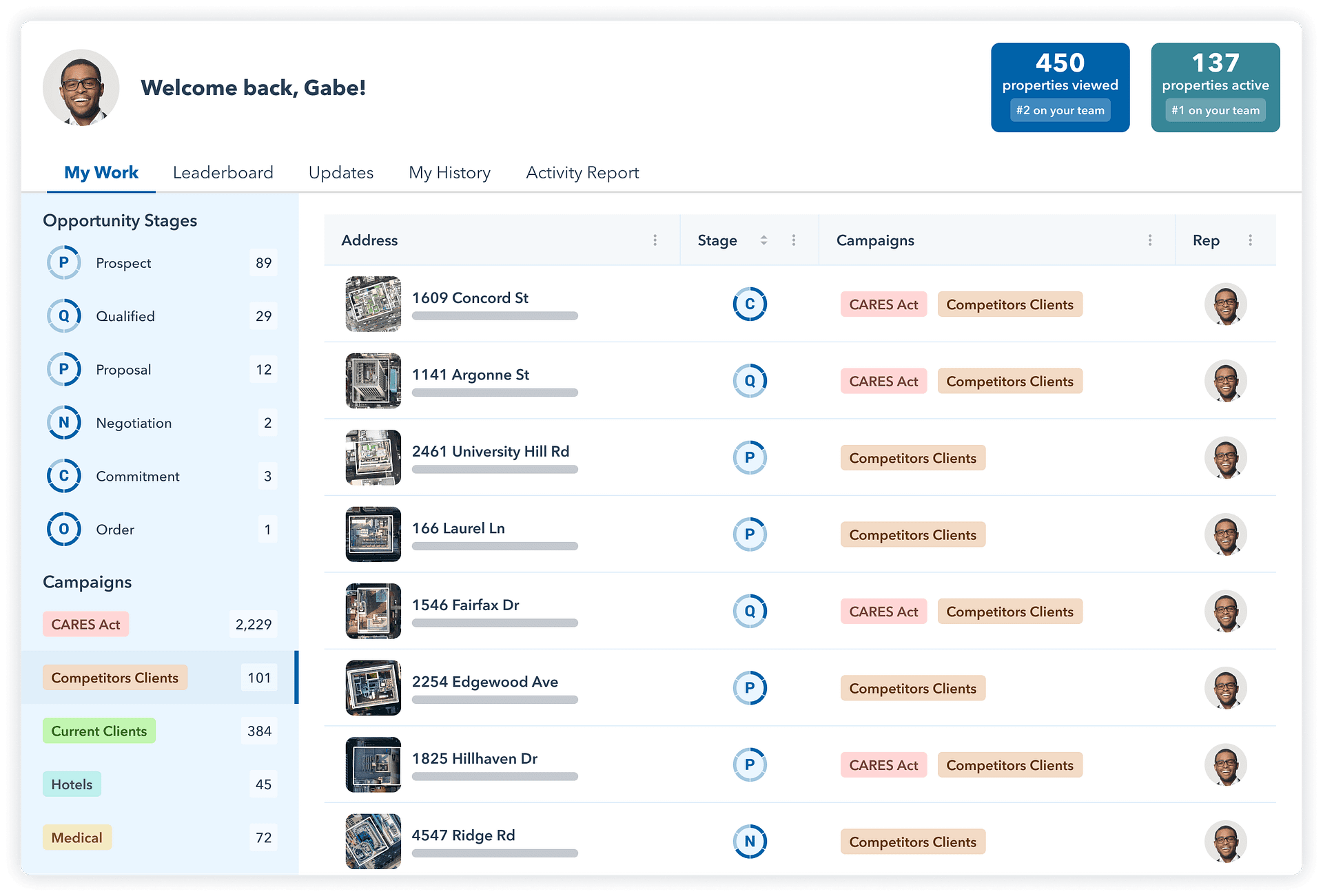 3 Trends in Waste Management
Empty commercial buildings, shifts in the global recycling marketplace, and public concern over the environment have all changed the way waste management companies do business. But that doesn't have to be a negative for commercial services providers. See how your sales team can leverage recent trends to accelerate revenue growth.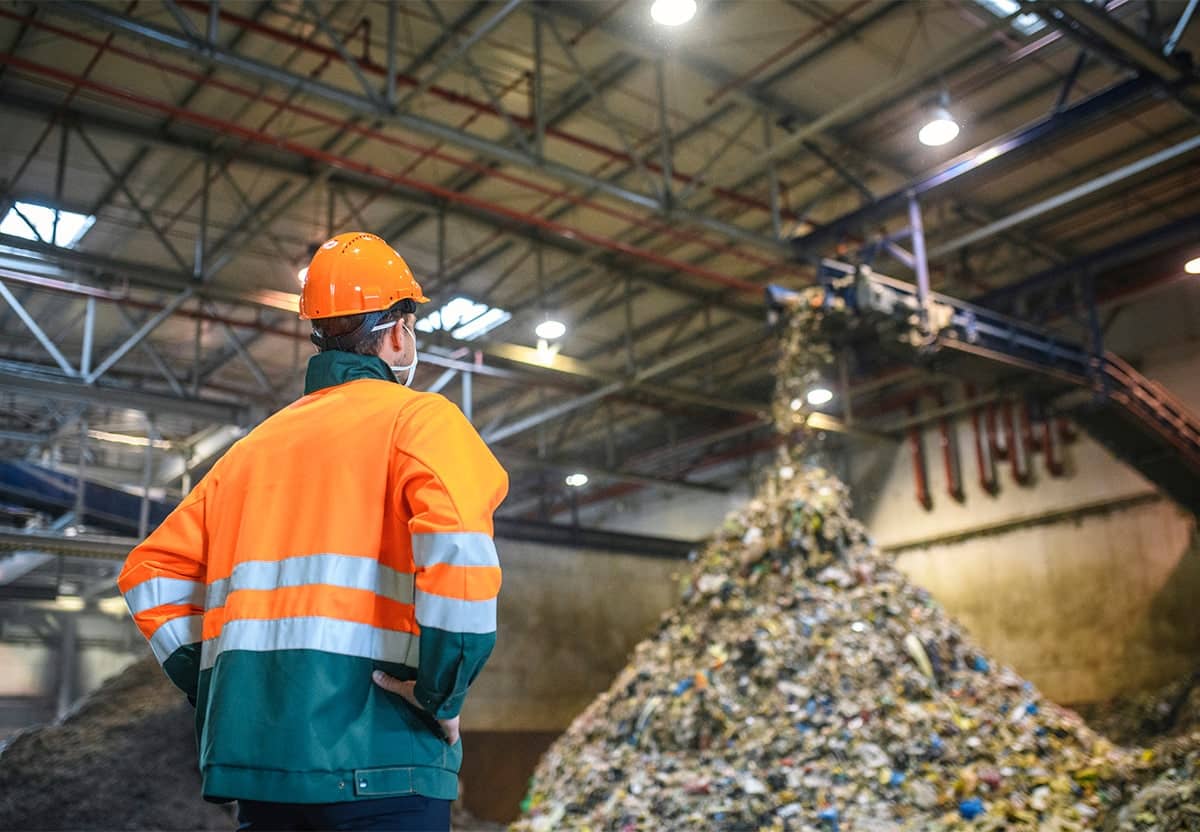 See Atlas

In Action.

Leading waste management teams trust Convex to uncover new leads and grow existing accounts. We'll show you how.