Increase Qualified Opportunities in Just a Few Clicks
Convex Atlas combines proprietary data sources into a single property-centric view, enabling teams to find qualified properties and the right decision maker, in the office or on the go.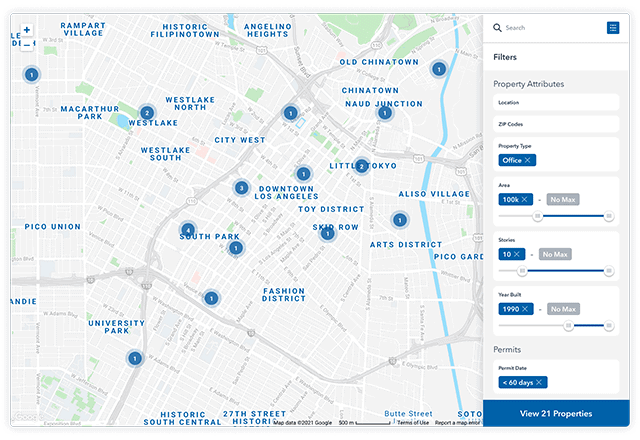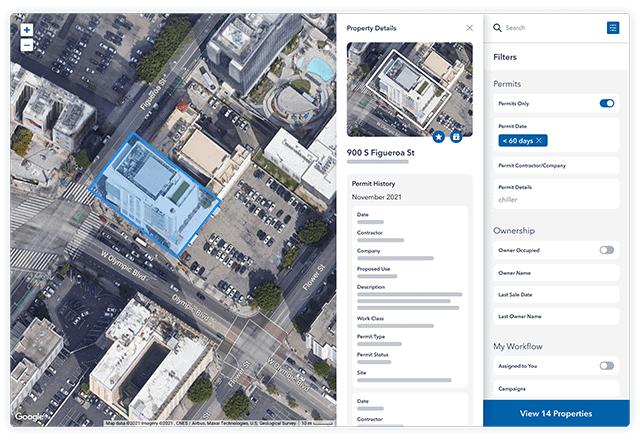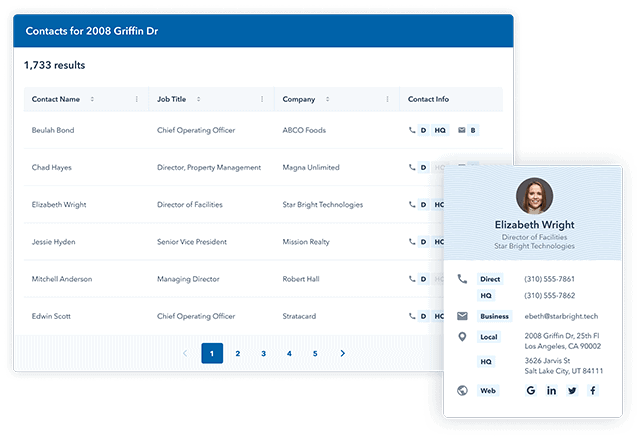 Engage Property Decision Makers
Call or email high-value contacts directly from Atlas. Automatically track communication history with prospects and save notes to optimize your sales workflow.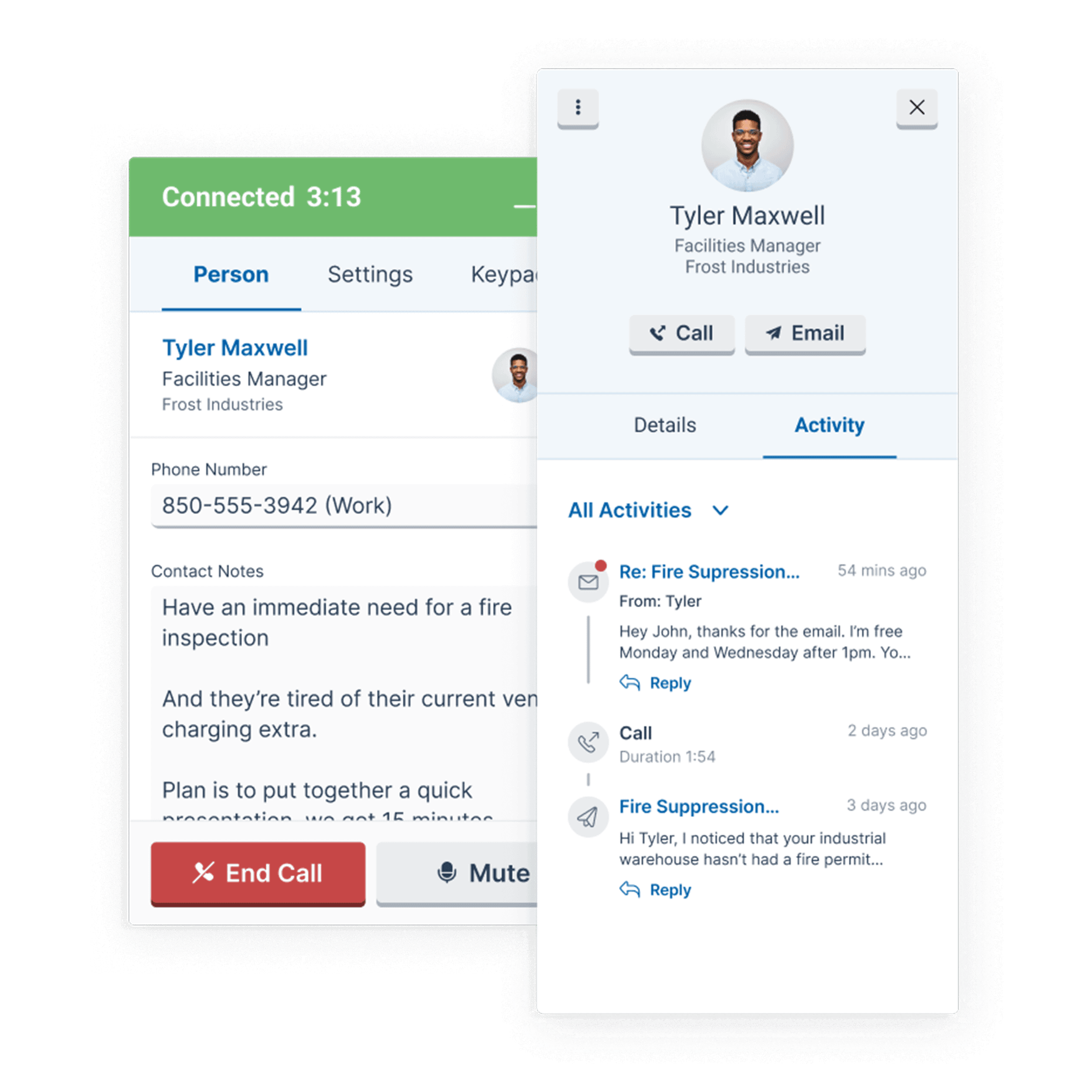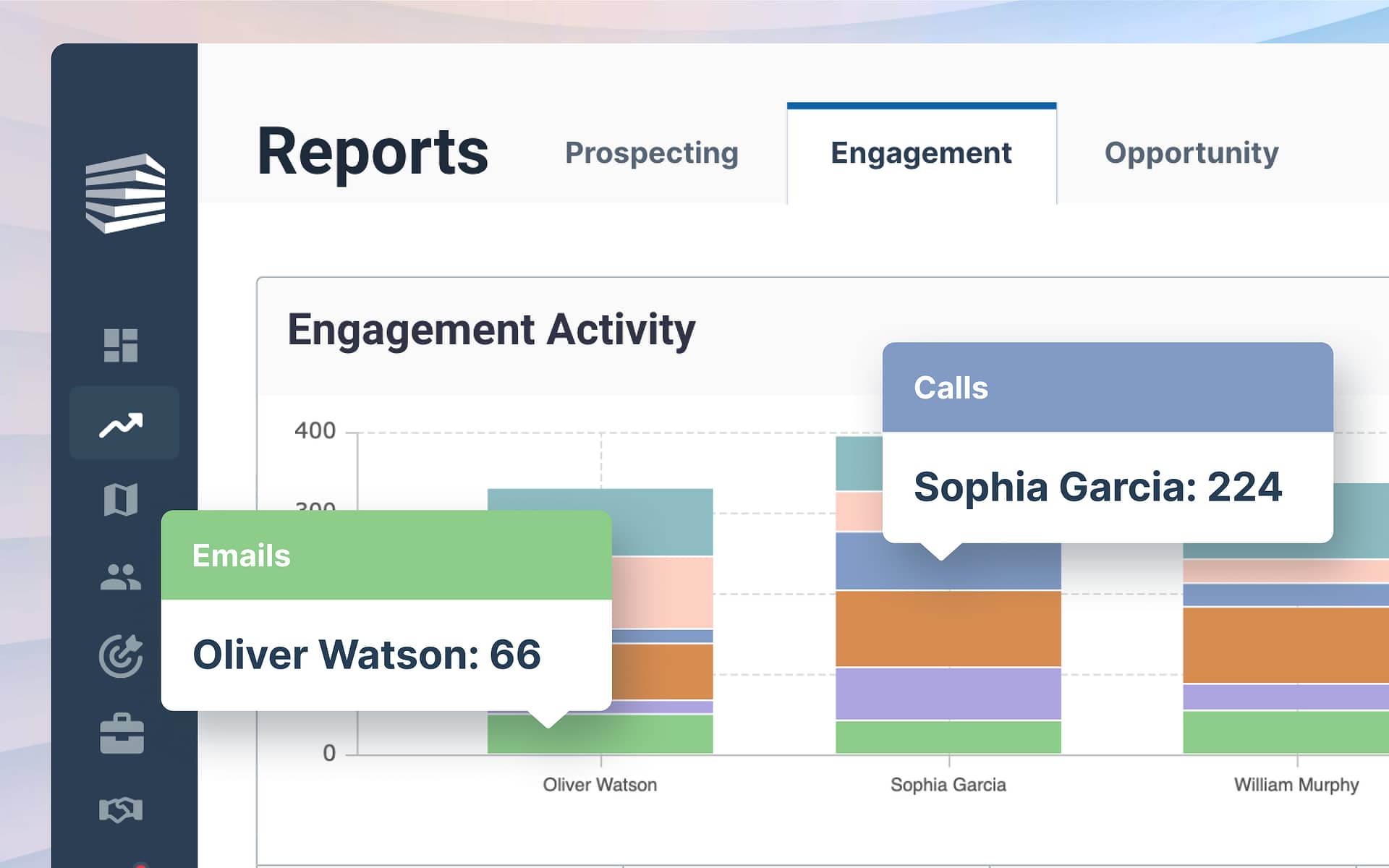 Map Your Own Customer Data for Cross-Sell and Upsell Insights
Target properties by contract expiration or equipment type to time upgrade discussions with existing customers. Qualify nearby properties to improve route density—and profits.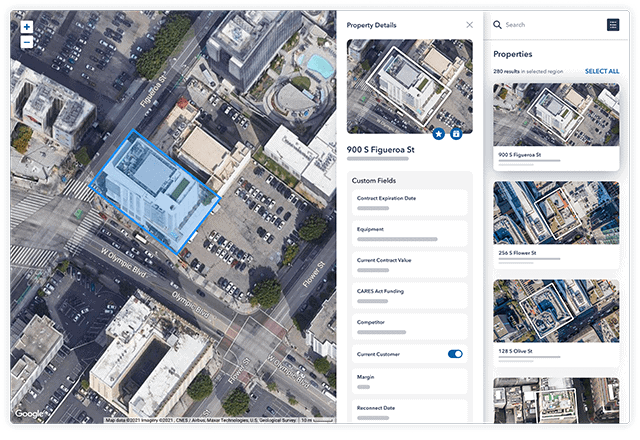 Target Competitor Footholds & Organize to Win
Build a targeted campaign and customize how you work leads. Track notes, set reminders and more so you can focus on the big stuff—like taking market share.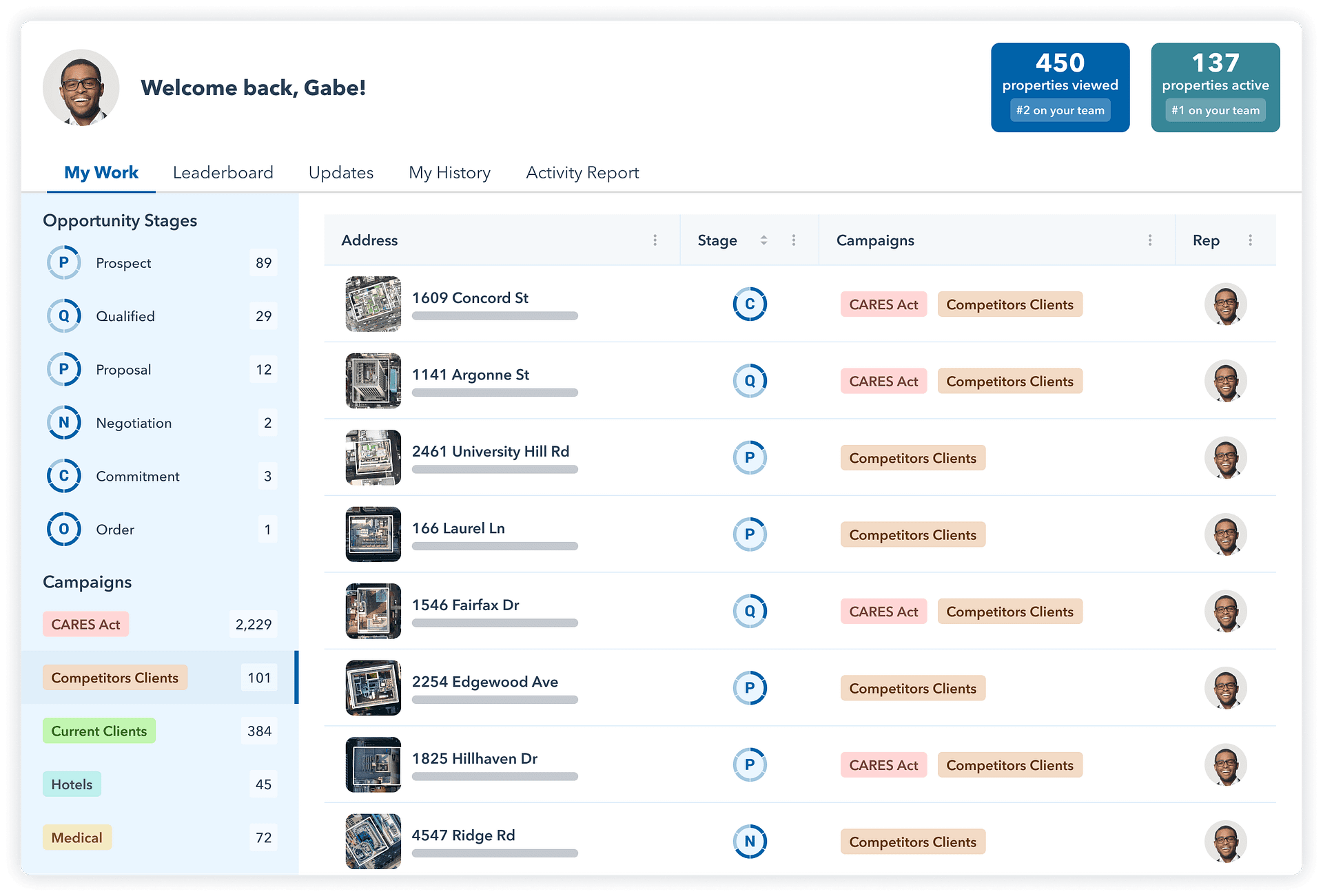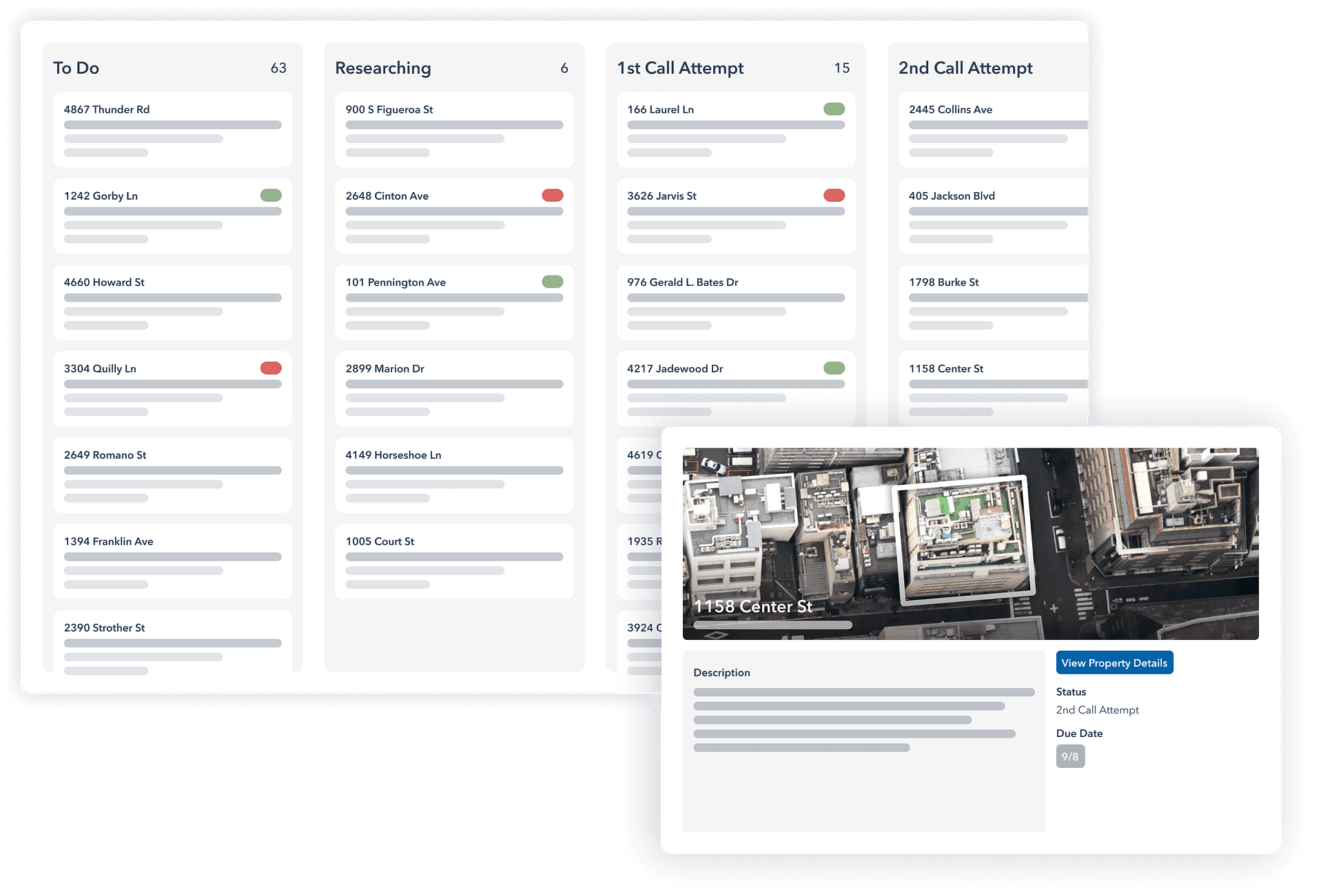 Maximize Productivity in the Field
Access property and contact intelligence through an iPhone. Find ideal properties, book meetings and manage sales activities on the go.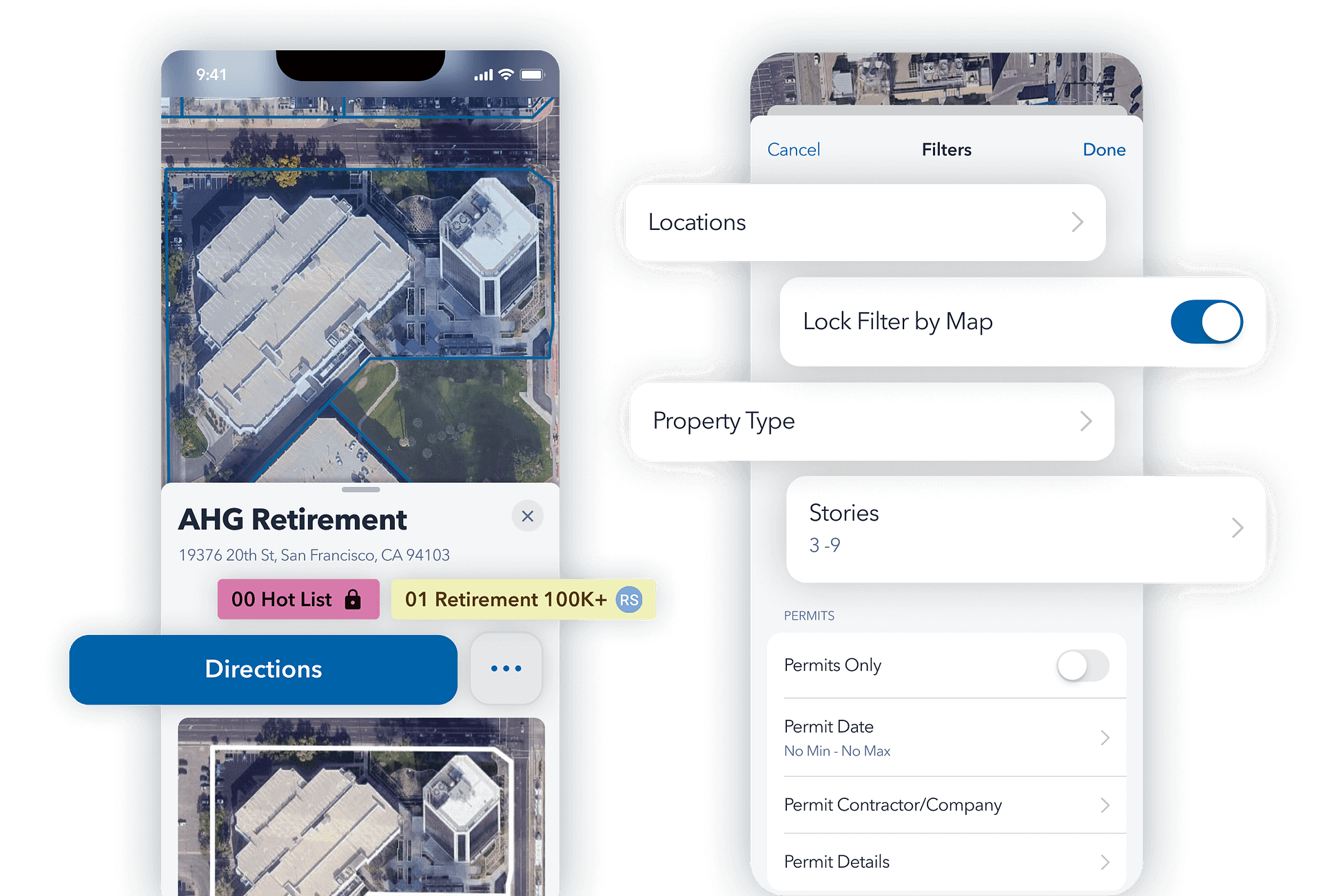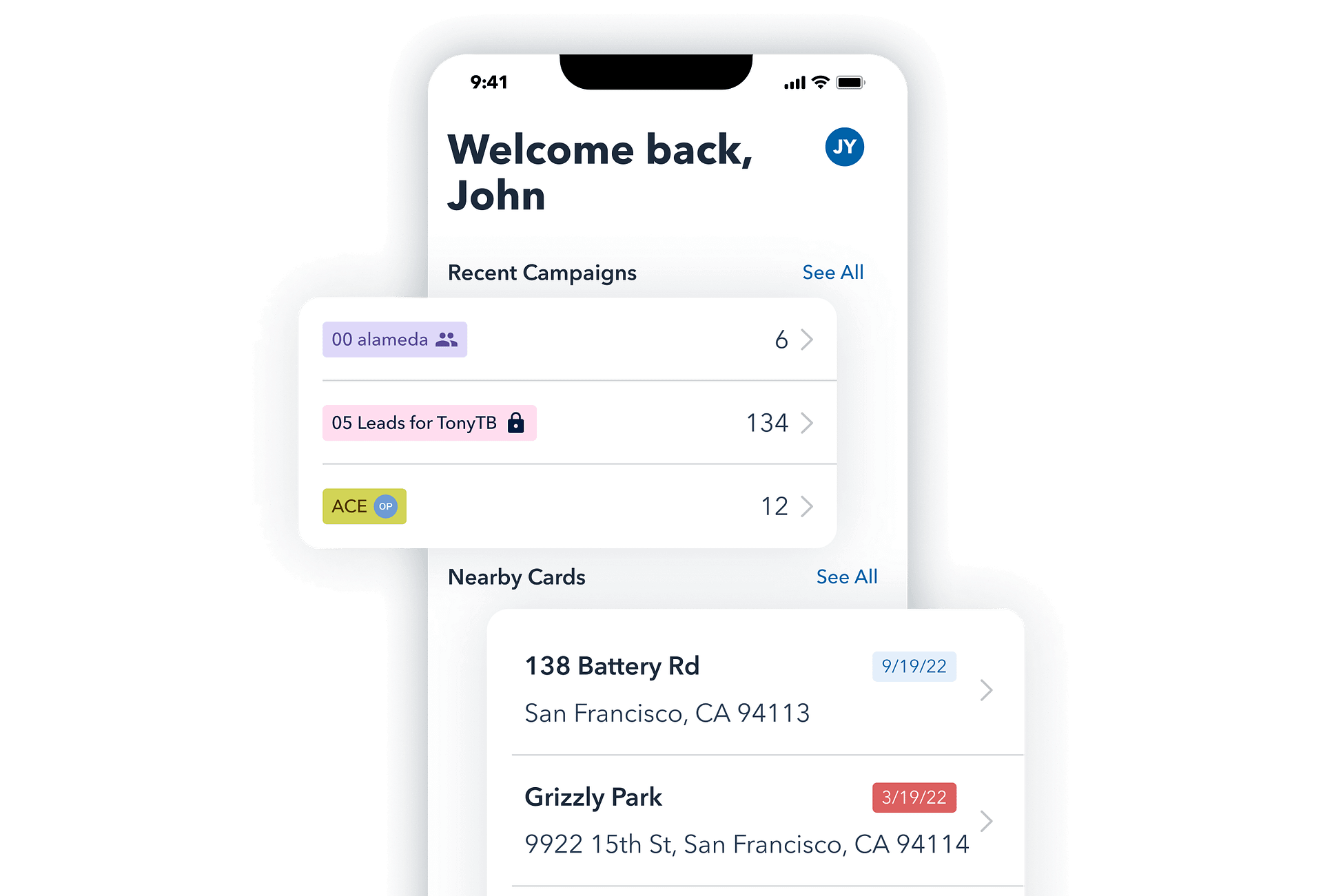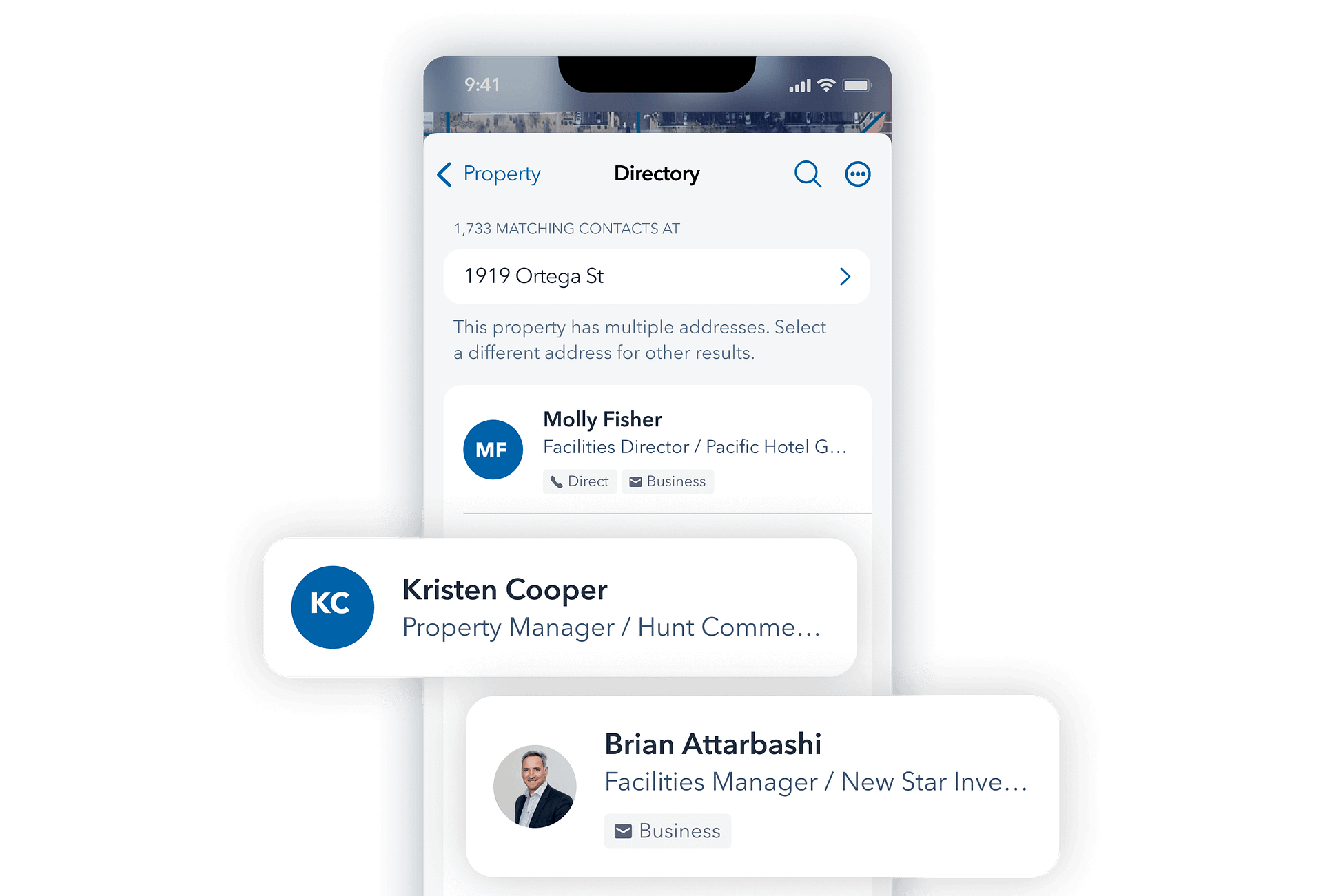 Where does the data come from?
A proprietary combination of best-in-class machine learning and long term partnerships. Only Convex maps these different sources at the individual property level.
How often is the data refreshed?
Our data updates dynamically. The frequency depends on the data type and source, and most of it is updated daily. Virtually none of it is more than 30 days old.
How accurate is the information?
We have a full time team working on nothing but data quality reviews. Combined with machine learning models, we believe we have the most accurate data on the market.
How is this different from a CRM?
Teams use Atlas to identify and qualify opportunities. It integrates with most CRMs, including Salesforce, Pipedrive, Hubspot, and Microsoft Dynamics.
Will my team use it?
Our Customer Success team partners closely with teams to get the most out of Atlas. Our usage rates lead the industry.
Leading Teams Win With Atlas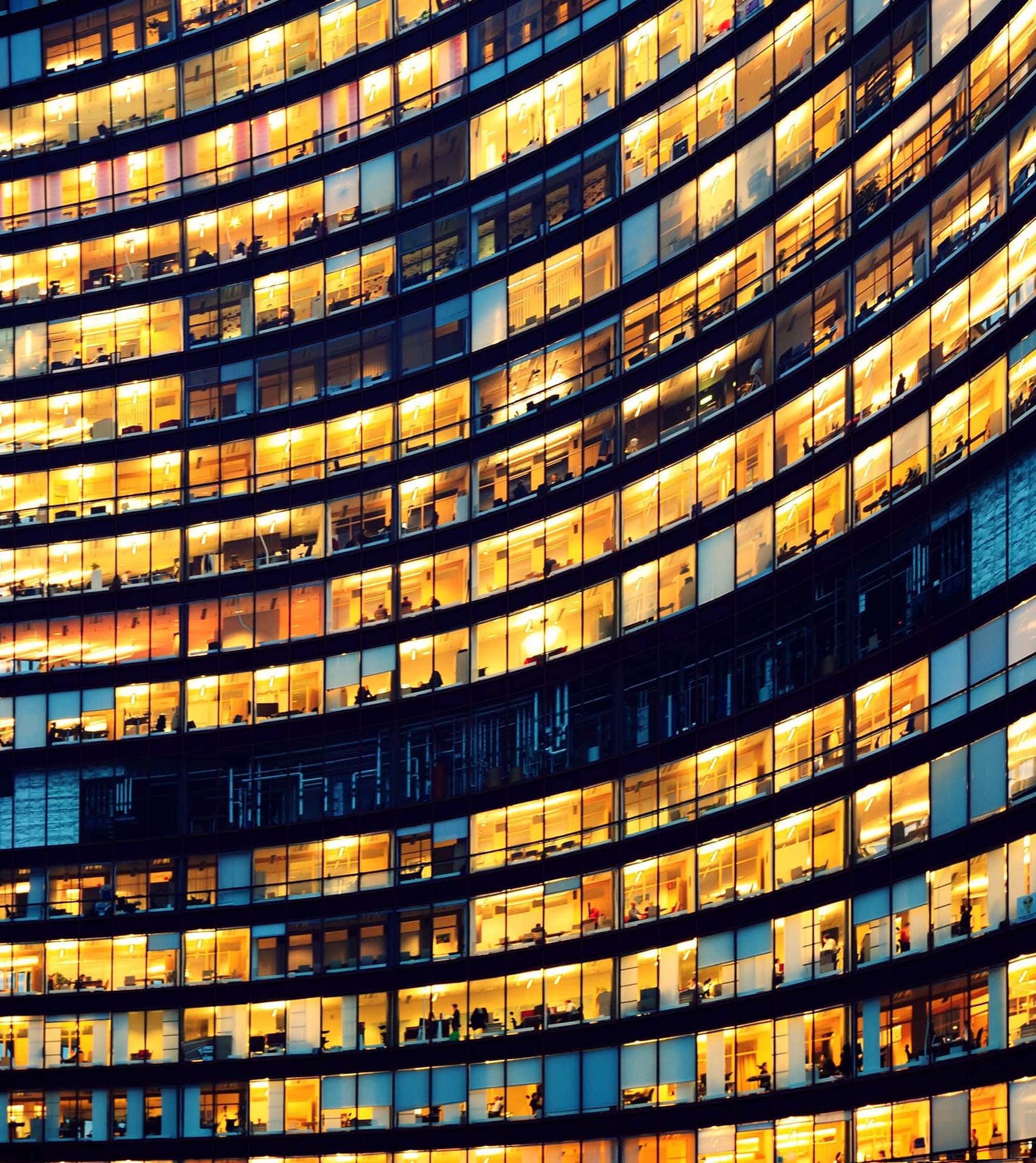 SECURITY AT CONVEX
Security & Compliance at the Core
We know customers rely on Convex to make critical business decisions. We're committed to protecting your data and ensuring that our software exceeds your expectations.

Secure by Design
Data encryption in transit and at rest.

Enterprise SSO
A secure way to access your apps.
Partitions Between Customer Accounts
We never share your data with anyone. Ever.
SOC 2 Type II Compliant
The most secure standard to safeguard your data.
See More

, Sell More.

Leading commercial service providers trust Convex to uncover new leads and grow existing accounts. We'll show you how.