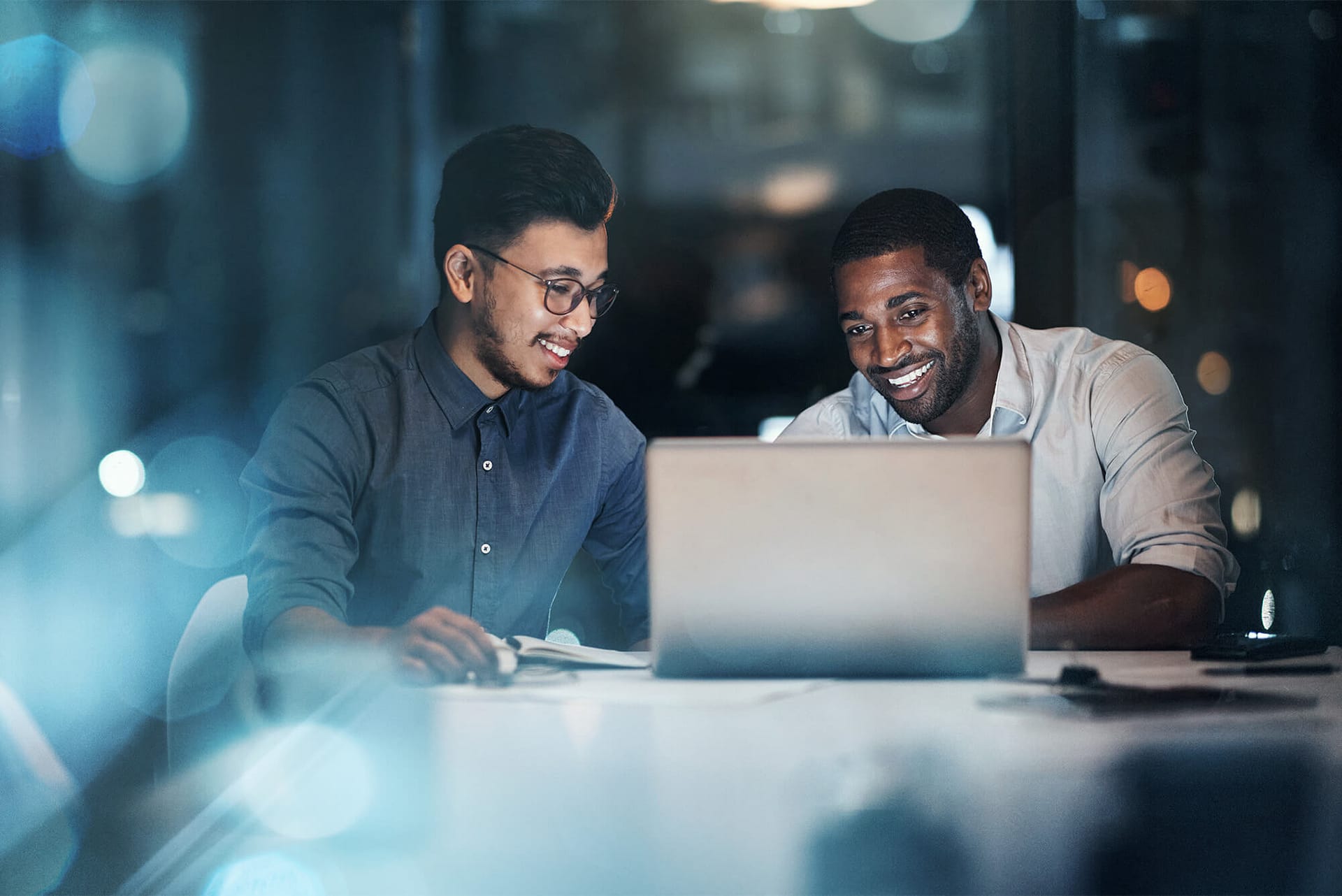 OVERVIEW
Simplify data management, enhance your techstack
Our open and extensible platform connects to your CRM seamlessly and securely. Give your source of truth a property-based view and access data all from one place.
STANDARDIZED INTEGRATIONS
Seamless integrations with leading CRMs
To synchronize your tech ecosystem quickly and securely, we offer standard integrations with leading CRMs: Salesforce, HubSpot, Pipedrive, Microsoft Dynamics.
WORKFLOW EFFICIENCY
Avoid double work, knock down data silos
Automatically sync insights and contacts across systems. Review account and opportunity information in the context of a property and share property-based intelligence across teams.
With Salesforce, there's no way to find and track my prospects. With Atlas, I can build a citywide map of where I'm going after and, because it syncs with Salesforce, I have all my account details in one click."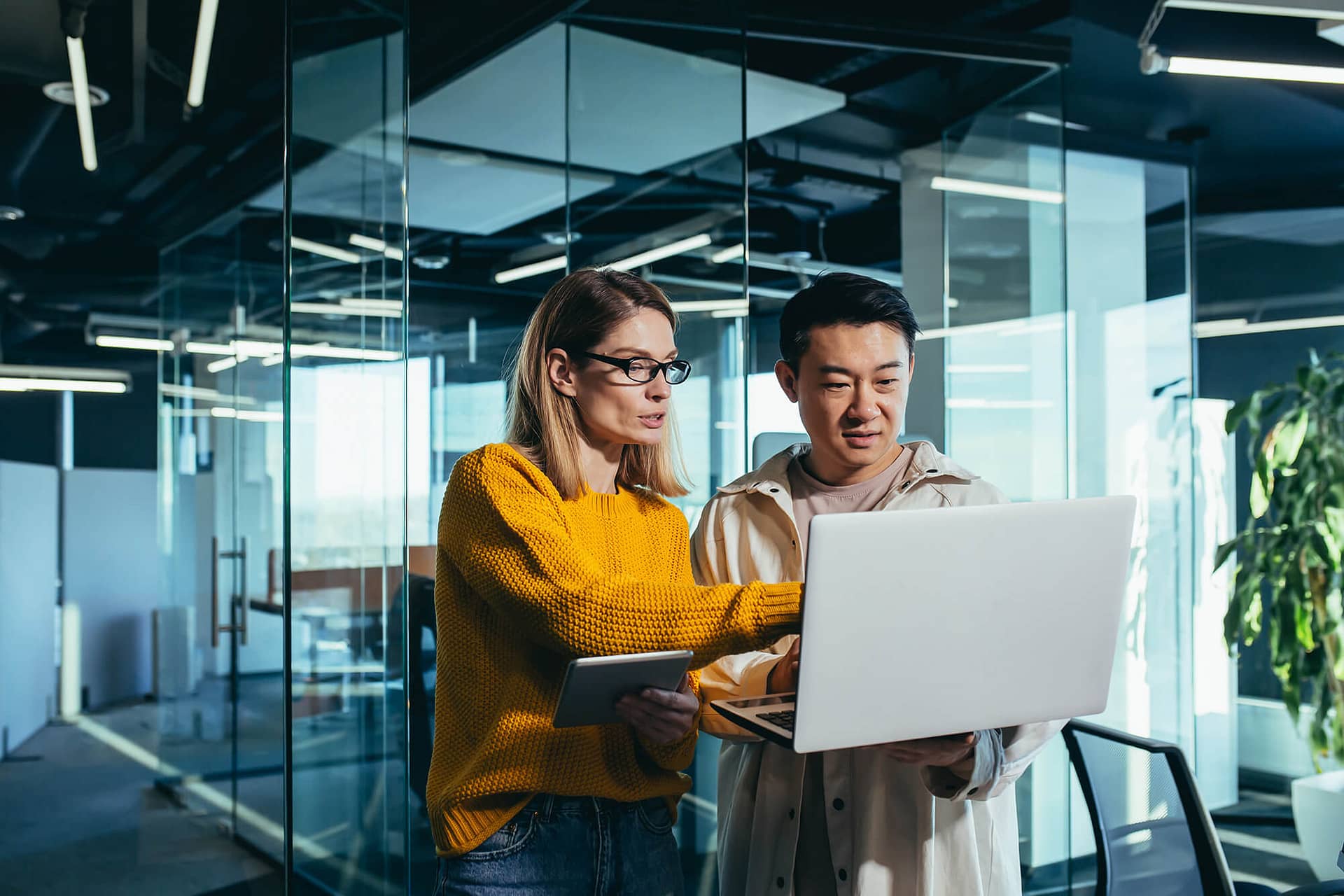 HOW IT WORKS
Sync data across systems
Get a complete view of prospects by pulling account insights into our platform or pushing net new accounts and opportunities into your CRM. Optimize your prospecting as contacts sync between systems.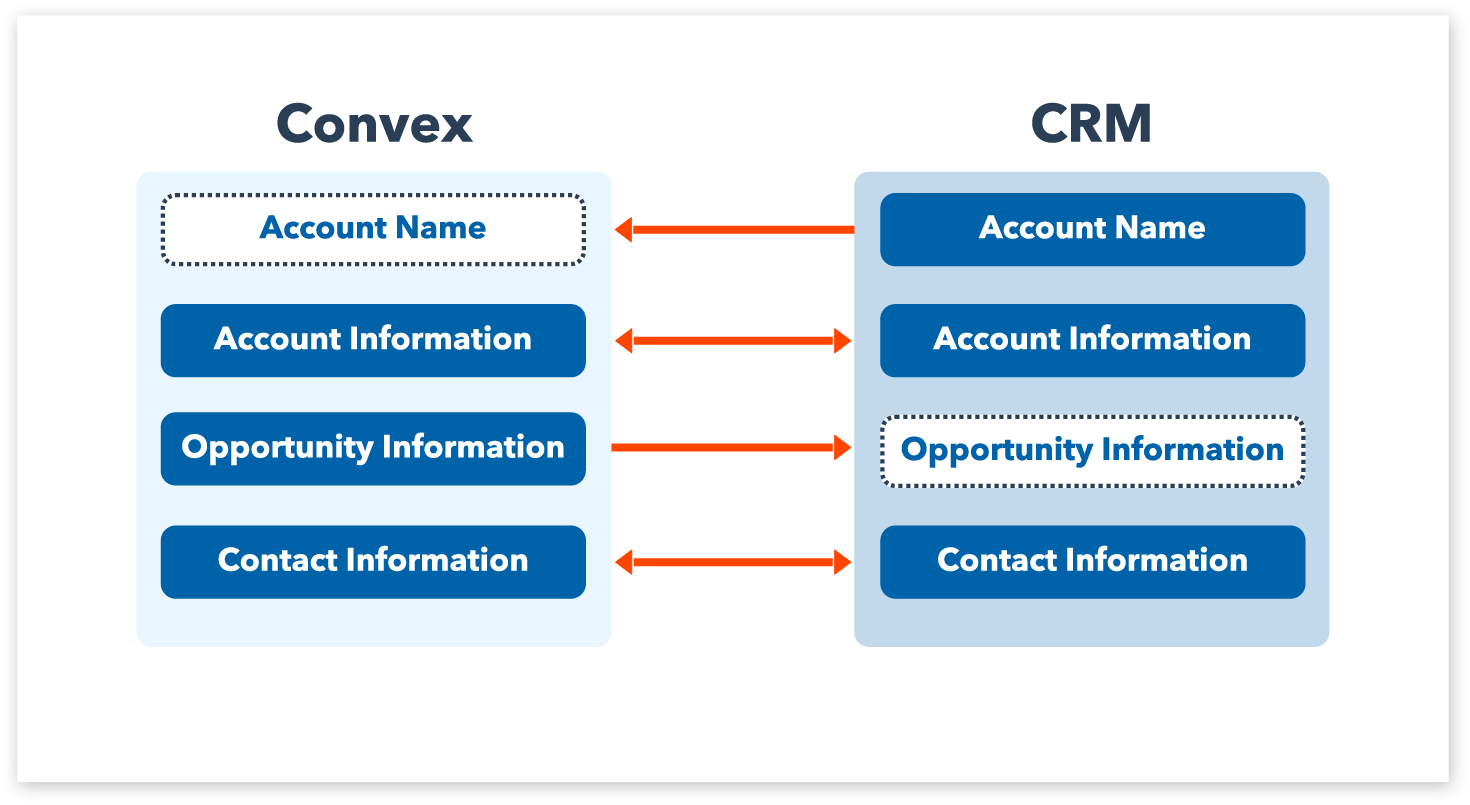 Is there a fee?
Yes. This is an additional service that comes with technical and implementation support. We'd be happy to discuss the details and understand your needs.
How often does it refresh?
Our integrations sync automatically at a refresh rate of your choice.

I use a different CRM, can Convex still integrate?
We offer custom integrations for customers with other CRMs. Contact us to discuss your needs.
What data can I sync?
Our flexible field mapping enables you to decide what custom insights to pull from your CRM. If you want to reference property details on the account, we'll provide a URL link.
Is my CRM data safe?
Absolutely. Once information is in your CRM, we will never overwrite your CRM data. We ensure any CRM updates are reflected in our system. This keeps your CRM as the source of truth.
How do you match accounts?
We match accounts based on billing or shipping address, or latitude and longitude coordinates.