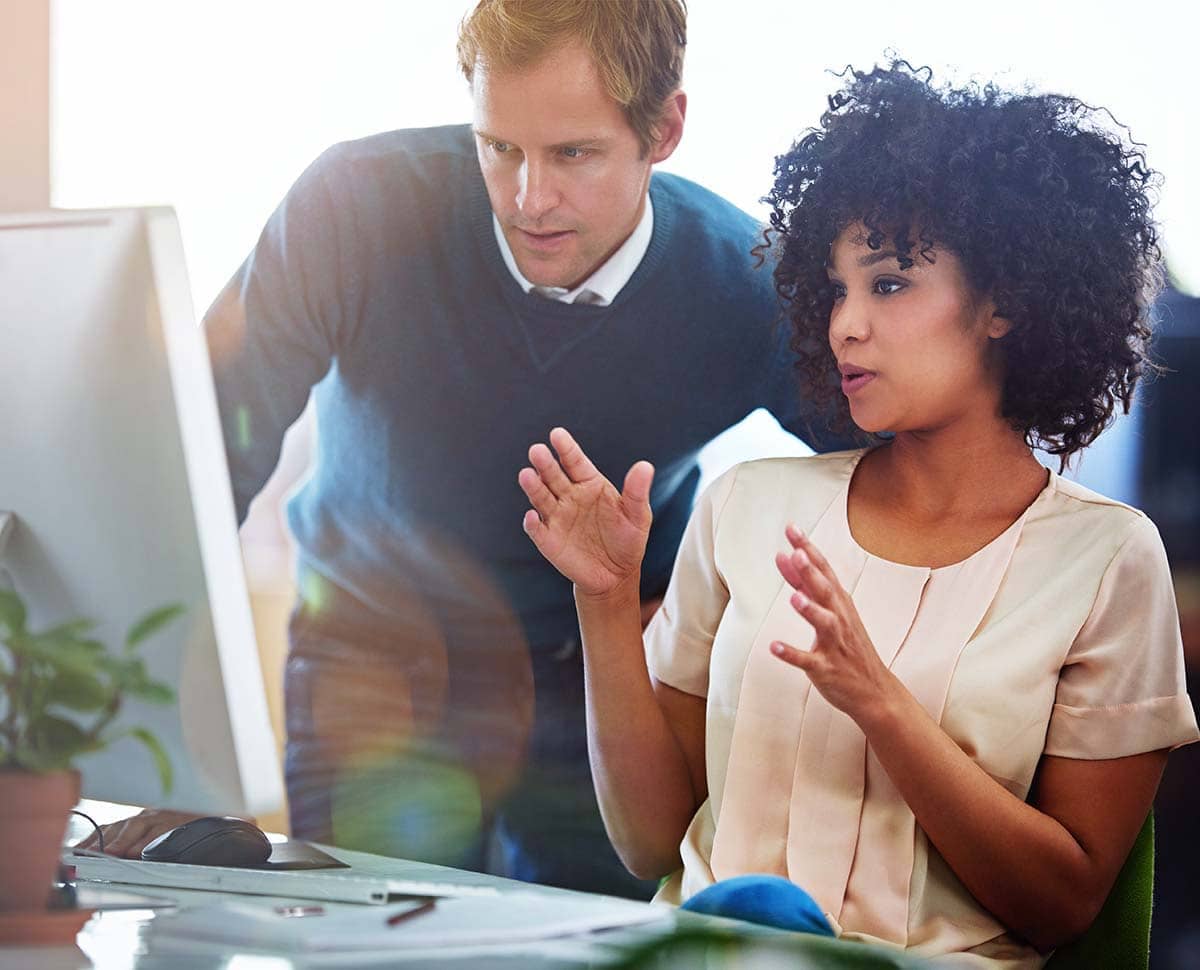 Get Your Sales Process Right, From the Start
See the business landscape and allocate resources to the right territories and opportunities. With the Commercial Services Platform for Revenue Acceleration, Convex helps revenue leaders plan their go to market strategy and ensure their prospect pipeline reflects their ideal customer base. Map your path to success.
IDEAL CUSTOMER DEFINITION
Uncover Profiles that Matter to You
Discover ideal customers by focusing on the most meaningful attributes to your business.
Assess and reveal commonalities among existing customers
Identify prospective customers across many different property, business, and people attributes
Develop confidence in your customer targeting strategy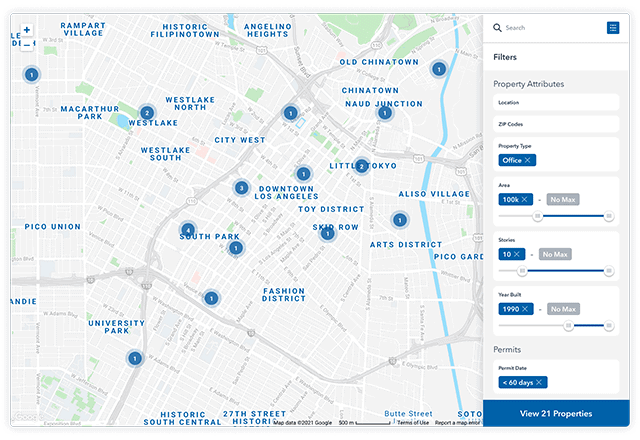 SEGMENT PRIORITIZATION
Focus Sales Teams on Best Fit Segments
Use detailed property data such as property type, size, tenants, and more to rank prospect groups.
Personalize content and outreach based on property attributes
Accelerate sales cycle by focusing on the right prospects
Acquire customers efficiently with building-based segmentation
SALES FORCE & TERRITORY DESIGN
Optimize Team Assignment to Achieve Sales Goals
Build territories and assign sales teams based on location, property attributes, or other custom criteria for the most effective coverage.
See the entire scope of your market to right-size your organization
Visualize territories to optimize headcount mix and customer acquisition cost
Evaluate expansion opportunities by analyzing new territories with precision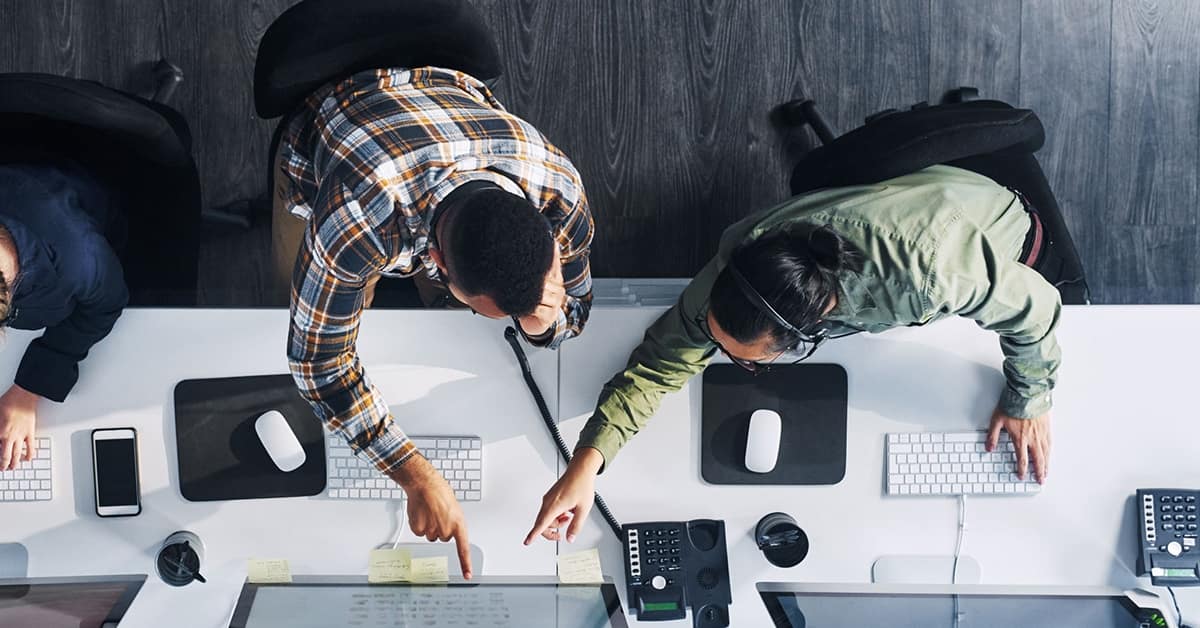 Identify Prospects that Make the Difference
Successful revenue leaders plan their prospect pipeline and ensure their organization focuses on priority segments and ideal customers. Learn how Haynes Mechanical identified strategic customer segments and expanded their pipeline to grow market share.
See More

, Sell More.

Leading commercial service providers trust Convex to uncover new leads and grow existing accounts. We'll show you how.