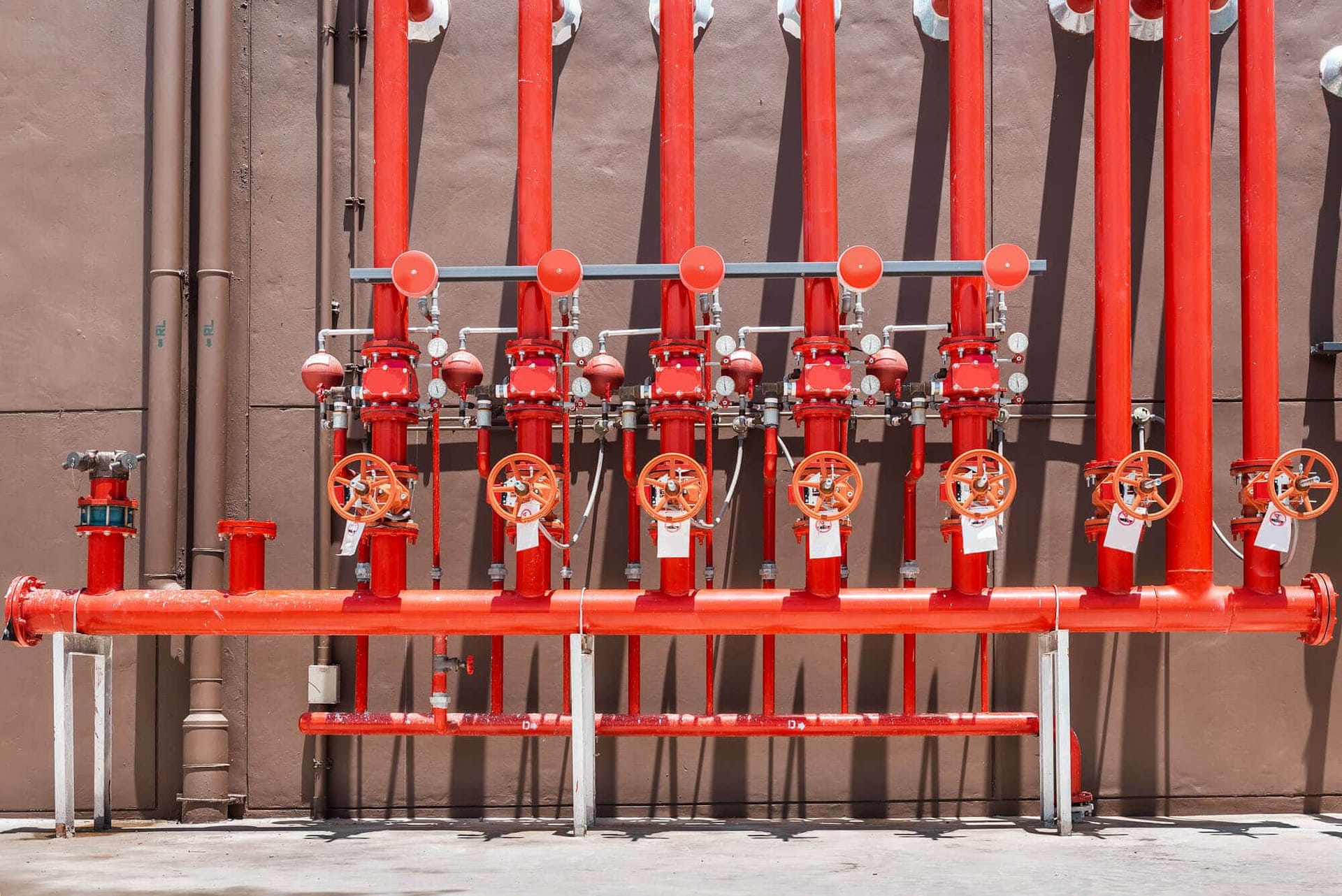 Exceed Your Test & Inspection Revenue Targets
Our per rep sales have gone way up, our overall sales have gone way up. The proof for us is that we've given our employees a helpful tool to prospect and a resource so that management can help them in the best way possible. It's shown in the numbers 100%."
Ignite Your Pipeline
Equip your fire protection services sales teams with tools and data to grow
installs, testing, inspection, and monitoring faster than ever before.
LEAD QUALIFICATION
Spark Higher Margin Business
Atlas maps out building permit data, the facility manager's contact information, and more to help your team know where to sell smarter for better sales opportunities.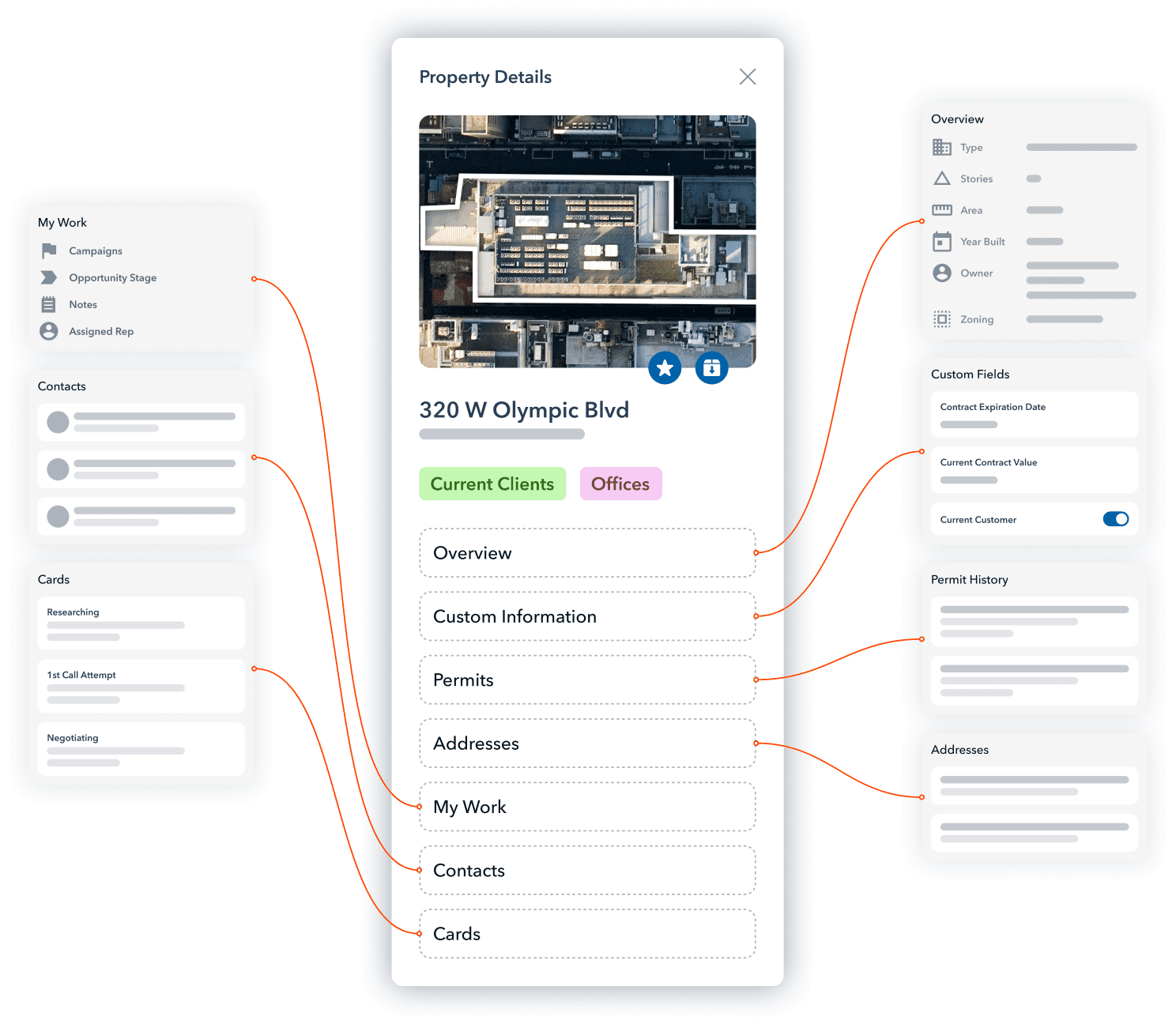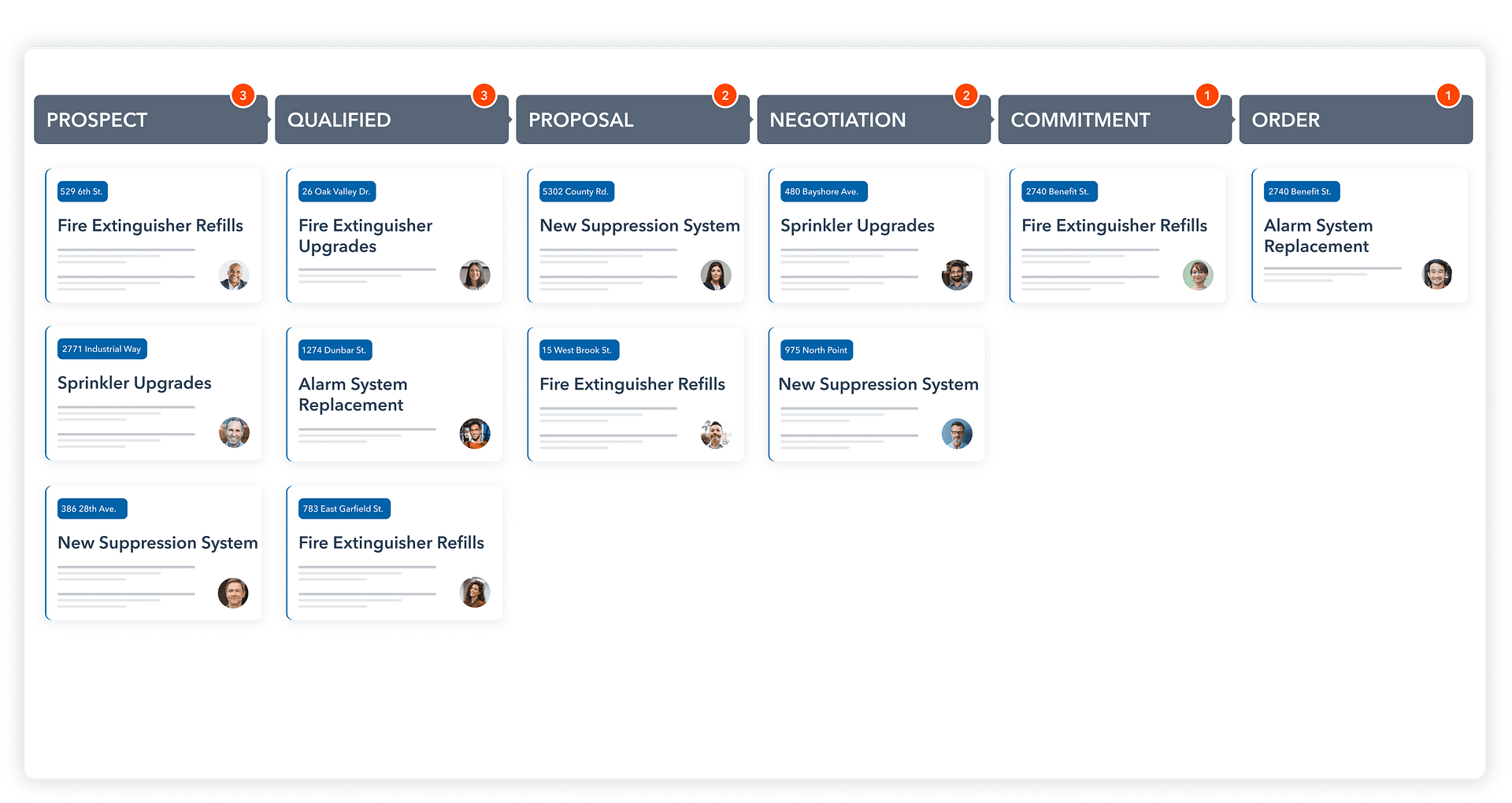 PIPELINE MANAGEMENT
Keep Sales Sizzling
Stoke your sales pipeline by integrating your CRM data with tools like kanban-style boards, leaderboards, and territory mapping, so you can stay organized, focus on the right targets, and easily prep for meetings.
MARKET SHARE
Torch the Competition
Time outreach based on annual safety inspections to unseat a competitor, or build campaigns that target strategic verticals. Combine existing customer data for unique market insights and a prioritized way to grow your base.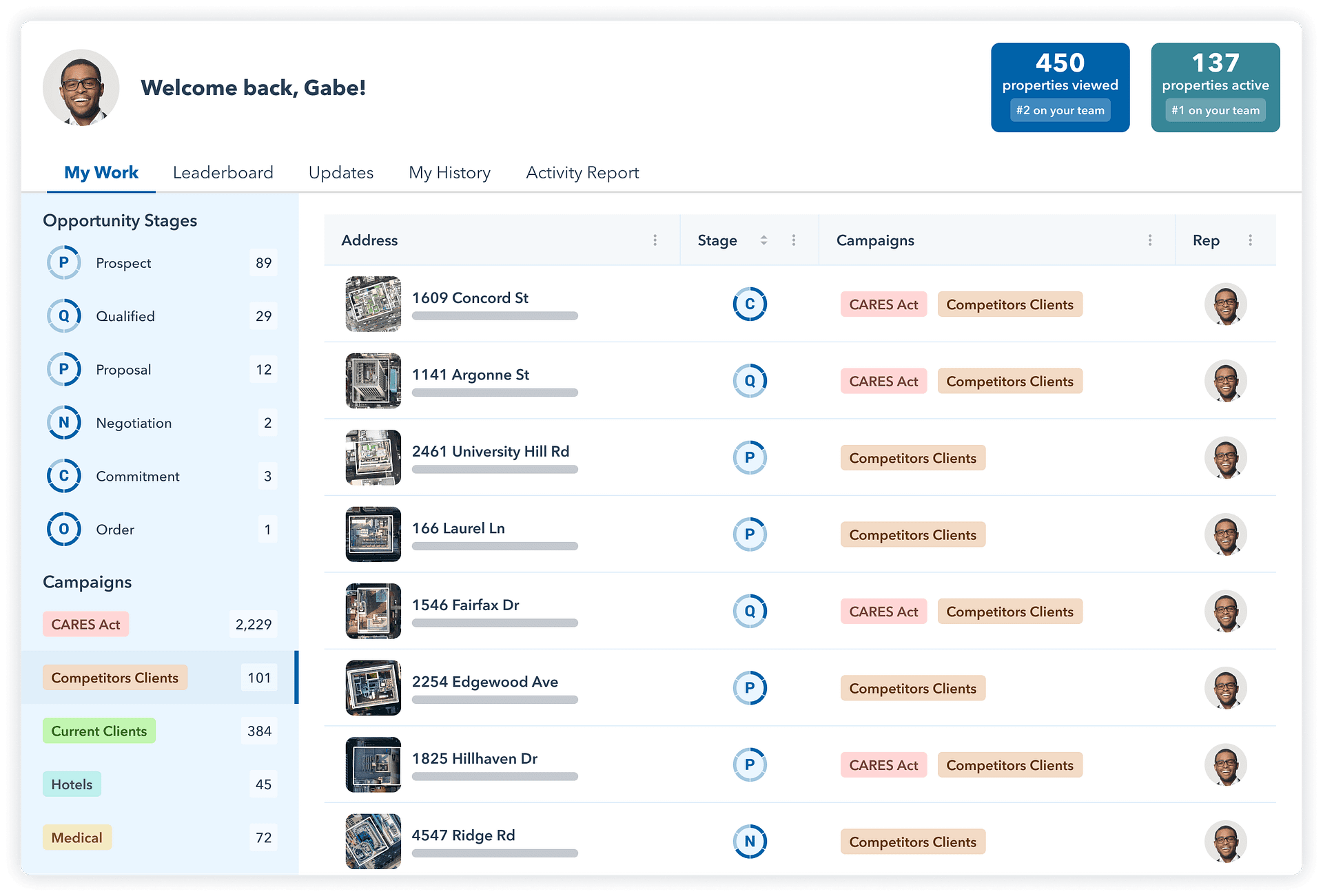 How Pye-Barker Achieved an 85% Year-Over-Year Revenue Increase with Atlas
What happens when a leading fire and life safety company teams up with a technology partner offering a revolutionary property-based revenue acceleration platform? Find out in this fascinating Q&A featuring Nick A. White, Regional Director of Sales for Pye-Barker Fire & Safety, and Convex CEO Charlie Warren.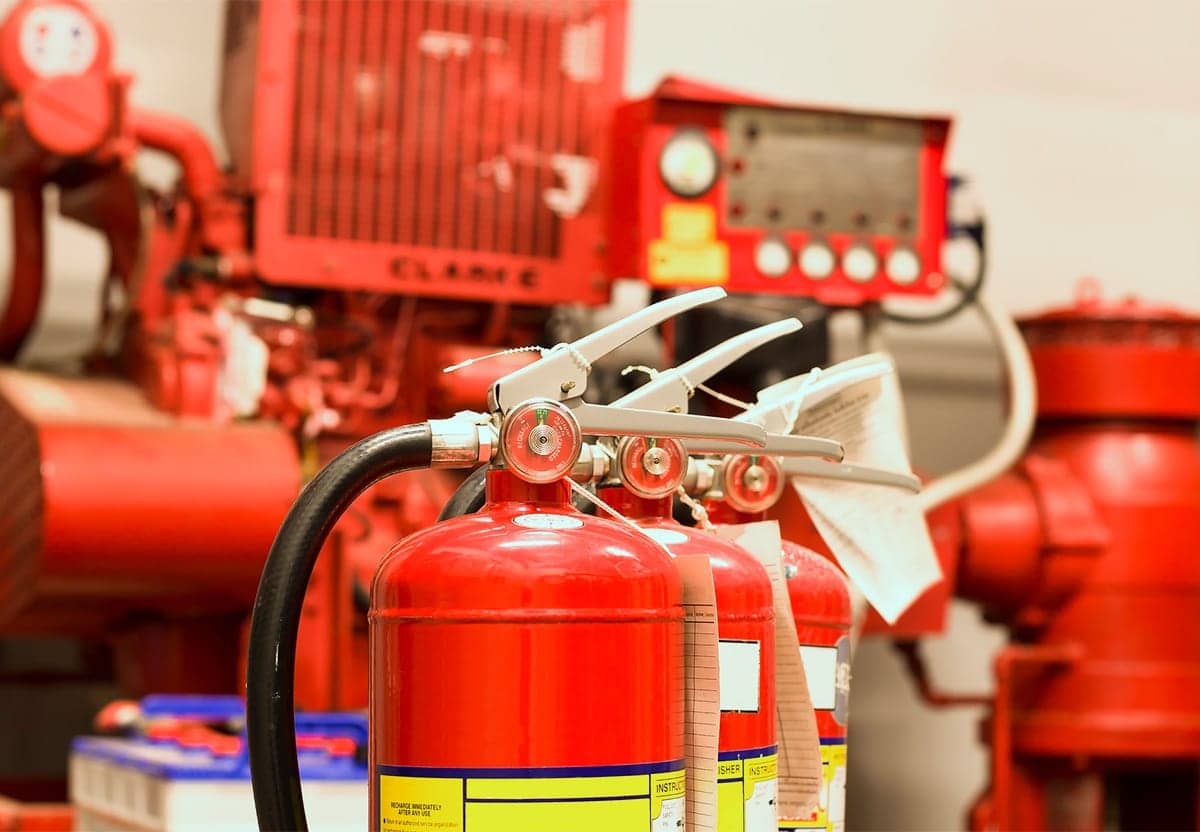 See Atlas in Action
Leading fire protection teams trust Convex to uncover new leads and grow existing accounts. We'll show you how.