Our Mission
To serve as the most important partner to digital-first commercial services businesses.
What We Do
Convex helps your team plan, target, and engage opportunities to accelerate revenue from the start of your sales process.
Why We Do It
Commercial service providers are the backbone of the modern world. Enabling them to grow and thrive directly impacts our lives everyday.
Our Core Values
How we work is just as important as what we do.
Be Kind
We seek to do what's best for Customers, Convexians, and the world. To be kind, we strive to understand those around us and take proactive steps—otherwise we'd just be nice.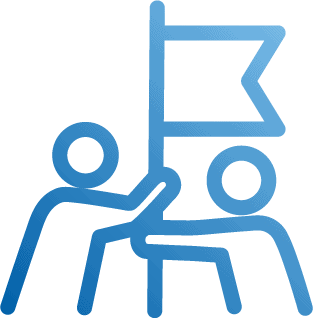 Commit to Success
Accountability drives success and trust—internally and with our customers. We make commitments and execute on them. It isn't just a promise to succeed, it's how we conduct ourselves no matter how things go.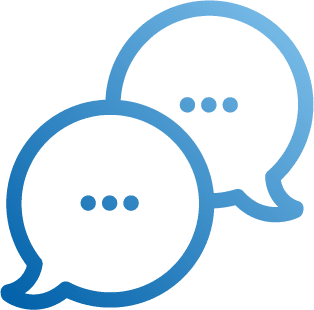 Work With Candor
We operate transparently and collaboratively by default. If we aren't open with each other, we'll just be nice. This allows our commitments to be trusted.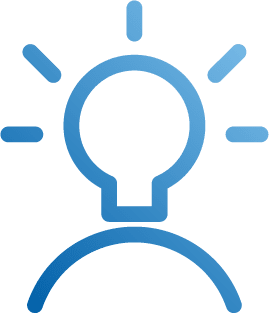 Be Curious
We obsess over improvement and constantly seek growth for ourselves and our business. The drive of curiosity leads us to always work on understanding, not just look for quick answers.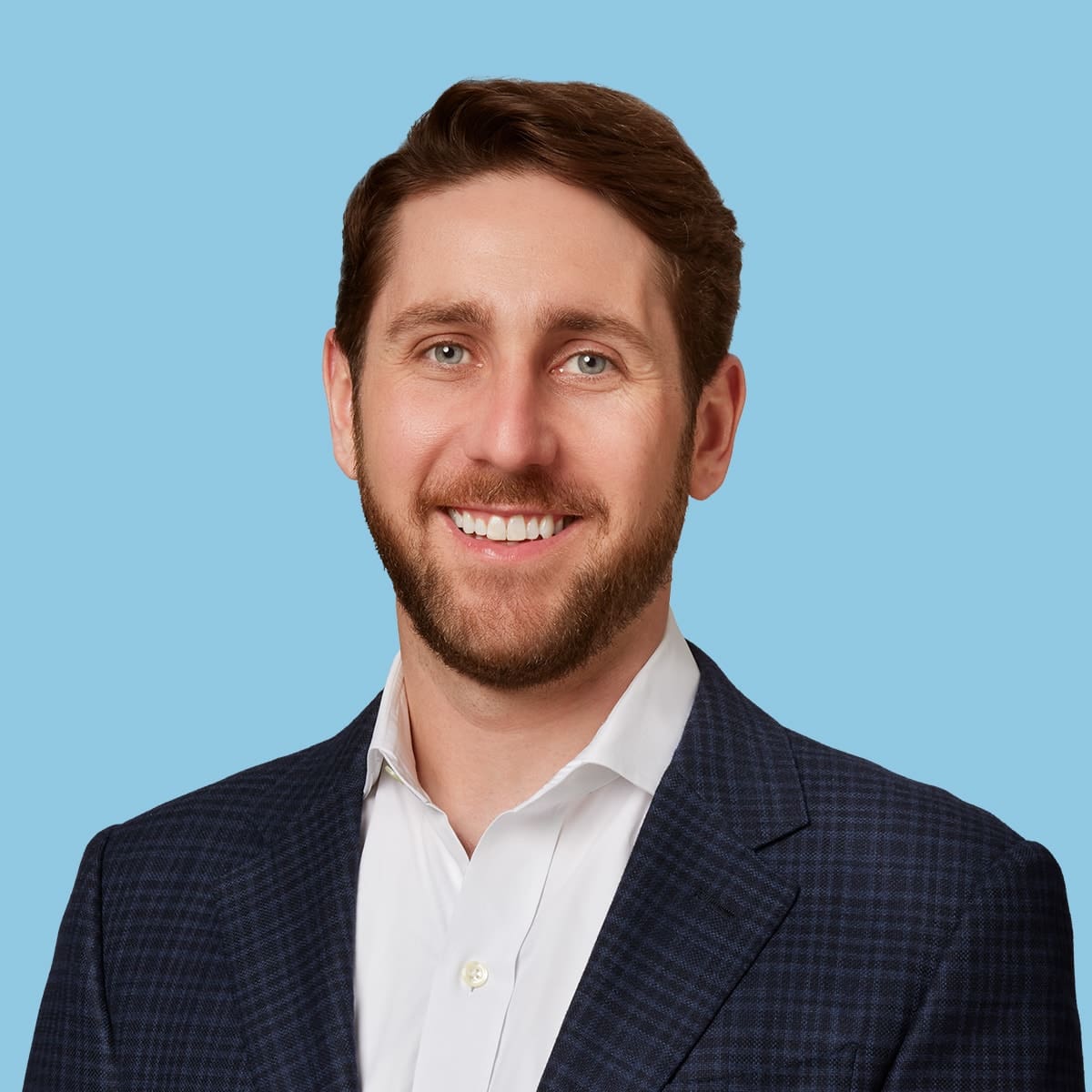 See More

, Sell More.

Leading commercial service providers trust Convex to uncover new leads and grow existing accounts. We'll show you how.