We've raised $60 million. Here's how we're helping a 100-year-old industry turn buildings into business.
By
Charlie Warren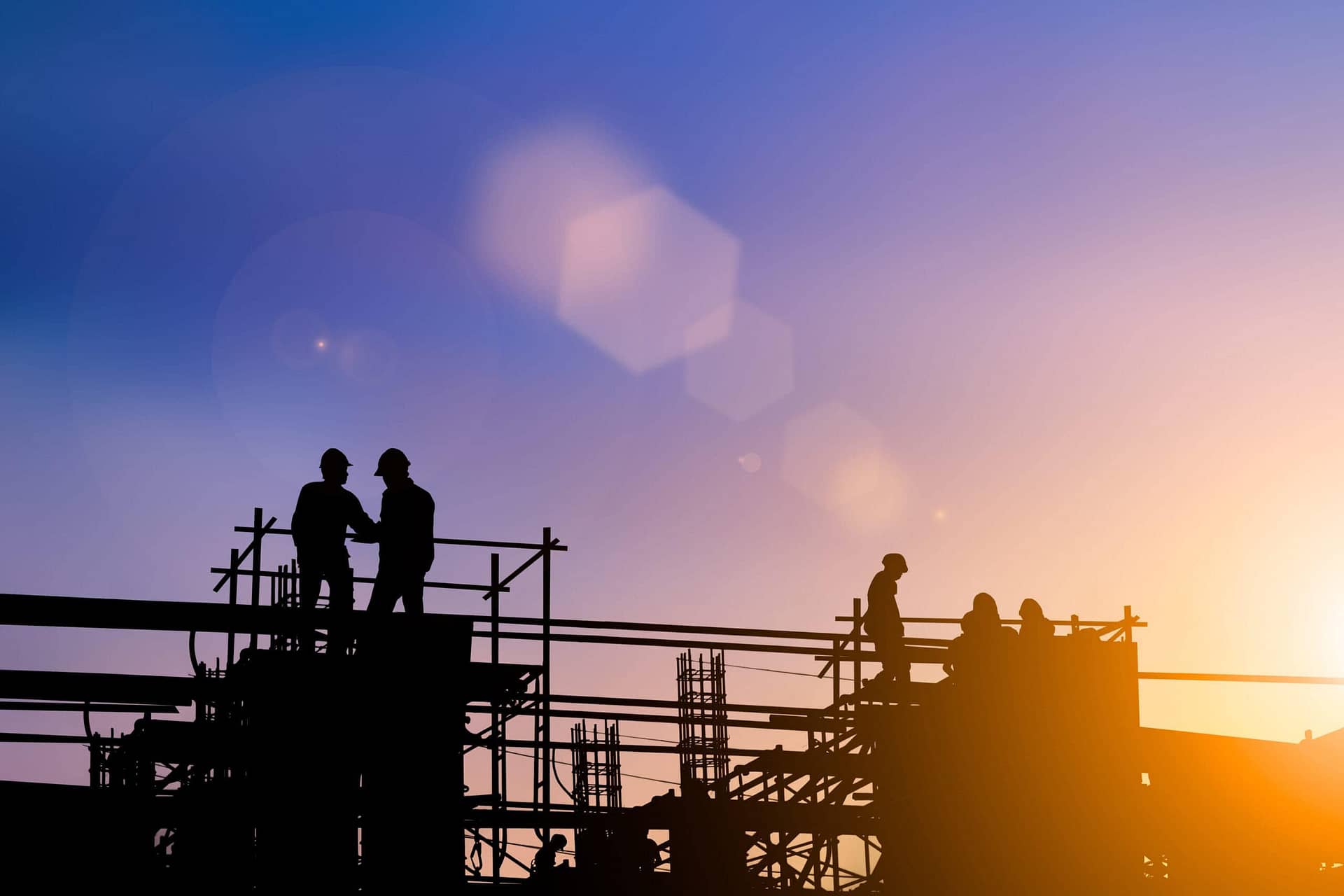 We built Convex with a simple vision: to serve as the partner to digital-first commercial services organizations. My cofounder Blake Meulmester and I started with a fundamental belief that physical properties represented complex data objects. We knew that if we could help companies make sense of that data with software, we could unlock significant growth for industries that serve as the backbone of how the modern world works. Today, we are thrilled to announce $39 million in Series B funding, a round led by Fifth Wall, Emergence Capital, and GGV with participation from UP2398, 1984 Ventures, Soma Capital, and former ServiceMax CEOs Scott Berg and David Yarnold. This follows our previously unannounced $17 million Series A in 2020 led by Emergence Capital, with participation from Y Combinator, 1984 Ventures, UP2398, and the founders of PlanGrid, bringing our total funding (including our seed round) to $60 million.
Since 2017, we've built industry-defining technology that helps commercial service businesses identify, win, and manage new service opportunities. Our customers hail from a wide range of industries, including HVAC, building automation, security & access controls, fire & life safety, elevators, electrical & lighting, facilities & janitorial, roofing, and more. Over the past year, we've grown 4x and have seen our customer base more than double. Internally, we've quadrupled our team of Convexians and—armed with our new funding —have ambitious goals to continue the growth streak across every function. This trajectory is incredible, and I'm personally grateful for the dedication and commitment we've seen from our employees, our customers, and our investors to achieve these milestones.
Putting commercial services software on the map—literally
For those new to Convex, our flagship cloud-based software Atlas gives users a 360-degree view of more than 62 million commercial properties across the nation. It is a one-stop solution that places previously-siloed data—things like building attributes, permit history, property ownership, asset details, tenant and contact information—in the context of the physical property. We visualize this data within 3D maps that sales reps, managers, marketers, and executives can easily navigate, whether they're sitting in the office or are out in the field. Teams use Atlas and it's powerful workflow functionality to uncover and assess new market opportunities; pre-qualify prospective clients; build and manage their sales pipeline; and win market share. As our customers have told us directly, using Atlas "is a gamechanger".
What's on the horizon
As we look ahead and see the economy continue to spring back to life, we know that commercial services companies will be squarely focused on growing market share. That's why, with the support of this new round of financing, our teams can deliver functionality that accelerates our customers' ability to expand existing relationships and acquire new customers along their existing service routes. At the same time, we're executing a roadmap that will broaden the Convex portfolio to include new users, additional verticals, and expanded use cases. We're confident that these investments will make us the partner of choice for commercial service organizations looking to build efficient, winning teams.
Join the team
We're still in the early chapters of Convex history, and we're excited to continue pushing the boundaries of what's possible. If you're passionate about building category-defining software and having a meaningful impact on industries that touch millions of people every day, we'd love to hear from you. Check out our open roles and help drive this transformation.
To our customers and employees: thank you for joining us on this journey. I couldn't be prouder of what we've accomplished together and am excited for the road ahead. Onwards!
Charlie is the CEO and cofounder of Convex. He has over 10 years of experience in energy analytics, building data, and enterprise software development. Holding degrees from MIT and Harvard, he has been featured by Forbes, Marketplace, and the U.S. Department of Energy.
Originally published on October 12, 2021 Updated on October 3, 2022