Motivate your team to prospect and succeed.
Whether you're new to your sales manager role or have been doing this for years, you have the same goal: for your team to fill their pipeline to blow out their quota. Building a successful team means providing your commercial services sales reps with the resources, guidance, and coaching they need.
Watch the on-demand webinar as we share tips on how to build a high-performing commercial services sales team, such as:
Strategies regarding team structure to promote healthy prospecting activity
Aligning on steps in the sales process and the terms you're using to define goals
How Atlas empowers a manager to supercharge your team's productivity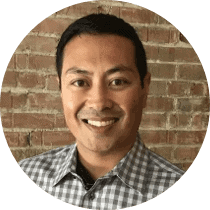 Ricky Sparenga
Customer Excellence Manager
Ricky has over a decade of experience in the HVAC space, having worked on the wholesale supply and contracting sides of the industry. Most recently he was an account executive at Comfort Systems USA before joining Convex, where he now shares best practices and facilitates sales trainings across hundreds of Convex customers each week. He holds a bachelor's degree from the University of Arizona and has been formally trained in the Sandler sales method.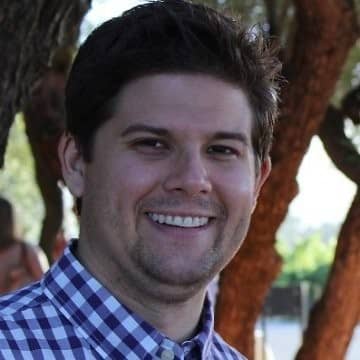 Andre Begin
Director of business development
Andre has over 7 years in Enterprise SaaS sales, building and supporting pipeline generation and business development teams. He currently leads the Business Development team at Convex and has previously been at MindTickle and Conga.