Sell smarter. Every time.
The past year required commercial services sales teams to adopt new technologies in an effort to hold onto existing customers and win new ones. As the economy reopens, there's no going back to the way things were. Seizing today's growing service opportunities requires building a robust pipeline that sets reps up to meet quota—and grow revenue for the business.
Join Convex Head of Customer Success Roger Muckenfuss and industry veteran Ricky Sparenga as they share the latest sales trends and proven tips to improve your ability to grow your commercial footprint—particularly in today's digital-first sales environment. In this webinar, you'll learn:
How the go-to-market strategy of commercial service providers has fundamentally changed
Best practices from sellers in the Convex community
Practical tips to supercharge your ability to find new prospects and book first meetings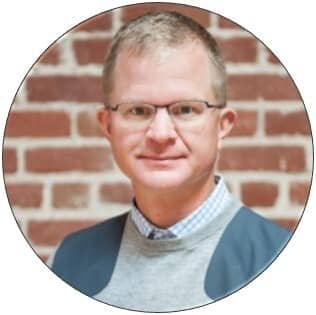 Roger Muckenfuss
Head of Customer Success
Roger has 20+ years in professional services, customer success, and building highly effective teams in the software space. Prior to joining Convex, Roger served as the VP of Customer Success at Rentlytics and Nomis Solutions. He's a graduate of University of Virginia and holds a masters from Clemson University.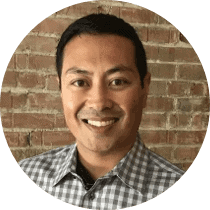 Ricky Sparenga
Customer Excellence Manager
Ricky has over a decade of experience in the HVAC space, having worked on the wholesale supply and contracting sides of the industry. Most recently he was an account executive at Comfort Systems USA before joining Convex, where he now shares best practices and facilitates sales trainings across hundreds of Convex customers each week. He holds a bachelor's degree from the University of Arizona and has been formally trained in the Sandler sales method.