Commercial Services Teams Are Leaving Money on the Table
Little Visibility to Plan Your Approach
Typical sales technology doesn't provide the right view to plan your outreach.
Missing Data to Effectively Target
Determining what leads to target and getting in the door costs you time—and opportunities.
Limited Insights to Engage Opportunities
Strategic growth is difficult without a window into the market—and the competition.
Customers Call Us a Game Changer. Here's Why.
Link Any Data to the Physical Property for a 360-Degree View
What [Convex] has worked really hard to develop is unique and novel in this industry."
Plan with Property Intelligence
Leverage property intelligence for a systematic, focused approach to accelerate your revenue growth.
---
Deepen Account Visibility
Every business is unique. Map your own data for building-by-building insights about customers, competitors, and the market.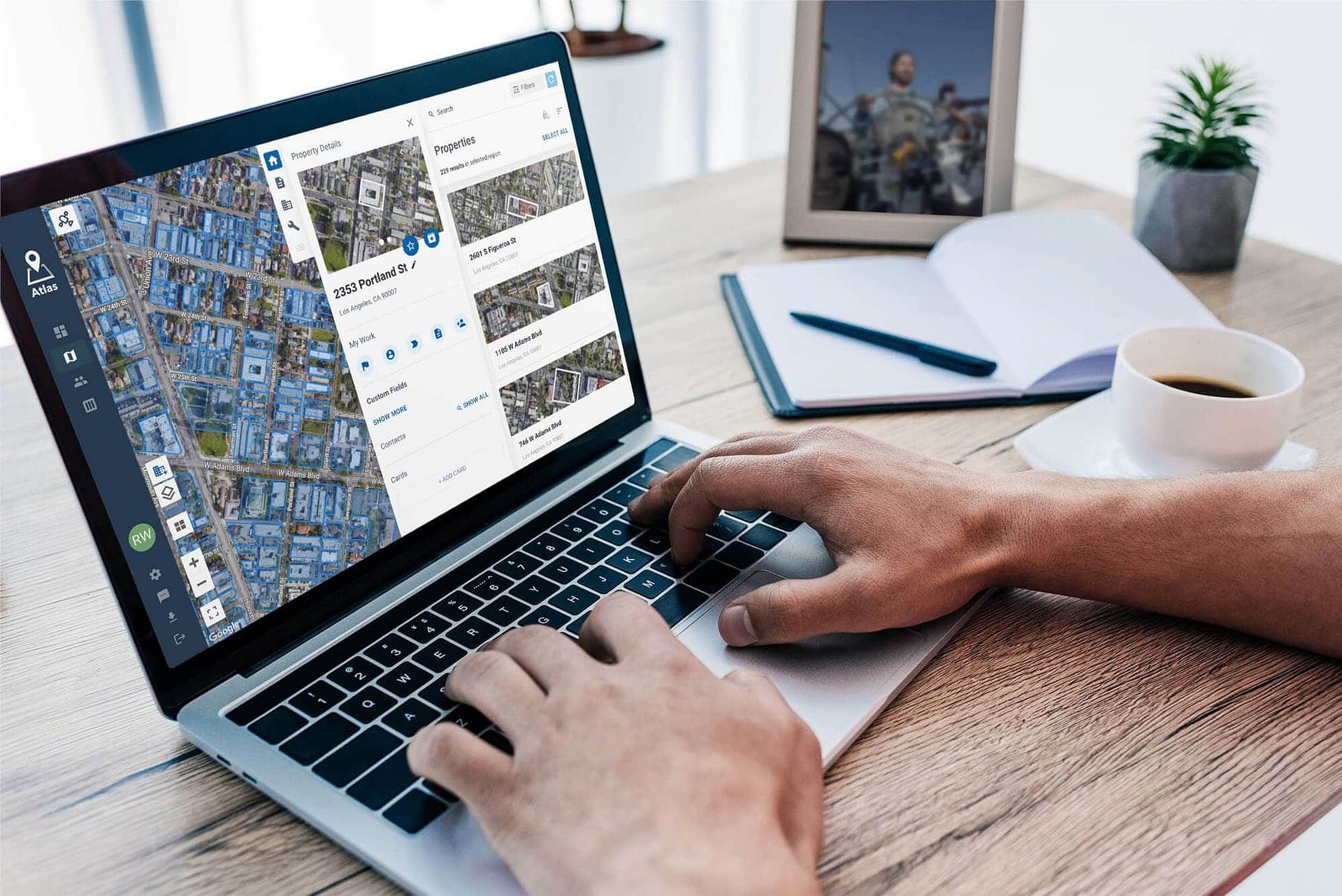 Find the Right Properties in Minutes—and Land the First Appointment With Ease
What might have taken a few hours can now be accomplished in less than an hour … I don't even need to leave the interface to make calls and find decision makers."
Increase the Odds of Getting to Yes
Turn cold calls into warm leads. Prequalify opportunities and find the decision maker, in just a few clicks.
---
Optimize for the Right Sales Activity
Organize sales outreach based on a shared view of the market, from the very start.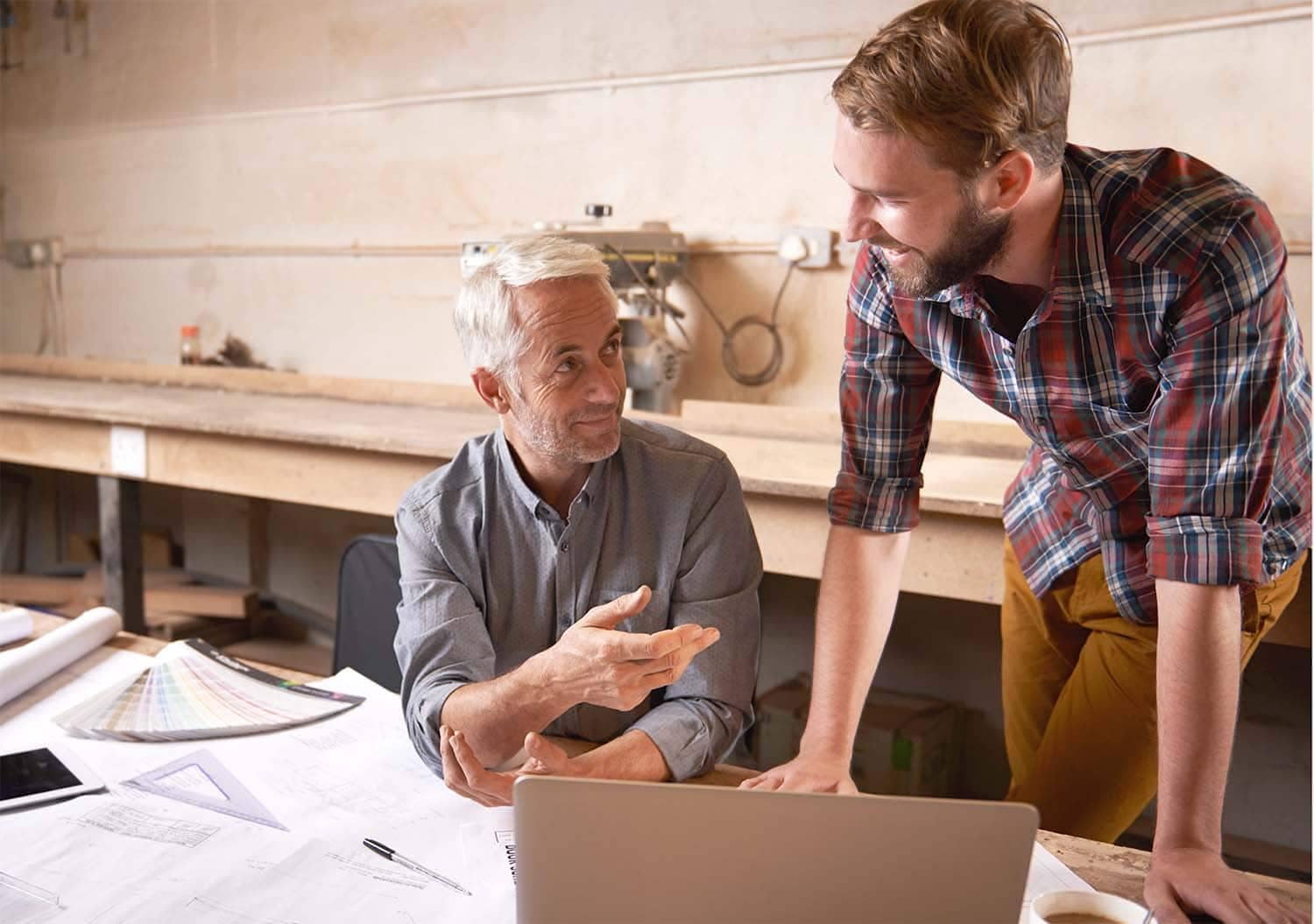 Know Where to Grow—and Be Armed With the Insights to Take Action
Convex saves us a lot of time and effort to get in front of the right people and allows us to free up more time."
Be Laser-Focused
Not all leads are equal. Set criteria so teams focus on the highest potential opportunities in every market.
---
Execute Your Growth Strategy
Wage a strategic campaign based on location, key vertical, or a push to gain market share.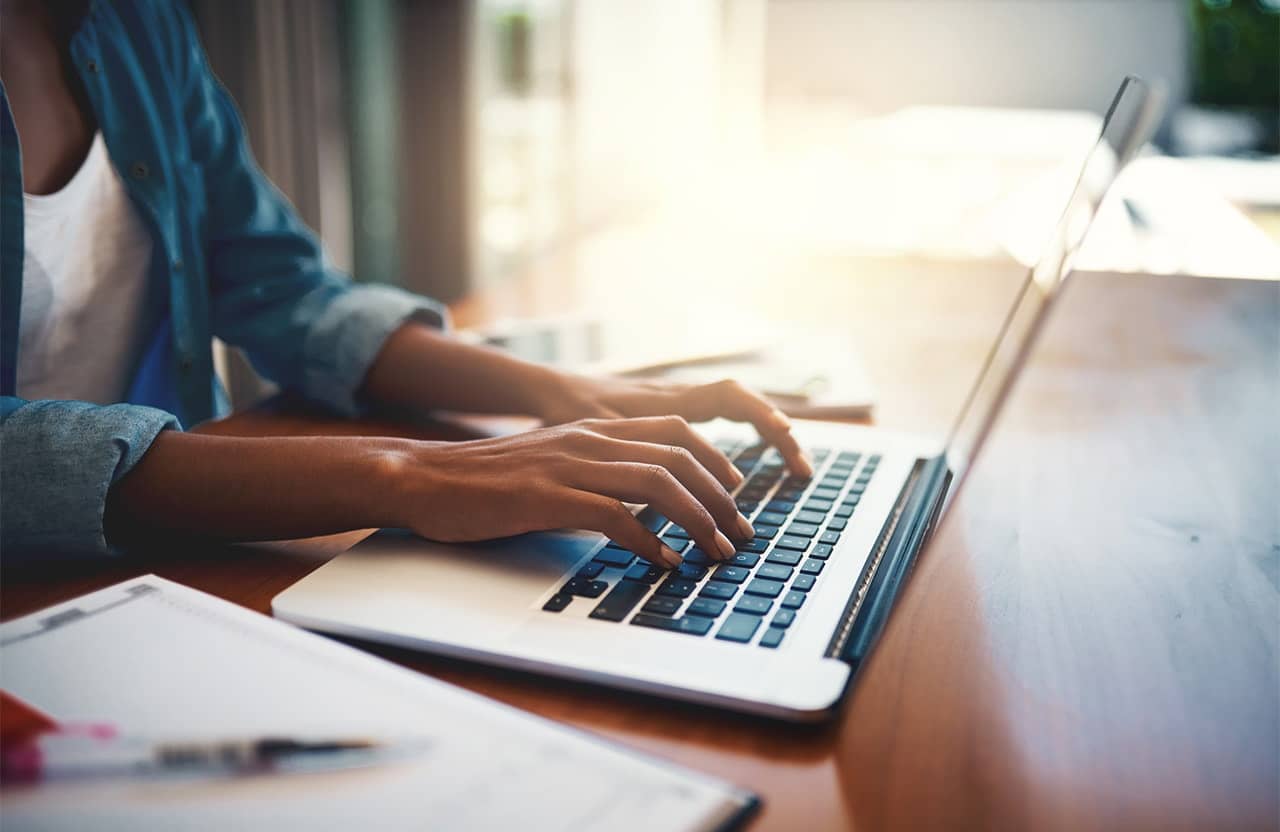 Flatten the Learning Curve to Drive Faster Sales Success
[New Rep] speed to become successful is reduced to a 2 – 3 month window from 6 – 9 month window."
Get Reps Up To Speed, Faster
Accelerate new-hire onboarding and productivity with intuitive software purpose-built for commercial services.
---
Attract and Retain Top Talent
Motivate and engage employees with all the information they need in one place to win in the market. Your Go-to Partner for Go-to-Market Success
Access Planning, Training, and Support
Our dedicated team of experts is with you every step of the way.
Implement Sales Best Practices
From cold call tips to designing the sales process, we're here to help.
Customize Your
Insights
Make your existing data work harder for you. We'll show you how.
See More

, Sell More.

Leading commercial service providers trust Convex to uncover new leads and grow existing accounts. We'll show you how.