How Convergint Grew Market Share in Just Hours with Convex
By
Jerome Simmons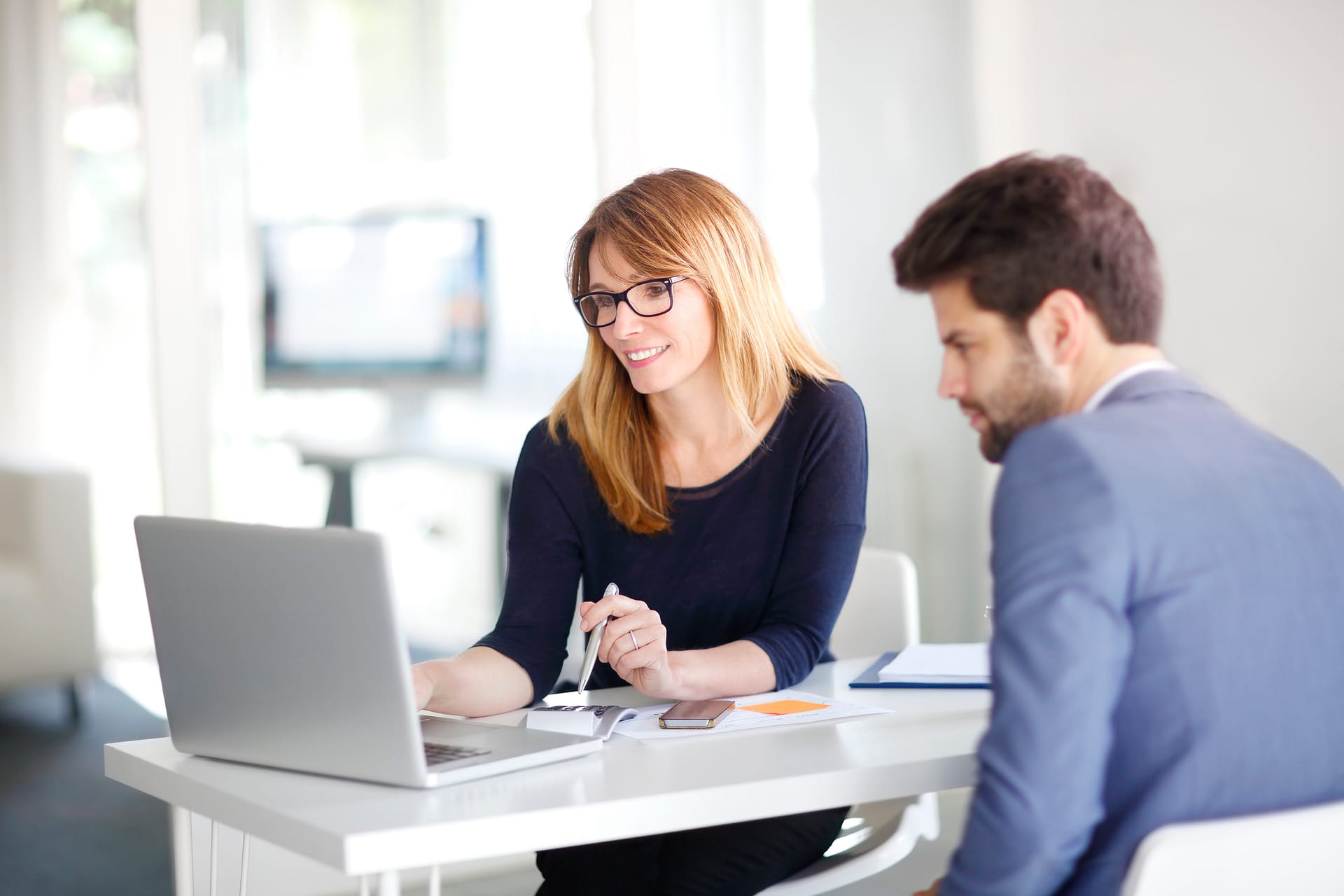 An Industry Leader Outmaneuvers the Competition
Growth is in Convergint's DNA. What started as a regional, U.S.-based operation more than 20 years ago, has blossomed into what is today a global service leader. Convergint provides security, communications, fire alarm safety, and building automation systems across a range of vertical markets including commercial offices, government, healthcare, and education.
For Sharla Hardin, a sales leader at Convergint for a team of over 20 fire and life safety account executives servicing the greater Atlanta area, a growth mandate keeps her on her toes. "At Convergint, we strive for alpha growth, which is when you grow your business beyond the rate of the current industry growth," she explains. "We've actually grown year to date 30% year-over-year, which is remarkable by industry standards. As we move into 2023 and 2024, my team and I are putting the measures in place to support and sustain that level of growth and keep momentum going."
One way to achieve these goals is to know your strengths, and systematically outmaneuver the competition. Sharla notes that Convergint completes a "competitive SWOT analysis for each one of our business units, our vertical markets, and solution sets, and through that process we strategize how we can position ourselves ahead of our competition. [For example], the way that we go to market against a [large national player] is going to be different than the way we compete for business against a local-or-regional-type integrator." As a result of this strategy, Convergint remains a true market leader in security integration: "We've been successful because of the way that we position ourselves against our competition, and we know the strengths to highlight and leverage to rise above the competition."
That's where the partnership with Convex comes into play. Through its Commercial Services Platform, Convex provides intelligence on more than 64 million commercial properties across the United States, including details like building attributes, contact information, and permit history. Sharla notes that Convex's Atlas application helps her sales team "create effective cold calling campaigns. It helps to provide building intelligence. You can search based on the vertical market and create some exceptional and qualified targets … With Atlas, you can even tell what type of equipment is in a building based on the company that is servicing it. We find that the information contained is very accurate." Most critically for Convergint, the team is able to search more effectively for recent permits pulled at target properties, giving the team a window into who the potential customers are at a given site. Sharla explains that, "Code requires that fire systems be tested and inspected annually. So, when we know who we are competing against from a test and inspect perspective, it's easier to craft our message."
It's not just knowing the competition—it's also about gaining insight into timing of the sales cycle. Sharla explains, "You have two components: you have the installation component, which permits have to be pulled for, and then you have the test and inspect component. When you go into Convex Atlas and look at the permitting history, you might have two competing companies pull a permit in the same year. That means one of them is doing some sort of installation, enhancement, or augmentation to the actual system, and the other is most likely doing a tenant build out of a small space within the building, or they're doing the inspection. From there, we can dig deeper to see what type of permitting they pulled. If it was an inspection-type permit, that gives us major intel into the status of that particular customer."
These insights allow Convergint to respond quickly to changes in the regional market as well. Sharla shares a recent example in which a local competitor unexpectedly closed its doors. When the news broke, Sharla and team acted quickly, leveraging Atlas capabilities to identify targets.
The goal of the campaign was simple. Sharla explains that, "We wanted to make sure that [these customers] knew that we were here, we were ready and fully staffed – and if they had any issues servicing, we're always able to react quickly in the event that their fire alarm needs servicing."
This strategy paid off. The Convergint team picked up several tickets in those first couple of days, and by week's end the campaign had generated significant business. The pipeline grew as well. Sharla shares that the team had, "multiple quotes and proposals out to additional buildings." This quick action was all possible because of the intelligence provided by Atlas, and Sharla agrees: "The software paid for itself in about six hours."
Would she buy it again? Sharla concludes, "Absolutely. Any service organization should have this platform because it really helps you identify who the customer is and go after your market. I love it."
Learn more about Convex or schedule a conversation to accelerate your revenue growth today.
Convergint at a Glance
Service Area: Global
Industries: Security, Fire and Life Safety, Building Automation
Employees: 9,000+
Jerome is a Group Product Marketing Manager at Convex. Prior to Convex, he led product marketing and go-to-market strategy across different business units at Adobe and worked as a strategy consultant. He holds a bachelor's degree from Grinnell College and an MBA from the University of Chicago.
Originally published on December 20, 2022 Updated on December 20, 2022