Meet Sal Khan, VP of Talent
By
Emily Le
Hiring during the pandemic can be challenging: your company might be remote for the first time, you're learning how to navigate the talent market's ever-changing needs, or you may be pitching a company that is evolving its brand. At Convex, we put people first in our hiring strategy, and that's helped us take the team from 15 to 60 in the last year. And we're not slowing down!
This week on Life at Convex we bring you Sal Khan, our VP of Talent—he's one of the main reasons why I left DoorDash for an early-stage startup. He comes from years of recruitment experience, mainly big names like Apple, Google, WeWork, and others. Let's dive in!
👋 Hey Sal, introduce yourself and tell us about your role as VP of Talent at Convex.
First things you should know: I'm Australian and a father of 2 teenagers. I came to the US (Chicago) with a photography / fashion design degree but struggled to find a path in fashion. However, while working in car sales (surprisingly, an amazing training ground for life in recruitment) and then a business development / recruiting role, I learned I had an affinity for building connections. I landed in recruiting by accident, which seems to be a common story.
Most of my recruiting career was spent in corporate environments—agencies, Google, Apple, AppDynamics, WeWork—and after that last one imploded, I joined my first startup … and here I am!
Being a VP of Talent is something I've never done. While I'm still in the weeds as a player-coach, I also set company strategy on hiring and team growth. We're growing like crazy so days are never boring!
Why did you join Convex?
When I first spoke with Charlie (CEO) and the rest of the leadership team, I immediately noticed their maturity and how much they valued people and recruiting. You could see it in their hires and priorities (What Series A has a fleshed out performance review process? What Series A hires a VP of Talent before a Mid-Senior Recruiter?). I was looking for kind and smart leaders working on a brilliant idea, and I found that here. I felt it was the right time for me to take a risk and join a Series A company.
If you want to join a company that really cares about its people, this is the place for you.
How does Talent at Convex differ from your other experiences?
Convex is a very exciting battleground for curious and ambitious recruiters. It combines all the good parts of my past experiences.
For example: Google allowed you to push boundaries and expectations for hiring. And Convex allows us to do that as well because we're looking for general smarts, hunger, and drive—and it's not always the most obvious profiles.
From a process standpoint, we drive a very engaging, collaborative, and human process. We value our relationships and doing what's right by candidates over strict processes, which can get lost in recruiting. Accepting a job offer is an important, life-changing act and I take it very seriously.
You grew the team from 15 to 60 in the last year … talk about hyper-growth. What's been the most rewarding and challenging part of recruiting for a Series A company?
Most challenging? Sharing our mission and impact. Candidates have never heard of Convex or our space because we're the first to go to market. I'm breaking ground here with candidates and have to perfect the art of my search, pitch, and product demos. Who thought I would ever do product demos?! I've been a recruiter for a long time and have never faced these challenges. You have to truly master your recruiting craft in an early-stage company.
Most rewarding? All of the above and hiring talented and sincere people. It reconfirms my decision because they took the same risk to come here and we're working for that big payoff. Something I truly believe: people don't join Convex simply for the financial incentives, they genuinely join because they want to make a bigger impact—to build a company, to change in an industry that is long overdue for change.
What are you excited about in the coming 1, 2, 5 years?
Seeing how people grow in their roles. We hire employees not just for their next role, but their next few. I love seeing the impact our hires make.
And to see my own growth as well. It's my first Series A, first time as VP of Talent, and first time being an early hire (employee #15). I'm in uncharted territory!
In a broader sense, the future of Convex is also very promising and we're all shaping it. The team has a lot of ideas, is methodical and thoughtful, and we're definitely set up for success! We just have to execute and that's what the coming years are for.
To execute on our vision, I expect we'd need more people, especially recruiters! What do you look for when hiring for your team?
Humble and skilled people who can make an immediate impact, collaborate, and are grounded in their world experience outside of work.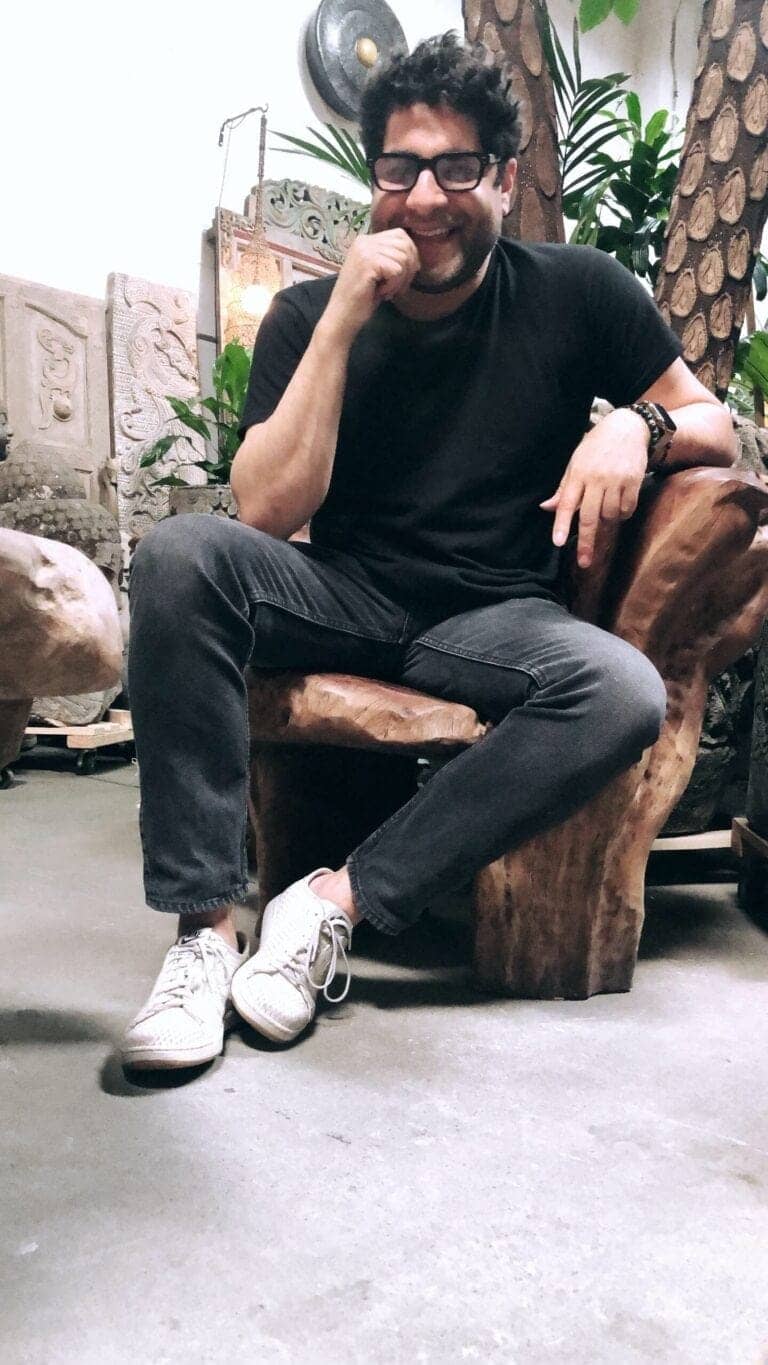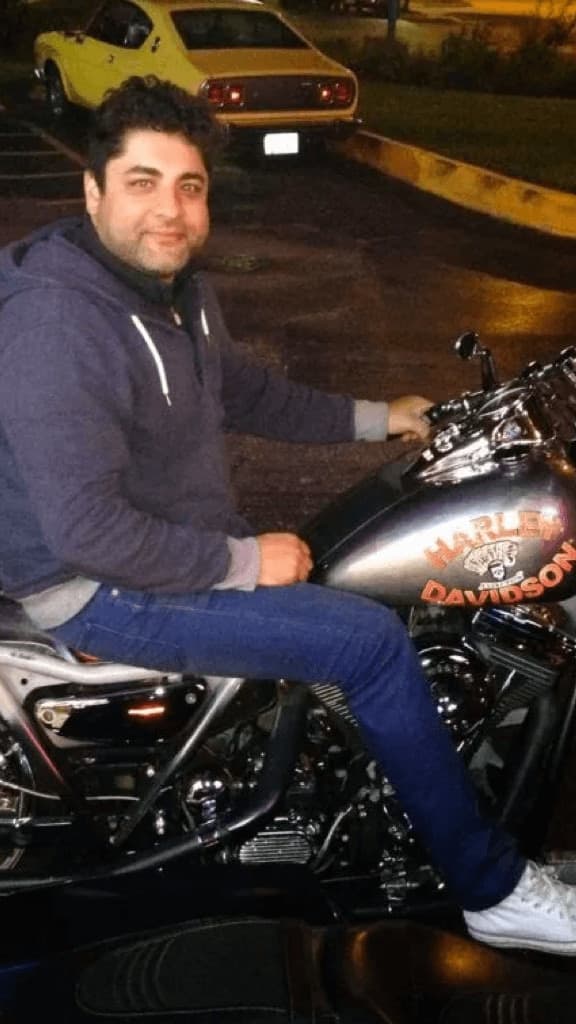 Emily is a Technical Recruiter at Convex. Outside of finding the best talent for our teams, she's casually training for marathons and mastering the art of cooking, mostly vegetarian.
Originally published on August 10, 2021 Updated on November 17, 2021