Meet Michael Chou, Convex VP of Product

By
Ellin McHarg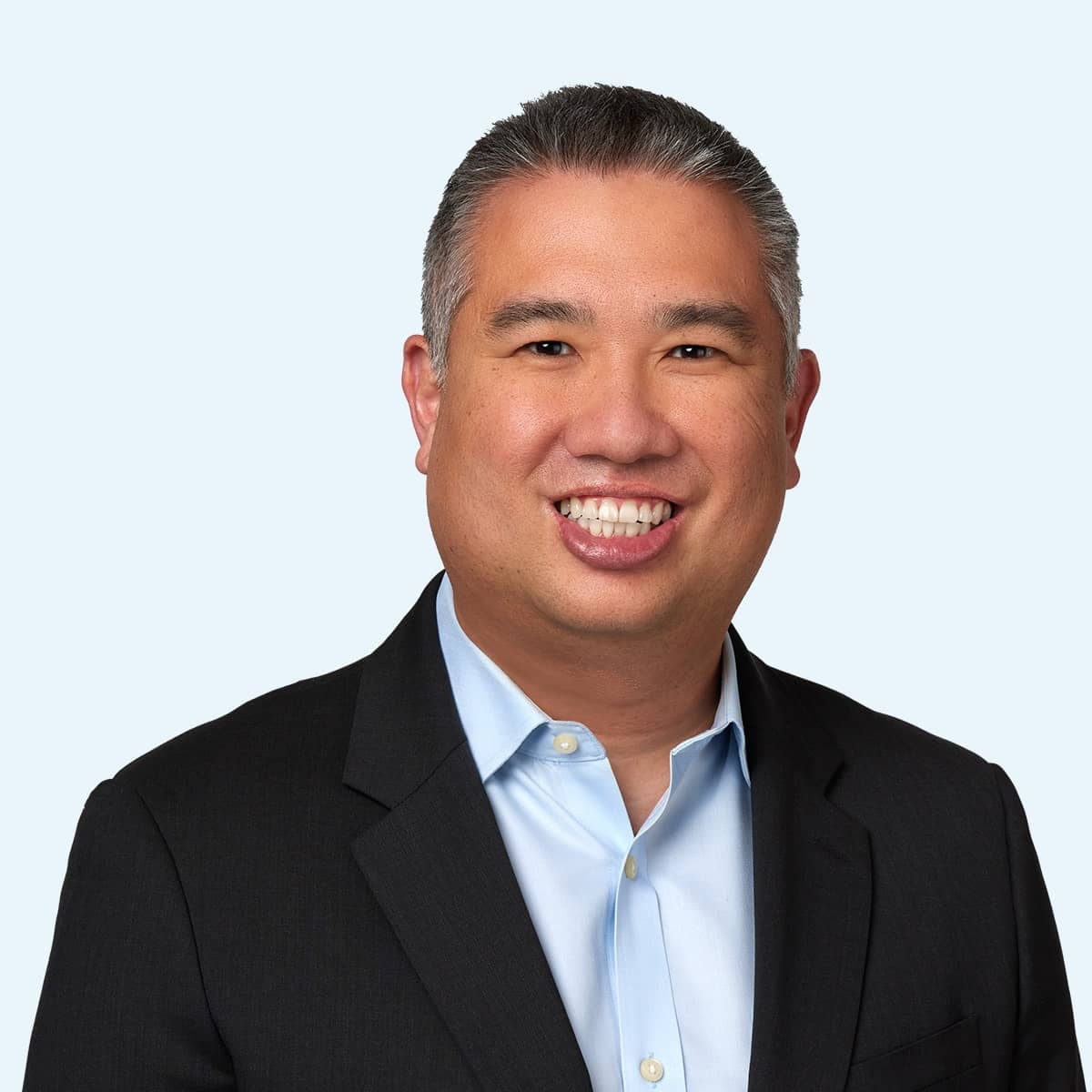 We are thrilled that Michael Chou has joined Convex as our new VP of Product. In his 20-year career, he has worked at such industry-leading technology companies as Salesforce, Okta, Adobe, and Qualcomm. At Salesforce, Michael was the first Head of Product for Salesforce Field Service and led all B2B2C products for the Service Cloud business unit. He holds BS and MS degrees in Electrical Engineering from UCLA and an MBA from the Haas School of Business at UC Berkeley. We recently chatted with Michael to learn more about his background, leadership philosophy, and plans for Convex's product portfolio.
Michael, how did you come to join Convex?
The primary reason is that I love CRM products, business applications, and commercial services, and I've spent time working with those types of products. For example, Field Service for Salesforce was a commercial services product where our customers dispatched field service technicians to solve problems. Additionally, I wanted to return to a company of Convex's size, roughly 100 people. It's the stage in a company's lifecycle where people are aligned and running hard at something together, with a real feeling of ownership.
What was it about commercial services users that resonated with you?
Historically, commercial services workers have not had access to the best technology solutions, and it's an area of the market that continues to be underserved by the tech industry. I love seeing the impact that a really good product or service can have in the day-to-day lives of these workers. Also, building mobile experiences for people for frontline workers is a passion of mine.
What was it about Convex that stood out to you?
Number one, I was amazed by how fast a user could get value from the product. Most sales products require customers to invest a lot of time in the product to migrate and create data for the tool to be useful. I was struck by how intuitive Atlas is, and the fact that anyone can open the application and get value from it right away without a steep learning curve.
Secondly, I was very impressed with the Convex leadership. Starting with the interview process, it was one of the most rigorous I've ever experienced, and it showed me just how seriously they are taking this role and its function.
And thirdly, I love how ambitious Convex is. Very few companies at this stage can match Convex's operational excellence and the steps they've already taken to deliver a product suite rather than focusing on a single product.
Is there anything about our tech stack or the kinds of analytics that underpin our technology that stood out to you?
I like the fact that, along with the multi-product roadmap, Convex has prepared itself so that different applications serving different personas can be built on top of the existing data intelligence platform. I also like that the overall product platform is architected in a way that will be scalable going forward. And as I mentioned earlier, as soon as you log into Atlas, it starts delivering value immediately. The end-user experience is fantastic, and to be able to do that with all the data that's being shown? That's the "secret sauce" I wanted to learn more about.
Have you had an opportunity to speak to any of our customers about their use of the product?
As part of the interview process, I spoke to the Convex champion at Pye-Barker to better understand how they use Atlas and the business impact it's had on their organization. What I took away from that conversation was how invested they are in Convex. Atlas has had a tremendous positive impact on their business. They also raved about how customer-oriented Convex is, how in tune the company has been with their business, and how well we've understood their pain points. They see Convex as a strategic partner for them to grow their business. That bodes very well for the company's future, and something I was very impressed by.
As VP of Product, what do you hope you will have accomplished a year from now?
A: Right now, I'm focused on growing and scaling the product team for what comes next. I also hope to continue building on and improving the existing product, so customers experience even more value. And I want to help ensure that Convex becomes a multi-product company that can serve even more valuable roles for our customers. Atlas has so much potential, but to be able to offer successful products to account managers and marketers and even to service organizations would be a success a year from now.
How would you describe your leadership style?
I think it's important to lead by example. The leaders I've respected most are those who actively worked alongside their teams and didn't just manage from a distance. As a leader and team-builder, one of the key things I look for is how I can contribute to compounding growth for Convex. This includes everything from building foundational product features that unlock more innovation to establishing a great culture that attracts the best product talent across the industry.
Based on your experience in the industry, where do you see the best path forward for scaling the product team and growing our product suite?
Right now, the company's strategy is to expand our ability to solve problems for a broader set of stakeholders across sales and marketing teams. We want to make sure we become the solution of choice for how sales and marketing organizations grow their businesses within commercial services. If we can nail that, we will earn the right to help our customers with the operations and services of a company. Almost every company out there can benefit from a great solution to coordinate work that needs to be done; what I've learned over time is that in commercial services, whenever you sell something, you have to service it, and whenever you service something, there's an opportunity to sell something. I think there's a tremendous opportunity if we can nail sales use cases and become the preferred platform for commercial services companies.
How will you know when you're successful?
In some ways, I believe Convex is already starting to see it. Customers are recommending Convex to others, and those types of bottom-up recommendations and virality indicate success. With most commercial services products intended for salespeople and industrial workers, the users don't love using the product, so they don't recommend it. Our users openly recommend Convex to other people within their organizations or when they move to another company. They're going to spread the word that Convex helped them grow their business or their pipeline considerably.
What do you like to do when you're not being VP of Product at Convex?
I spend most of my time outside of work these days raising our two young boys. And even though I haven't had much time for it lately, I love playing tennis, powerlifting (StongLifts 5×5), watching basketball, and taking on home remodeling projects. I am a 30+ year San Antonio Spurs fan, and I've helped on several remodeling projects including my parents' bathrooms and some rooms in previous homes I've owned. It's a fun and creative outlet for me.

Ellin McHarg is Principal Copywriter at Convex.
Originally published on April 21, 2022 Updated on May 12, 2022