Meet Jess Waldeck, Chief Revenue Officer, Convex
By
Jerome Simmons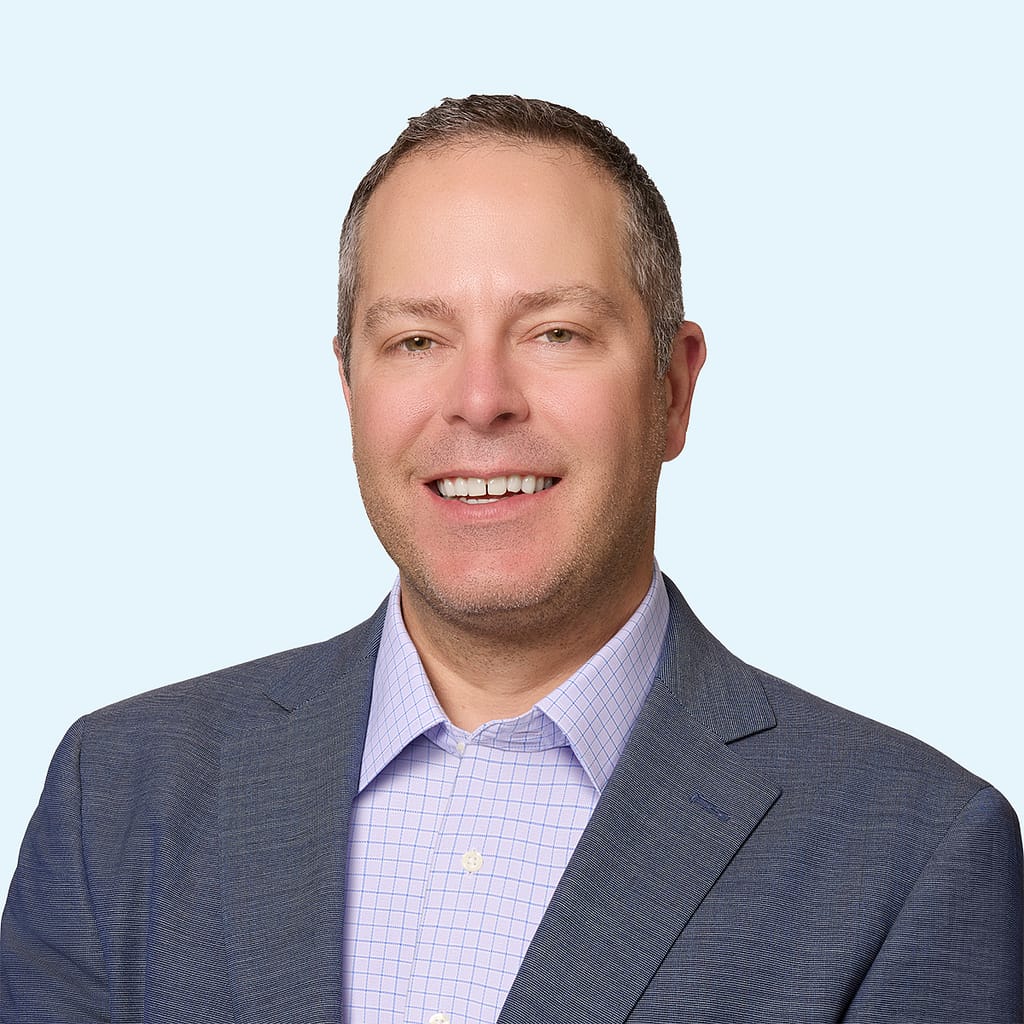 We're excited to share that Jess Waldeck has joined Convex as our new Chief Revenue Officer (CRO). Jess brings a wealth of corporate and entrepreneurial experiences to Convex. We sat down with Jess in order to learn more about his background, what attracted him about Convex, and his approach to leadership.
Tell us more about your background?
I have not taken the traditional path for a CRO of a Series B or Series C B2B SaaS organization. I have more than 20 years experience building companies in diverse and rapidly evolving global environments.
After graduating from University of Illinois with a BS in Computer Engineering, my career kick started in IT consulting before I broke away to start my first business. After a modest exit, I spent a short time at a B2B SaaS company helping the firm transition to its acquirer.
At this point, my career trajectory changed. I decided to go into sales with the aim of rounding out my entrepreneurial skill set. Before I knew it, I spent 12 years in sales and sales leadership building out a highly successful division of Experian Marketing Services. I moved up the ranks and the division scaled from $30MM to $300MM.

After 12 years, I had enough of corporate America and decided to take my new sales skills to entrepreneurship again. While not as successful as my first endeavor, I started another technology business that led me to meet the future founder of Crossbeam. I instantly fell in love with the concept and joined Crossbeam, a category first company, as a founding team member and CRO.
What's a category first company?
A category first company is the first to define and develop a category. These companies become a category king to be followed. Category kings take it upon themselves to design a great product, a great company, and a great category at the same time. In many cases this requires educating an entire market on thinking and executing differently.
At Crossbeam, I built a large and successful revenue team across Sales, Marketing, Customer Success, Growth and Rev Ops. We took the business from zero to 14,000+ customers along with tens of millions in revenue. As a category first company, we didn't have the luxury to follow a blueprint for growth that other businesses have. We needed to be creative and forward thinking. And I am happy to say that we were successful!
I exited Crossbeam after 4+ years to join another exciting category first – Convex. It is hard to believe but I'm even more excited about this opportunity! It marries my data and B2B SaaS background. And the ready built team is amazing. Keep an eye out for Convex! The business is just getting started and the pieces are in place for a long and successful run.
What attracted you to Convex?
I love the building process of category designers and category kings. Convex is uniquely positioned to not only redefine commercial services and how it operates but become king of the sector. To become king, it requires much more than sales and revenue. The category must respect the king as a thought leader and look to them as experts in the field. This builds a community around the brand helping viral expansion and loyalty. I love this challenge and am excited to take the journey with Convex.
How would you describe the role of a CRO?
A CRO is many times misclassified as an elevated sales leader. This can't be further from the truth. While achieving sales is essential to success, a CRO has equal responsibility for marketing, customer success, business development, partnerships and revenue operations. The secret is to not only create success in each of these departments but to create synergy between the disciplines. This is typically done through cross over goals and incentives and open communication. Successful CROs implement these programs in addition to very focused execution within each department. This is my strategy for growth.
In addition to owning company revenue growth, the role of the CRO is to foster and develop team talent as well as influence the product roadmap. No business can sustain growth without continually pushing internal capabilities. Product roadmap needs front line support and feedback to marshall the right resources for the right features.
What do you do outside of work?
I am the father of 4 very active kids between the ages of 7 and 13. I find my free time taken up by baseball or hockey games as well as dance recitals. When not on the field, arena or auditorium, we spend it together at the lake or skiing. I also love the Chicago Cubs and Blackhawks!
Jerome is a Senior Product Marketing Manager at Convex. Prior to Convex, he led product marketing and go-to-market strategy across different business units at Adobe and worked as a strategy consultant serving clients in the utility industry. He holds a bachelor's degree from Grinnell College and an MBA from the University of Chicago.
Originally published on July 19, 2023 Updated on July 19, 2023