Meet Ben Walters, SDR Manager

By
Whitney Satin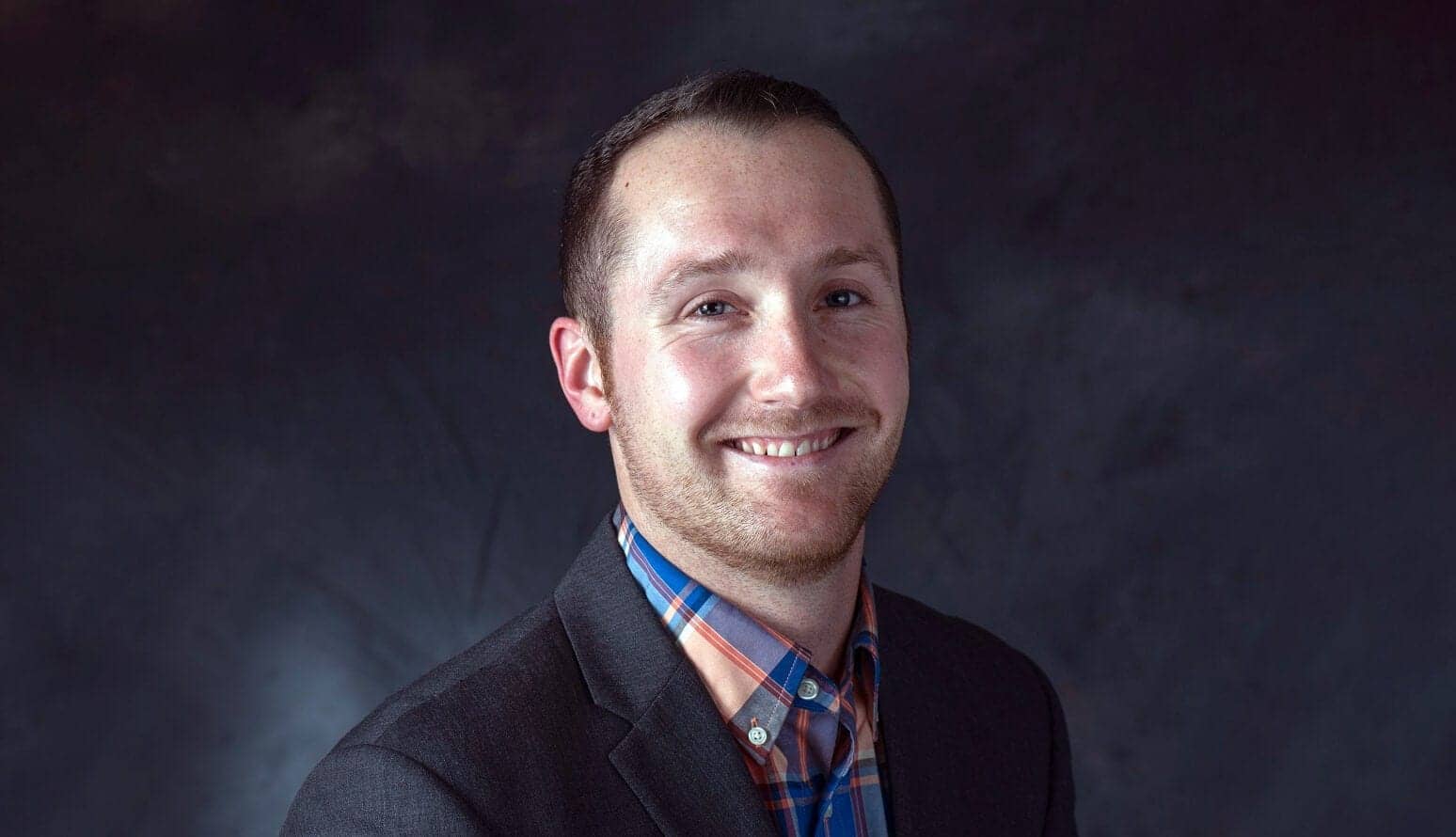 👋 Hey Ben, tell us about your background and role at Convex.
I got my degree in hospitality and, after college, landed in hotel sales at Hilton, a major international hotel group. I stayed with Hilton for over 5 years, moving through the ranks as part of a team tasked with booking meetings and events at two prominent hotels in downtown San Francisco.
In March 2020, the hospitality industry came to a screeching halt. I was placed on a temporary furlough, but I've never been one to sit on the sidelines. So after taking a step back, I decided to pivot into B2B SaaS sales. I spent a lot of time talking to others in industry, reading books, and attending online bootcamps—I committed myself to being overly-prepared for the right company and right role when the time came.
I joined Convex as an Enterprise SDR, where I spent the majority of my time engaging new and prospective customers and learning more about their organizations. I was recently promoted to SDR Manager, where I'm managing a team and tackling everything from onboarding and creating a blueprint for the first month at Convex to helping the team master targeted messaging to building a strategy for how they should approach accounts.
Why did you join Convex?
My prior employer is a Fortune 500 company that's been around for more than 100 years so being a part of the Convex team is both vastly different and really exciting. I was looking for a change to a new industry and wanted to experience life at a startup with ambitious goals.
Convex stood out because of its small size and rapid growth, which meant there was a ton of opportunity for high performers to move up quickly. I knew I had to start on the ground floor and work my way up, but I knew I could have the ability to grow. To manage a team within a year—that's harder in a larger enterprise company.
The leadership team was also a key factor. I knew that working with a strong, caring set of leaders was going to provide opportunities for growth much more quickly. Even though I'm within a new industry, I know I've found a home.
What's your favorite part about being at an early stage company?
As an individual, you get to play a large role in the company's vision and success. It's incredibly rewarding to see your hard work come to fruition in the form of a new process, customer success story, or achievement from an individual on my team.
Even before I became a manager I played a big part in defining the messaging for the variety of industries we serve and different personas. As I've transitioned to a new role, I've been able to put together material and resources for the team to engage with our customers in a targeted way.
3 words to describe Convex are:
✨ Innovative
✨ Customer-centric
✨ Spirited
What's one cool thing you've done since joining? The most rewarding?
In my experience at Convex, it's invaluable to have a manager who's been in the trenches. I've called upon our prospects a lot, so I understand the high and lows that come with an SDR's job. That informs who I am as a manager—I understand what they are going through, plus my hospitality background is a people-first mentality. I care about their success and long term growth, whatever path that may be. It's been really cool to empathize and understand what they are dealing with individually and insert my passion for caring about people and their success in this new role.
The most rewarding part about my current job is being a part of each team member's success. Everyone comes from a different background, and I've enjoyed seeing others grow as sales professionals and move to other roles within the company. I am 110% invested in their individual success, and I'm their biggest advocate.
You joined Convex as an individual contributor in an entirely new industry and now manage a team. What's your advice for people who are considering a career switch or are just getting their foot in the door?
I was planning to stay with Hilton for 40 years. I had been really successful there professionally, so the pandemic was a huge blow to me—as it was for a lot of people in a lot of industries. It taught me about being resilient, working hard, and the importance of joining a company with the right resources and people invested in your success.
I want to encourage others who are considering a career switch: you can do it! I did it, others on our team have done it, we have the resources internally to help you succeed. You need to be ready to hit the ground running, and maybe you even take a little step back—but you can then take a giant leap ahead. That's the kind of professional growth you can see at Convex.
In addition to finding a new profession, did you pick up any new personal hobbies during the pandemic?
I spent a lot of time reading books on personal finance and investing and then used this newly acquired knowledge to build out my investment portfolio. With gyms closed for a number of months last year, I also picked up yoga sculpt with my girlfriend. I've always loved playing golf and wine, so I managed to enjoy plenty of both in the past 18 months!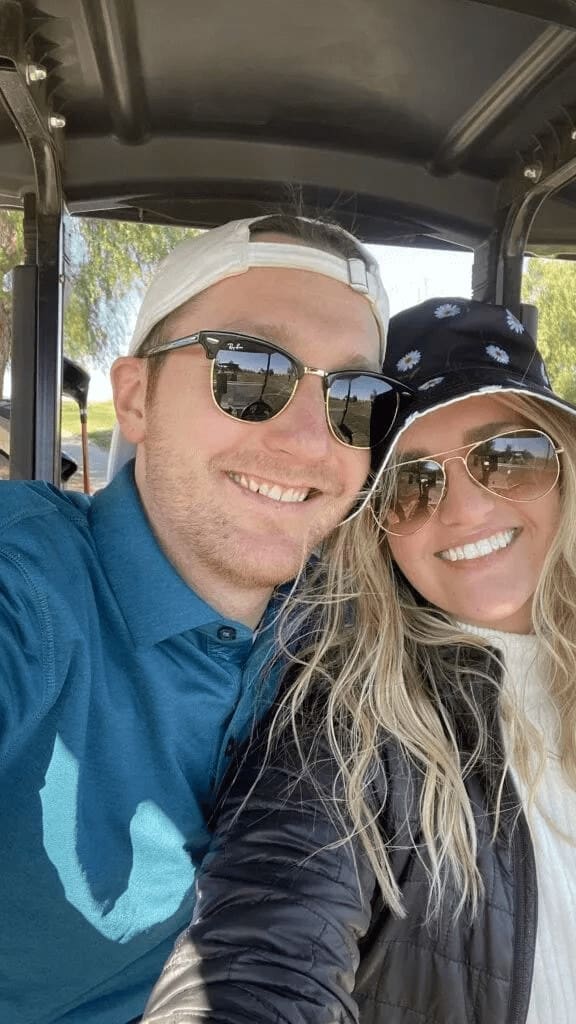 Whitney is the VP of Marketing at Convex, with more than 10 years of B2B marketing experience. She's previously led product marketing at AppDynamics and within GE's power business. She holds a bachelor's degree from Harvard and an MBA from Columbia.
Originally published on August 24, 2021 Updated on November 17, 2021