Engage High-Value Targets this Winter.
At Convex, we provide data, insights, and applications specifically designed to accelerate revenue growth for commercial service businesses. This winter, we're helping teams break the ice by bringing phone and email capabilities, artificial intelligence recommendations, and state-of-the-art mapping technology in Atlas.
In this 30-minute webinar, we share how revenue-driving teams succeed with our latest platform innovations. We will discuss how sellers
Identify high value properties and contacts at scale
Engage facility managers, building owners, and other key buying personas
Beat revenue and account goals with software designed for the business of buildings
Join us and learn how leading commercial service businesses generate 5x ROI in just a few weeks, with Convex.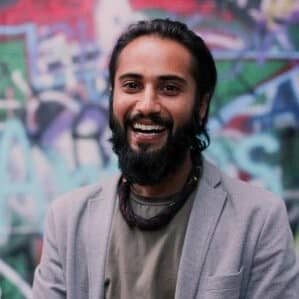 Garun Mangat
CUSTOMER EXCELLENCE MANAGER
Over the last 13 years, Garun has helped thousands of sales organizations achieve their revenue goals. At Convex, Garun partners with sellers across HVAC, Fire & Life Safety, Elevator and other commercial service industries to inform overall strategy and best practices for our customers. He holds a bachelor's degree from Michigan State University and has been formally trained in Sandler sales methods.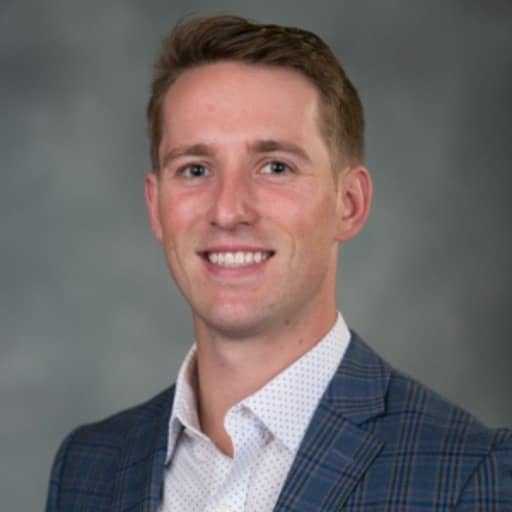 Sam Geise
SOLUTIONS CONSULTANT
Sam spent 3 years at ABM, a Fortune 500 Facility Services company. During those years as a quota exceeding rep, he worked in HVAC Maintenance Sales, HVAC Project Sales and Bundled Energy Solutions and was an Atlas power-user. He holds a bachelor's degree from Wittenberg University and has been formally trained in Trusted Advisor & Challenger Sales methods.