Find and Engage High-Value Accounts in Seconds, This Summer.
At Convex, we provide data, insights, and applications specifically designed to accelerate revenue growth for commercial service businesses. This summer, we're providing more ways to identify high-value company sites and new ways to draft prospecting emails with generative artificial intelligence (AI).
In this 45-minute webinar, attendees will hear from our Chief Product Officer and other product leaders to learn about
Generative AI and how this revolutionary technology works
Our vision for Generative AI in Commercial Services
Other innovations that will heat up your pipeline
Thousands of customers rely on Convex to beat revenue and account goals with software designed for the business of commercial buildings. See how leading commercial service businesses generate 5x ROI in just a few weeks, with Convex.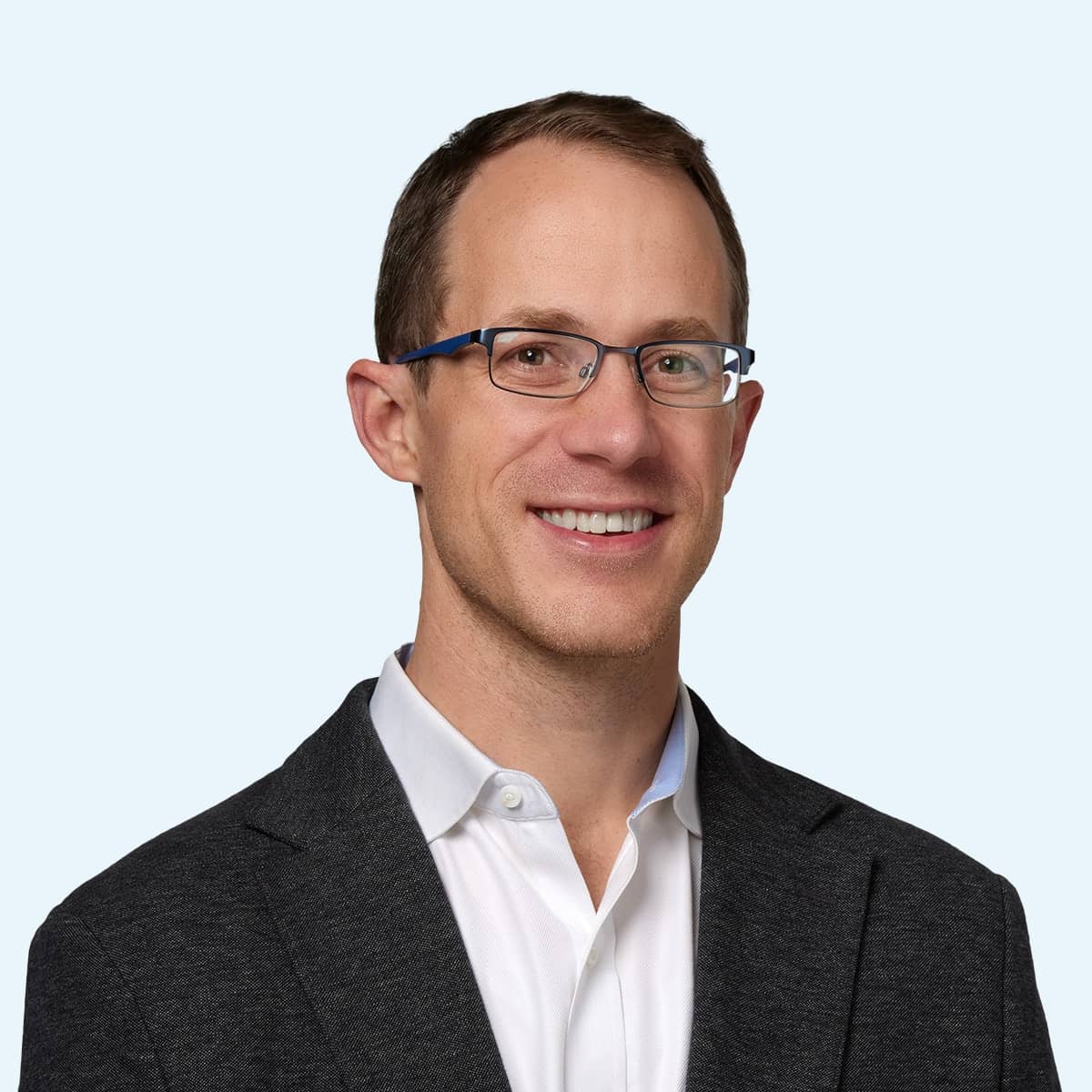 Blake Meulmester
CHIEF PRODUCT OFFICER

As Chief Product Officer, Blake leads the Engineering, Data, Product, and Design teams at Convex. Blake focused the decade of his career prior to Convex working with industrial clients on software and data engagements, including with Goldman Sachs' industrial software practice, and as a strategy consultant in Deloitte's industrial analytics practice. Blake holds graduate degrees from Harvard and MIT, and an undergraduate degree from the University of North Carolina.
Jerome Simmons
PRODUCT MARKETING
Jerome is a Senior Product Marketing Manager at Convex. Prior to Convex, he led product marketing and go-to-market strategy across different business units at Adobe and worked as a strategy consultant serving clients across construction, manufacturing, and utilities. He holds a bachelor's degree from Grinnell College and an MBA from the University of Chicago.