New Ways To Track Activities And Find High-Value Targets This Spring.
At Convex, we provide data, insights, and applications specifically designed to accelerate revenue growth for commercial service businesses. This spring, users of all levels have something to look forward to both from their desk or on-the-go.
In this 30-minute webinar, we share how revenue-driving teams succeed with our latest platform innovations. We will discuss how sellers
Identify high value company, property, and contact targets at scale
Track engagement activities with facility managers and other key buying personas
Beat revenue and account goals with software designed for the business of buildings
Join us and learn how leading commercial service businesses generate 5x ROI in just a few weeks, with Convex.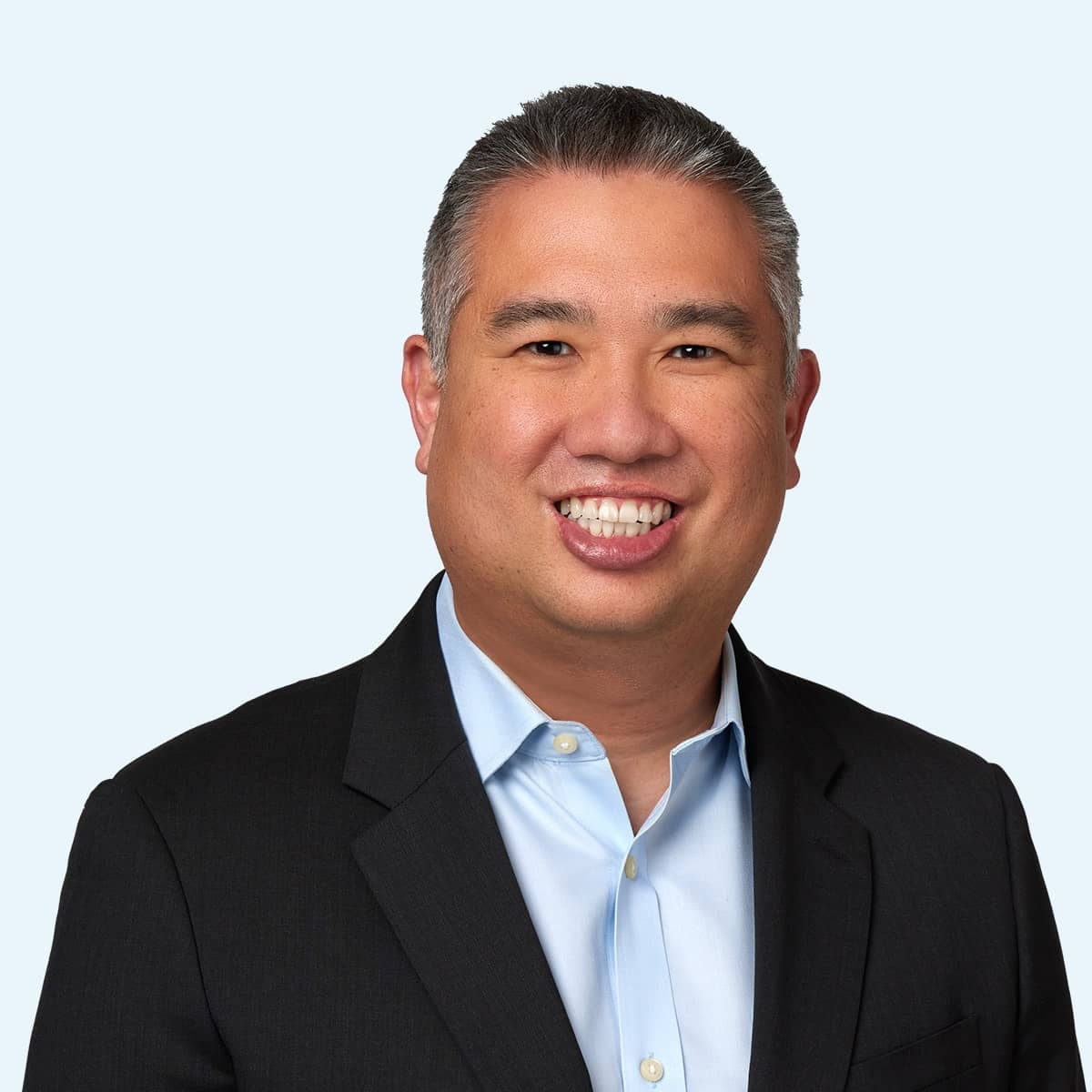 Michael Chou
Vice president, product

Michael is the Vice President of Product at Convex. For the last 20 years, he has worked at industry-leading technology companies including Salesforce, Okta, and Adobe. At Salesforce, Michael led product for Salesforce Field Service. He holds a BS and MS in Electrical Engineering from UCLA and an MBA from UC Berkeley.
Jerome Simmons
PRODUCT MARKETING
Jerome is a Senior Product Marketing Manager at Convex. Prior to Convex, he led product marketing and go-to-market strategy across different business units at Adobe and worked as a strategy consultant serving clients across construction, manufacturing, and utilities. He holds a bachelor's degree from Grinnell College and an MBA from the University of Chicago.