Smarter ServicesTM Webinar with Service Council and Pye-Barker Fire & Safety
According to the Service Council's 2021 Service Leader's Agenda survey (150+ Service Executive respondents), the leading priority and metric for 2021 was "Service Revenue." Previously, the leading responses have focused on operational cost and customer experience initiatives (#1 and #2 for the last 4 years). Today's emphasis on Service Revenue signals 2021 as a year of growth, following 2020 being a year of survival and business continuity, with many executives citing the inability to "cut their way to growth" by focusing on operational cost reduction efforts.
So where are service executives turning for service revenue growth?
Advisory Services & Consultation (aided by Subject Matter Expert accessibility)
Information Accessibility (aided by Internet of Things – IoT, Artificial Intelligence – AI and other Customer Data inputs/outputs)
Service Parts (aided by Circular Economy – Reverse Logistics → Refurbishment → Redistribution)
Customer & Market Share Growth (aided by Customer Retention/Expansion – up-sell/cross-sell, New Customer Growth – multi-vendor services: the servicing of competitor's products)
Register to watch our on-demand webinar as we deepen the conversation about how winning teams can use data to build an Intelligent Service Revenue Enterprise. We'll be joined by industry veteran Nick White and Convex CEO Charlie Warren, who will share how Pye-Barker Fire & Safety is using property-centric data and insights to drive revenue growth from both new and existing customers.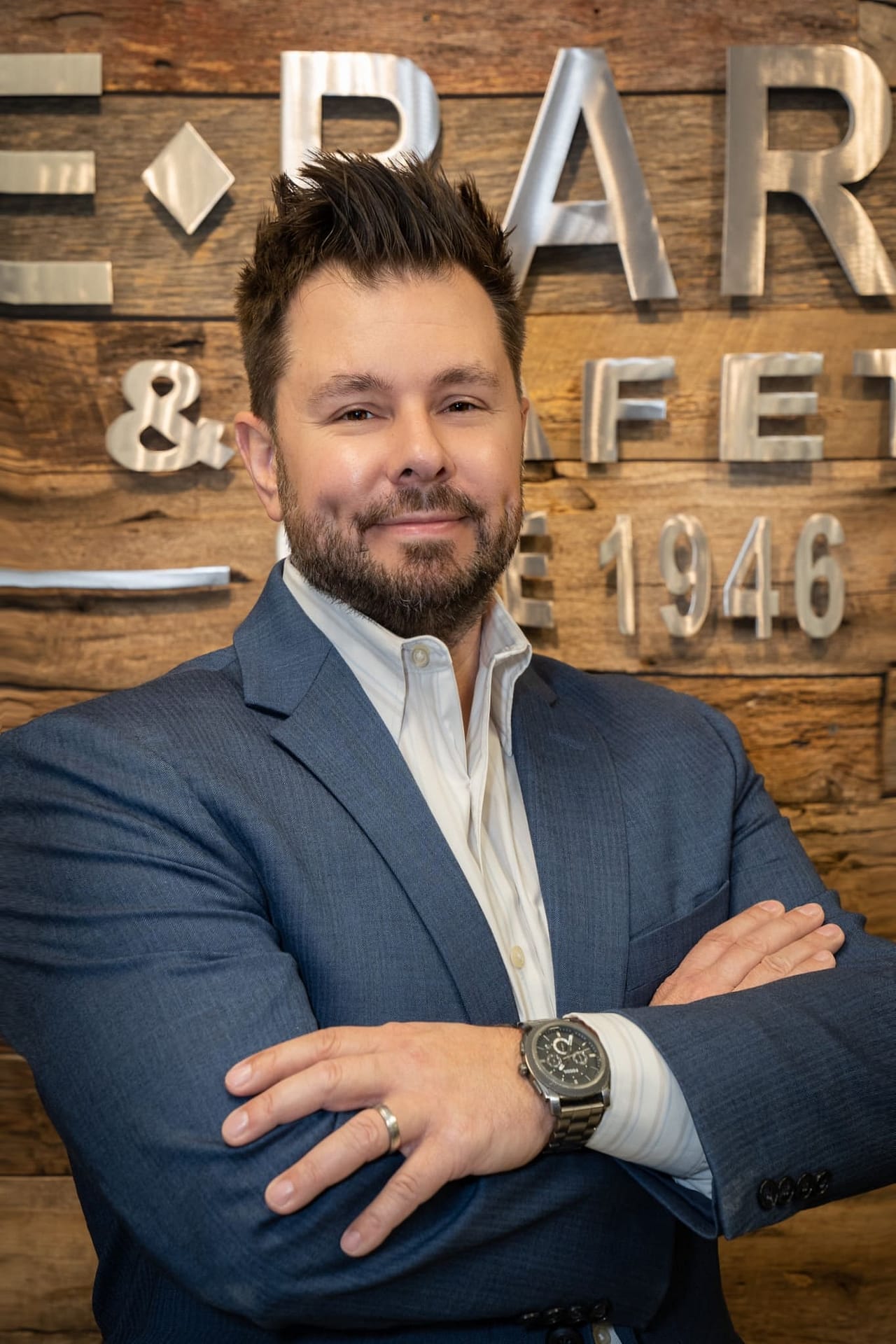 Nick White
Regional Director of Sales from Pye-Barker fire & safety
Nick is an industry veteran with over 10 years leading sales at Pye-Barker Fire & Safety. Since 1946, Pye-Barker has been a respected industry leader in fire protection inspections, engineering, installations, service and sales.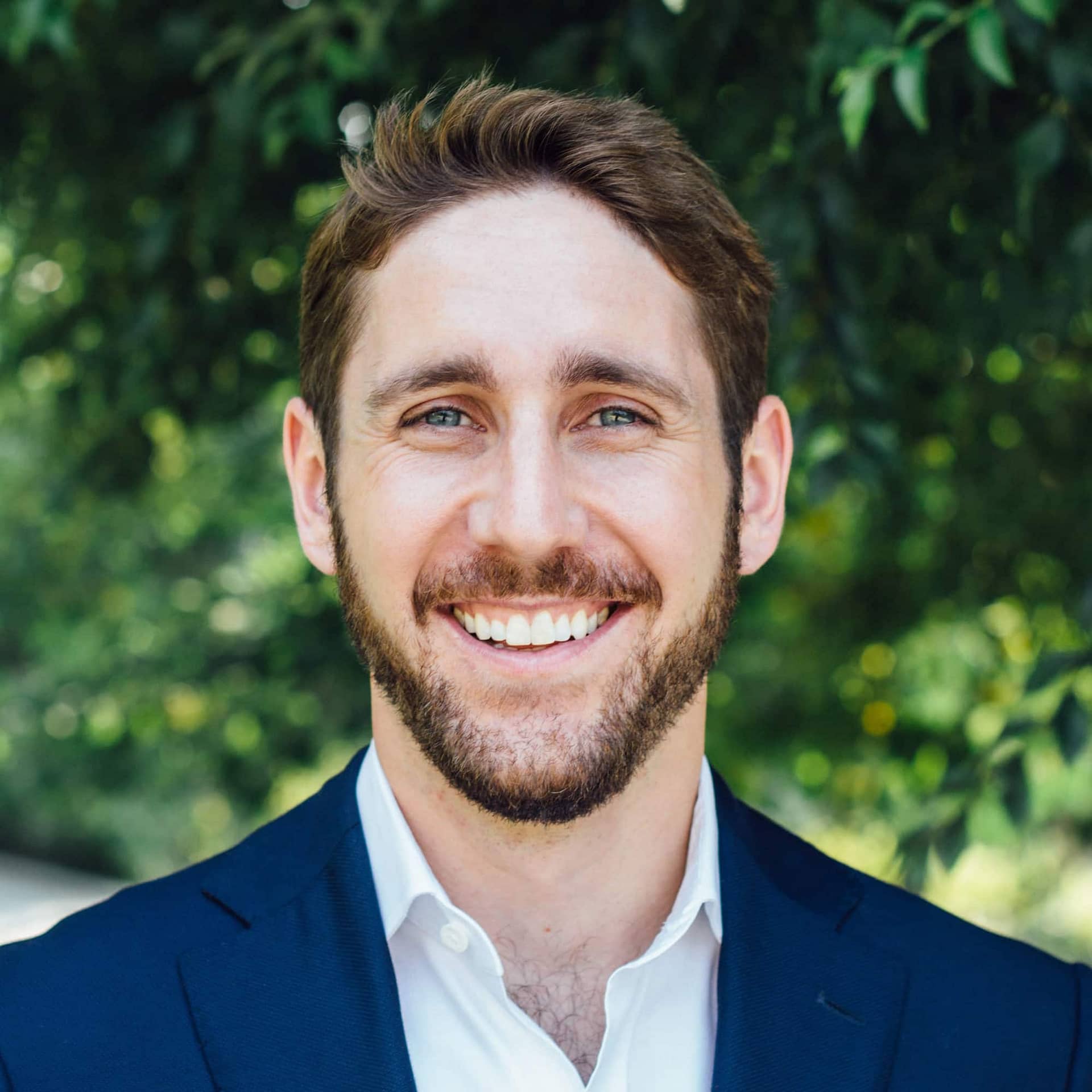 Charlie Warren
CEO and cofounder at convex
Charlie has over 10 years of experience in energy analytics, building data, and enterprise software development. Holding degrees from MIT and Harvard, he has been featured by Forbes, Marketplace, and the U.S. Department of Energy.
John Carroll
CEO and founder at service council
John founded Service Council™ in 2009 with a vision to create a platform for innovation sharing, shaping and sharpening. Service Council has grown from a groundbreaking idea to a community that features greater than 150,000 service executives worldwide across 6 continents, with representation in greater than 30 countries.