Supercharge your pipeline from the very start.
Commercial services companies are finally starting to accept that the industry is moving toward an inside-sales model. For years, this idea seemed impossible; how can a rep understand a property they've never set foot in? But a changing workforce and evolving technology have turned the impossible into the inevitable. Don't get left behind.
Hear from Convex's Ricky Sparenga and Andre Begin for a deep dive into how managers can build a winning inside sales team within your sales organization, including how to attract and retain the right talent for the job.
You'll learn:
The advantages of having an inside sales team when buyers are starting to prefer digital channels
Expert tips for finding, onboarding, and managing your inside team
How Convex's commercial services platform can help you get inside sales reps off and running with effective prospecting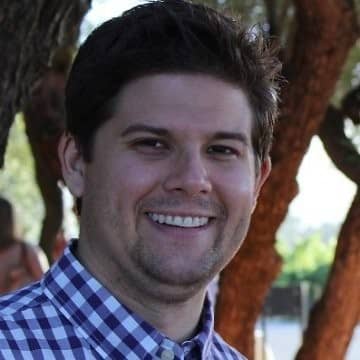 Andre Begin
DIRECTOR OF BUSINESS DEVELOPMENT
Andre has over 7 years in Enterprise SaaS sales, building and supporting pipeline generation and business development teams. He currently leads the Business Development team at Convex and has previously been at MindTickle and Conga. He has extensive experience in building and managing inside sales and business development teams.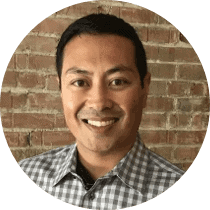 Ricky Sparenga
COMMUNITY MANAGER
Ricky has over a decade of experience in the HVAC space, having worked on the wholesale supply and contracting sides of the industry. Most recently he was an account executive at Comfort Systems USA before joining Convex, where he now shares best practices and facilitates sales trainings across hundreds of Convex customers each week. He holds a bachelor's degree from the University of Arizona and has been formally trained in the Sandler sales method.