Take control of the sales process, from the start.
Commercial service businesses face significant pressure to achieve aggressive business growth goals. Many revenue leaders struggle to meet these expectations due to lack of insight on opportunities, wasted sales time, and staffing challenges. To address these challenges and win in the market, revenue leaders need a different approach to their top-of-funnel prospecting.
In this webinar, Convex Chief Revenue Officer Jim Soss will discuss:
How top-of-funnel prospecting challenges can devastate sales cycles
Why buildings matter in commercial service Go-To-Market strategies
How to accelerate revenue with property-based intelligence
Watch the on demand webinar and learn how leading commercial services businesses generate 5x ROI in just a few weeks.
Jim Soss
Chief Revenue Officer
As Chief Revenue Officer, Jim is responsible for the go-to-market execution and client success at Convex. His extensive leadership experience spans multiple companies within the B2B sales and marketing space, including Responses, Red Aril, Fishbowl, and most recently Integrate. Jim holds a BSE from Princeton University and an MBA from the University of Chicago, Booth School of Business.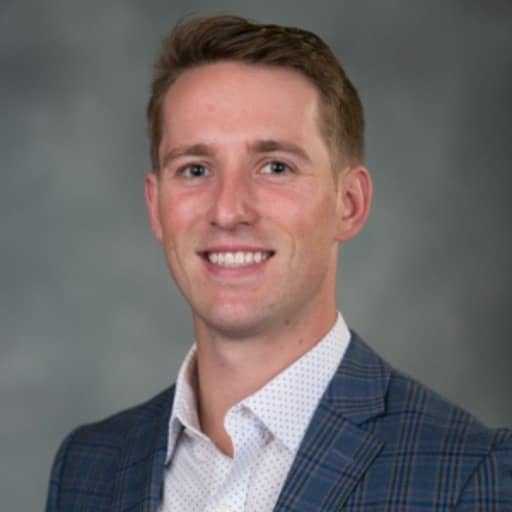 Sam Geise
PRE-SALES SOLUTIONS CONSULTANT
Sam spent 3 years at ABM, a Fortune 500 Facility Services company. During those years as a quota exceeding rep, he worked in HVAC Maintenance Sales, HVAC Project Sales and Bundled Energy Solutions and was an Atlas power-user. He holds a bachelor's degree from Wittenberg University and has been formally trained in Trusted Advisor & Challenger Sales methods.