Target Companies Actively Researching Your Services
At Convex, we provide data, insights, and applications designed to accelerate revenue growth for commercial service businesses. This fall, we're offering new ways to identify high-value companies and reach decision makers at the right time, with intent data for the built environment.
In this 45-minute webinar, attendees will hear from our Product leadership to learn about
Intent data and how this extraordinary technology works
How Convex uniquely identifies high-value prospects actively researching commercial services
New ways to see your entire market and grow sales
Join us and find out how thousands of customers rely on Convex to beat revenue and account goals with software exclusively designed for the business of commercial buildings. See how leading commercial service businesses generate 5x ROI in just a few weeks, with Convex.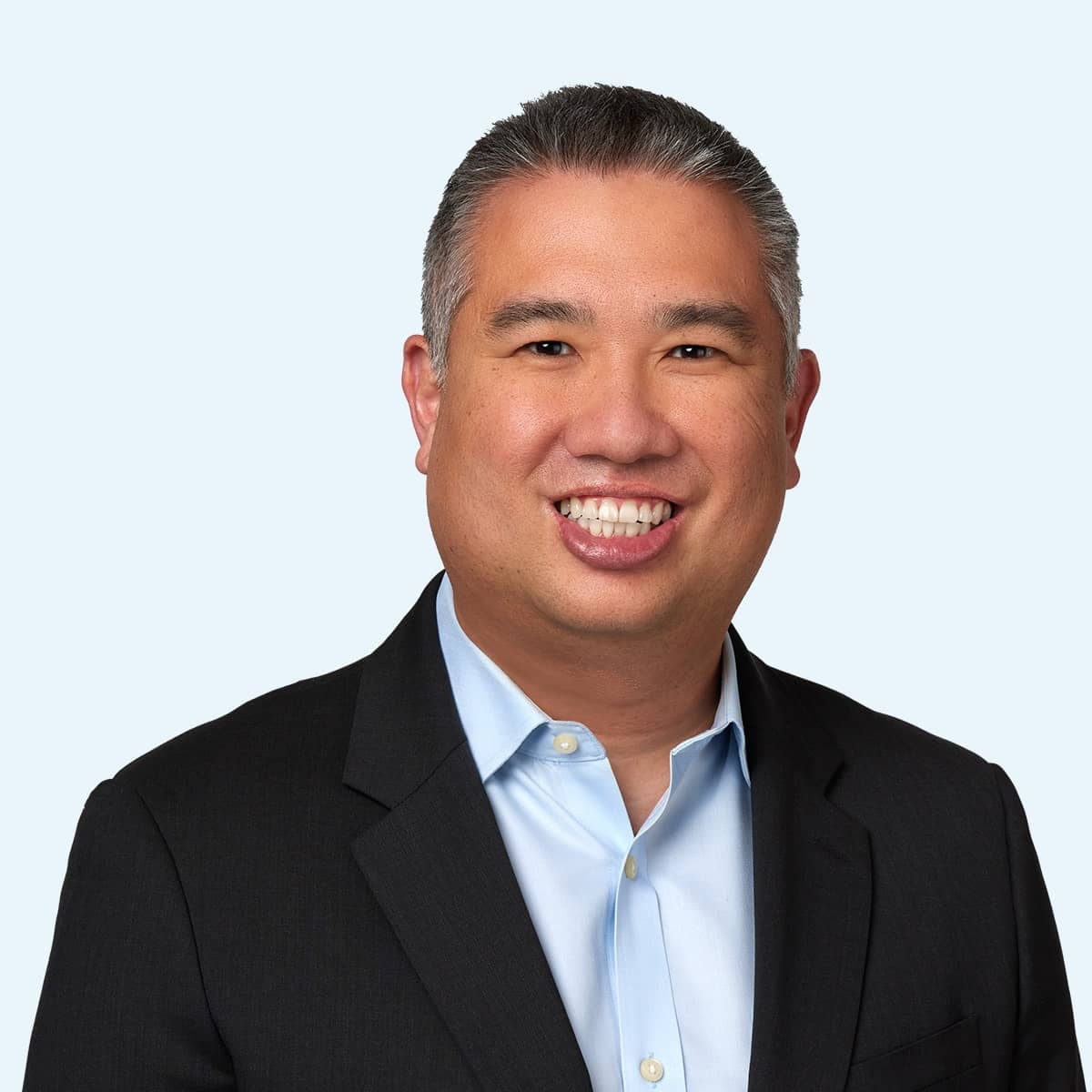 Michael Chou
Senior vice president, Product

Michael is the Senior Vice President of Product at Convex. For the last 20 years, he has worked at industry-leading technology companies including Salesforce, Okta, and Adobe. At Salesforce, Michael led product for Salesforce Field Service. He holds a BS and MS in Electrical Engineering from UCLA and an MBA from UC Berkeley.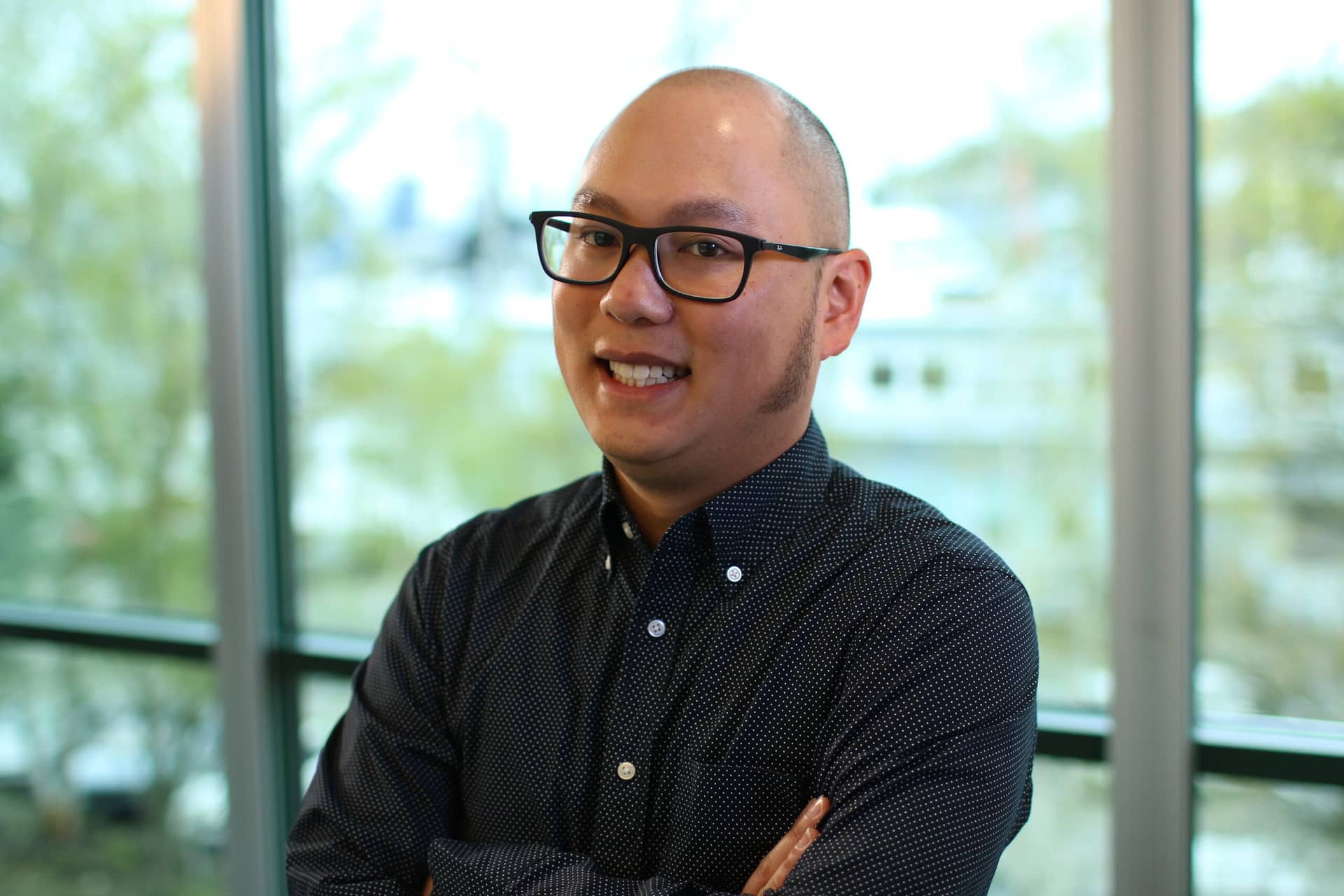 Eric Nguyen
Senior Solutions Engineer, sales

Eric is a Senior Solutions Engineer at Convex. With 7+ years of Solutions Engineering experience, he has helped Sales and Marketing Organizations exceed revenue goals at NextRoll, Outreach and more. He holds a BS from Belmont University.