More funding, bigger opportunities.
As schools open up around the country, creating safe classrooms is top of mind for many. Air quality, cleaning, lighting, and even building access controls all play a role in determining the relative risk of being indoors, but investing in facility upgrades to mitigate these risks is a costly endeavor for most education systems. Here's where the COVID stimulus funds come into play.
In this webinar, Convex COO Sven Linsmaier and Head of Customer Success Roger Muckenfuss will share insights about how commercial service providers are partnering with school boards and districts to create "healthy" classrooms. You'll learn:
How to navigate the different sources of federal funding currently available
What guidelines are shaping the ways that schools can spend the funding
How commercial service sellers can apply stimulus funding insights provided by Atlas to help schools open and operate safely
Register now to see how you can play a role in creating a healthy classroom for all.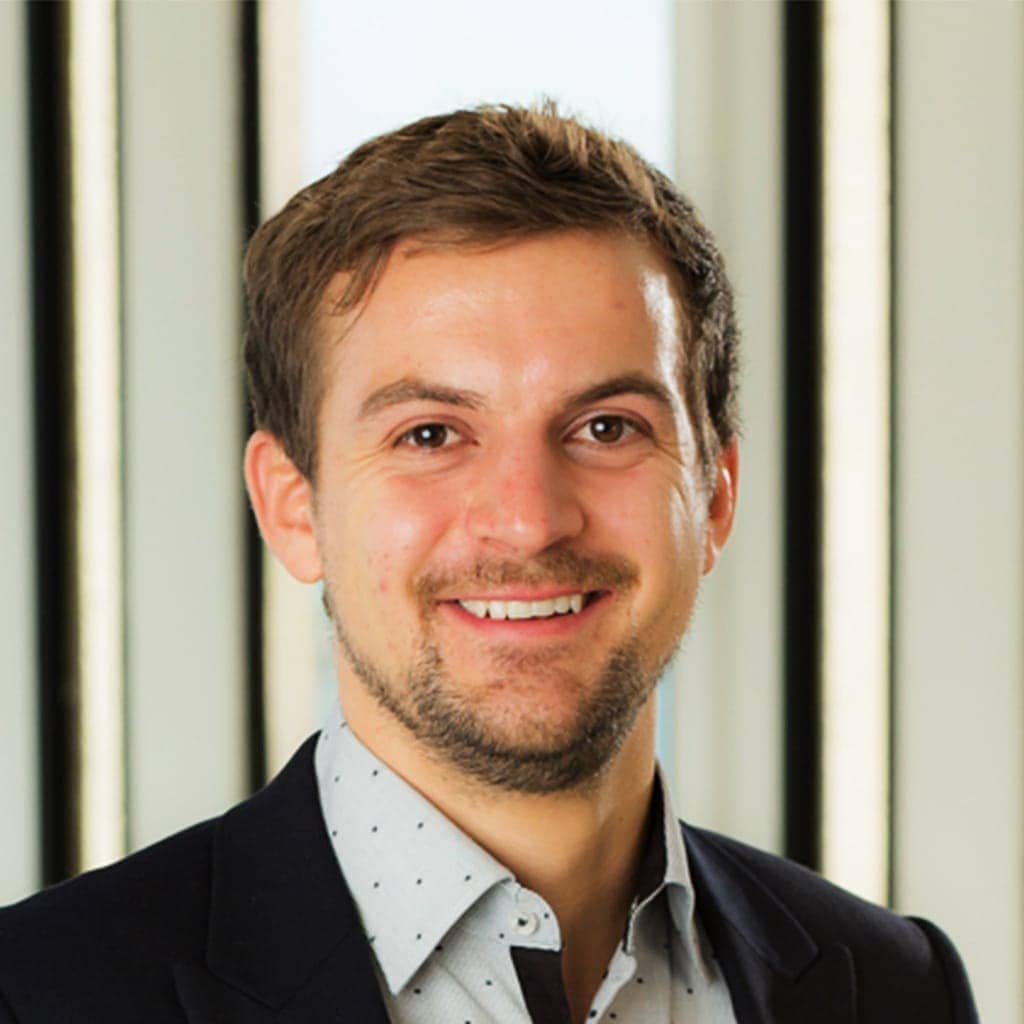 Sven Linsmaier
CHIEF COMMERCIAL OFFICER, Convex
Sven has 10+ years in professional services supporting large organizations in market analysis, strategy, and business development. Sven previously worked as a consultant for BCG and as a financial controller at Siemens. He holds his MBA from MIT.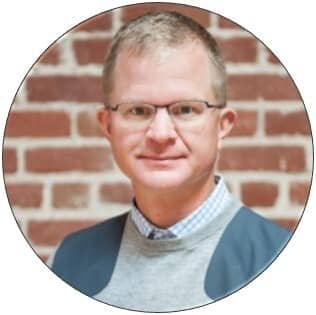 Roger Muckenfuss, Jr.
VP of Customer Success, Convex
Roger has 20+ years in professional services, customer success, and building highly effective teams in the software space. Prior to joining Convex, Roger served as the VP of Customer Success at Rentlytics and Nomis Solutions. He's a graduate of University of Virginia and holds a masters from Clemson University.