Smarter ServicesTM Webinar with Service Council and Schneider Electric
Service executives say service revenue will remain a key metric for their business in 2022. How can organizations align with customer expectations and drive service revenue growth while increasing energy prices, an uncertain economic climate and continued supply chain disruptions continue to drive historical rates of inflation across the U.S. economy
According to the Service Council's 2022 Service Leader's Agenda (SLA) survey, Business Intelligence (BI) will be the leading technology investment for companies this year. This was the second year in a row that BI topped the list of technology investment priorities, signaling that data capturing and intelligence automation remain an important part of service organizations' revenue growth strategy.
In this Smarter Services™ webinar, Jay Byers, Director of Sales Programs at Schneider Electric and Charlie Warren, CEO of Convex, joined us to discuss how Schneider Electric successfully applies business intelligence to generate pipeline and accelerate service revenue growth from both new and existing customers.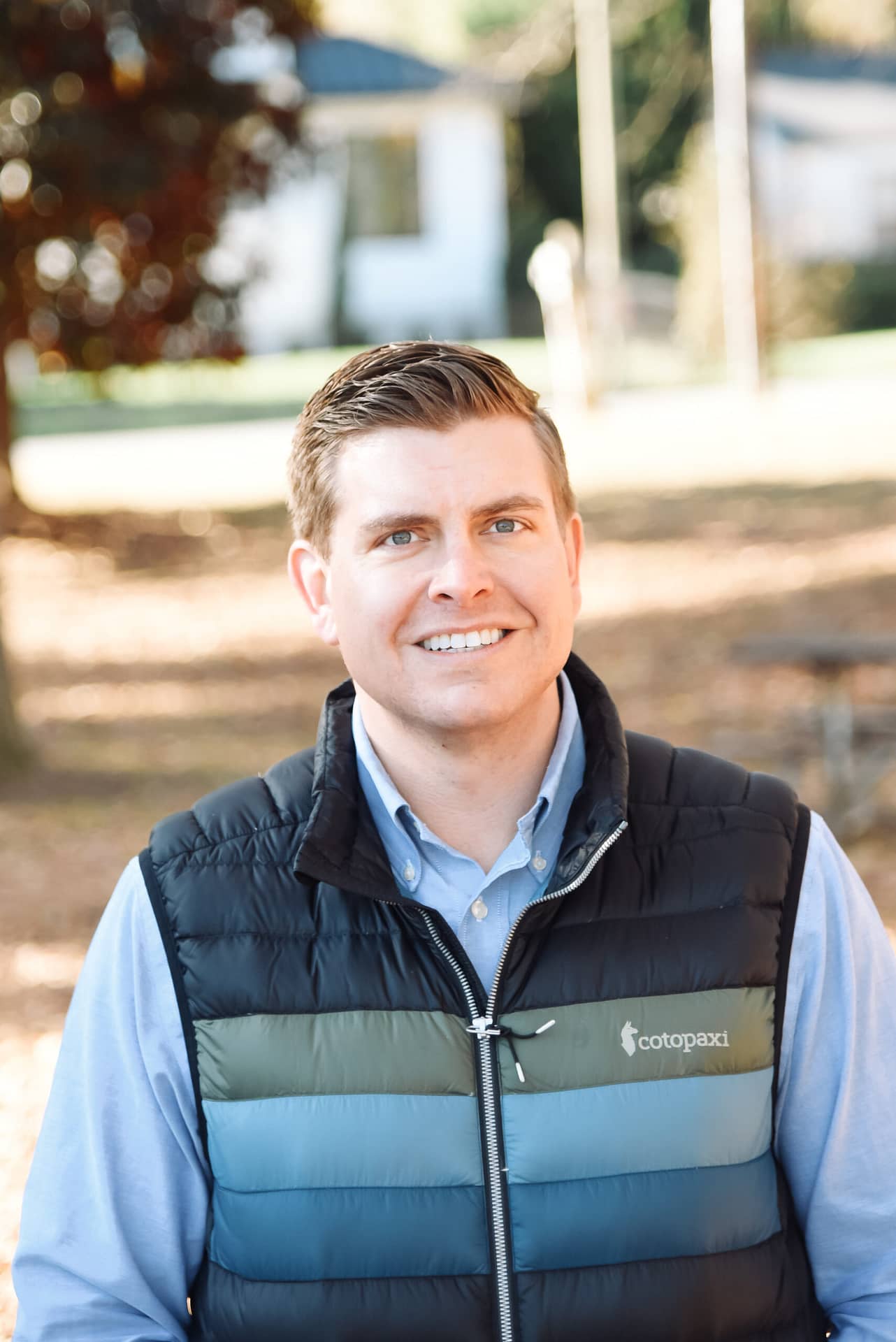 Jay Byers
DIRECTOR OF Sales programs at Schneider Electric
Jay has responsibility for sales strategy within Schneider Electric's Digital Buildings installed base in the US. He has spent his career in field services for OEM equipment and controls companies in Operations, IT, and Sales leadership roles. He holds a BS in Mechanical Engineering from West Virginia University and a Masters in Business Administration from Georgetown University.
Charlie Warren
CEO AND COFOUNDER AT CONVEX
Charlie has over 10 years of experience in energy analytics, building data, and enterprise software development. Holding degrees from MIT and Harvard, he has been featured by Forbes, Marketplace, and the U.S. Department of Energy.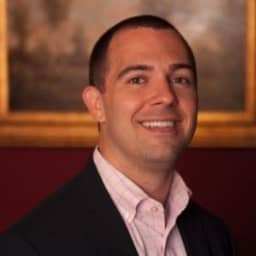 John Carroll
CEO AND FOUNDER AT SERVICE COUNCIL
John founded Service Council™ in 2009 with a vision to create a platform for innovation sharing, shaping and sharpening. Service Council has grown from a groundbreaking idea to a community that features greater than 150,000 service executives worldwide across 6 continents, with representation in greater than 30 countries.