Get ready to grow more in 2023.
With 2022 coming to an end, commercial services go-to-market teams are working hard to close out the year strong. What winning practices are you bringing into the new year?
In this 30-minute webinar, we share how revenue leaders can set up their teams for success. We discuss how to:
Empower your teams to act on ideal customer profiles
Enable a coordinated approach across sales and marketing
Keep teams productive from the office or in the field
Watch now and learn how leading commercial services businesses accelerate revenue growth and generate 5x ROI in just a few weeks with Convex.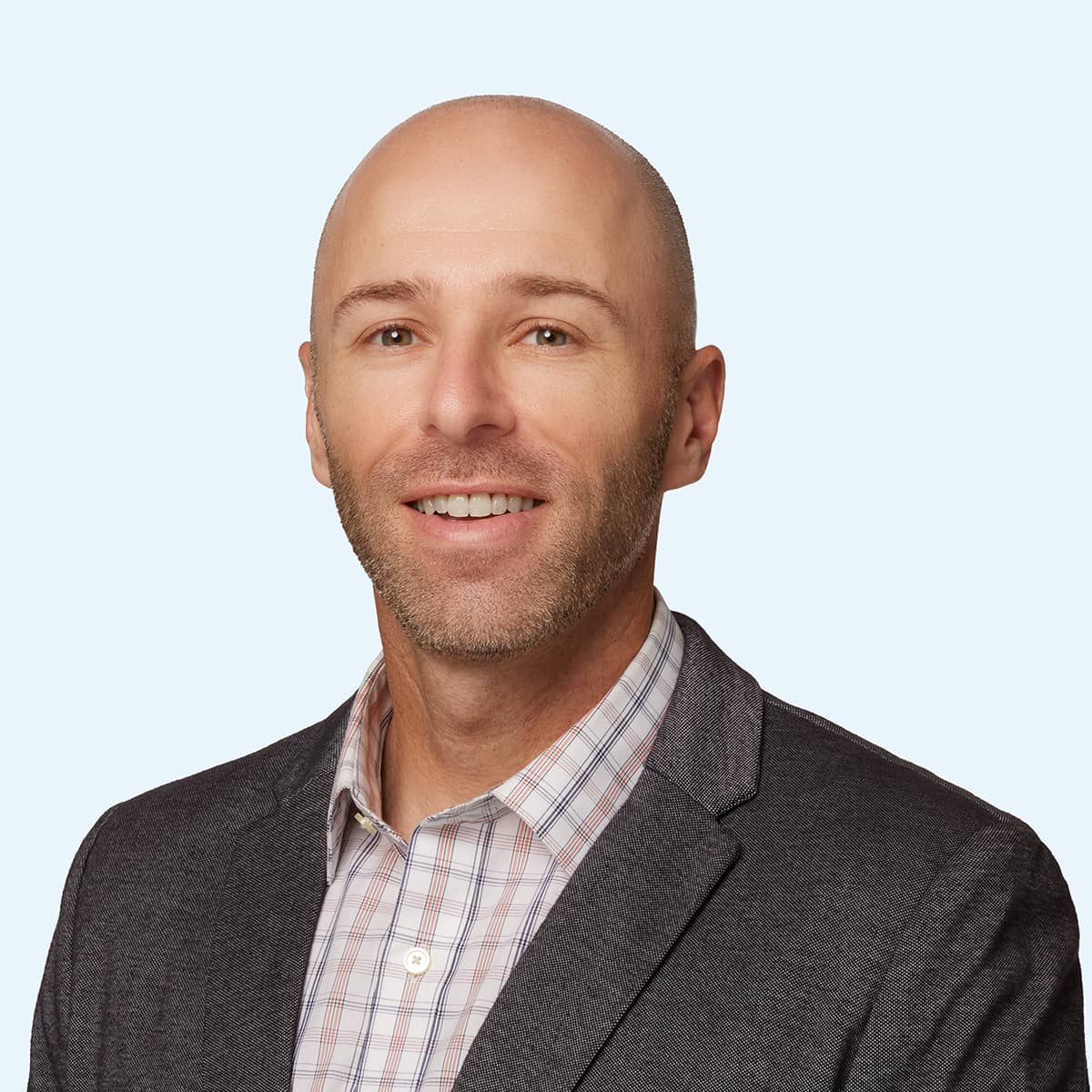 Dan Mandelbrot
VP of Sales
Dan has more than 17 years of experience in sales and sales management including roles at ServiceSource (acquired by Concentrix), Responsys, Extole, and others. As VP of Sales, Dan is responsible for growing revenue from new and existing customers. Dan holds a BA degree from the University of California, Davis.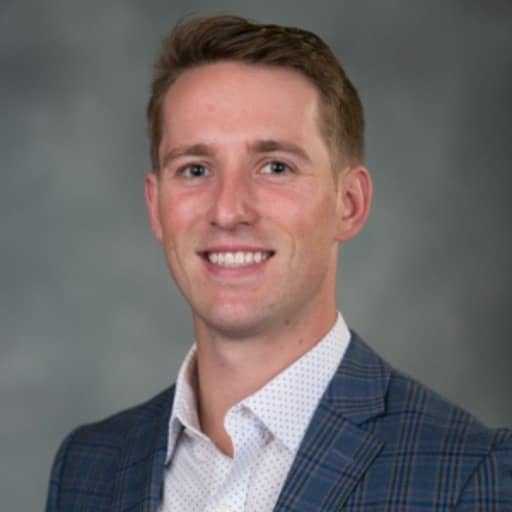 Sam Geise
SOLUTIONS CONSULTANT
Sam spent 3 years at ABM, a Fortune 500 Facility Services company. During those years as a quota exceeding rep, he worked in HVAC Maintenance Sales, HVAC Project Sales and Bundled Energy Solutions and was an Atlas power-user. He holds a bachelor's degree from Wittenberg University and has been formally trained in Trusted Advisor & Challenger Sales methods.