How Atlas Helped Comfort Systems USA Southwest Grow 2x

By
Ellin McHarg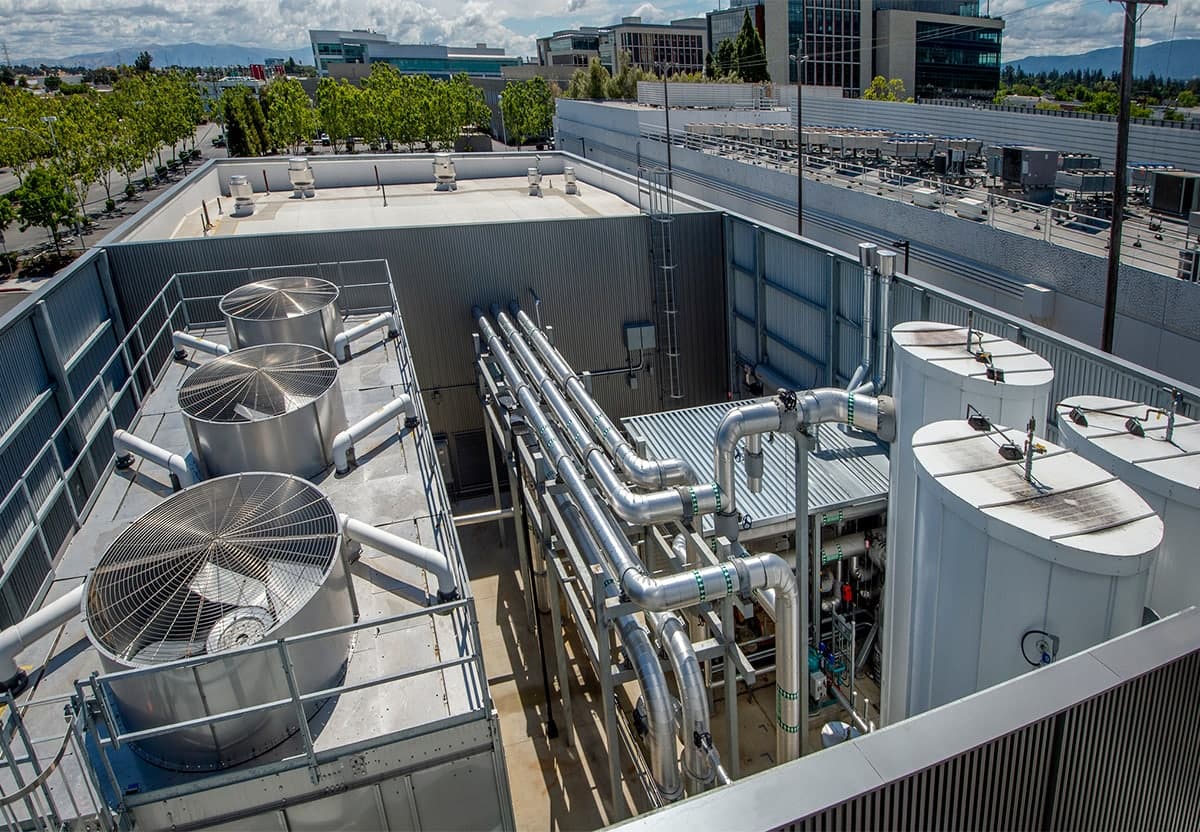 The Challenge: Capturing Net-New Business More Efficiently
In 2017, Comfort Systems USA Southwest was already a multimillion-dollar company providing commercial heating and cooling services across Arizona and New Mexico. But even though the company was quite successful, there was still $100 billion worth of potential install base to go after.
However, quickly capitalizing on this massive opportunity proved to be a challenge using the traditional prospecting methods that Comfort Systems' sales teams had relied on up until then.
For example, most of Comfort System's sales consultants searched for prospective customers through LinkedIn or by driving from building to building. But with so many potential clients to sort through, prospecting ended up being "a process that sometimes would take two days" just to book enough meetings to fill the pipeline, according to Sales Consultant Joel Martos.
So to capture potential net-new business more efficiently, Southwest Division President Craig Little knew Comfort Systems needed a better way to accelerate the prospecting process. As he explains, "When you have a market that big, you have to find ways to focus your search to find the customers that are the best fit within that space." So the team searched for technology that might help their sales consultants focus their prospecting efforts — and chose Atlas to help with this task.
Comfort Systems Accelerates Prospecting with Atlas
Comfort Systems settled on Atlas due to the unique resources it offered their sales consultants. "When I first did a mini-demo, there were two things that really caught my eye," Sales Director Brian Ruffner says. "The first was that Atlas let us run a search by the size of the building and by whether it was owner-occupied, which were the best indicators of whether a customer would be a good fit or not."
The second was that it also allowed sales consultants to see what other work had been done in buildings they were considering contacting. "For example, if a building replaced a chiller two years ago, we could see that and who did the work," Ruffner explains. "That information allows us to have a better understanding of the building before we even make contact with a key stakeholder there."
Atlas Helps Comfort Systems Attract and Onboard New Sales Talent
Capturing net-new revenue from the market was also dependent on Comfort Systems' ability to attract high-performing sales consultants to their team. However, as Ruffner explained, "There's a shortage of people who can actually come up with the solutions on the sales side of things in our industry right now. And those that have those capabilities are looking for companies that can provide them with better technology and better resources to help them become successful more quickly."
By investing in Atlas, Comfort Systems was able to show prospective hires that they not only had technology that could help them prospect more efficiently, but would also help them get up to speed – and to wins – faster. "Before Atlas, we would figure a six- to nine-month window to get a new rep up and running. But since Atlas gets them talking to the right people right away, we've reduced that window to just two to three months," Ruffner explains.
Atlas also provided Comfort Systems' sales consultants with the flexibility to incorporate the tool into their own prospecting process the way it was best for them. "There are some common fundamental pieces of Atlas that seem to be picked up by most people, but it's not just one size fits all," Ruffner says. "Each person can customize it and use it to their advantage in a lot of different ways."
Comfort Systems USA Southwest Grows to Multimillion-Dollar Revenue in 4 Years
While the growth of a company can rarely be attributed to a single tool alone, Atlas has been an important part of Comfort Systems USA Southwest's staggering market expansion over the last few years. "We have more than doubled in size since I hired on," Ruffner says. "Atlas hasn't been all of that growth, but it has been one of the more important pieces. In fact, it's become the centerpiece of all of our prospecting efforts."
Though Comfort Systems has grown significantly in the past few years, there are still many potential clients out there who need their services. And as they work to find those clients, Comfort Systems is confident that Convex will be there to support them. "Convex's customer service is better than any company I've ever worked with previously," Ruffner says. "Their commitment to our success is better than any other company I've worked with in this field."
Transform Your Sales Organization Into an Efficient, Winning Team
Comfort Systems' impressive results using Atlas is far from unique. Our easy-to-use software has revolutionized how commercial services teams approach outbound-selling by mapping each property in a territory and arming reps with building-by-building insights about permits, property ownership, usage, and more. Atlas gives teams the property information they need to increase qualified opportunities while saving hundreds of prospecting hours each year. Atlas also enables efficient end-to-end pipeline management by empowering teams to create and track outreach programs based on property type or ideal customer segment.
Schedule an Atlas demo to see what it could do for your business.

Ellin McHarg is Principal Copywriter at Convex.
Originally published on April 28, 2022 Updated on April 28, 2022