Meet Neha Budhraja, Customer Success Manager

By
Whitney Satin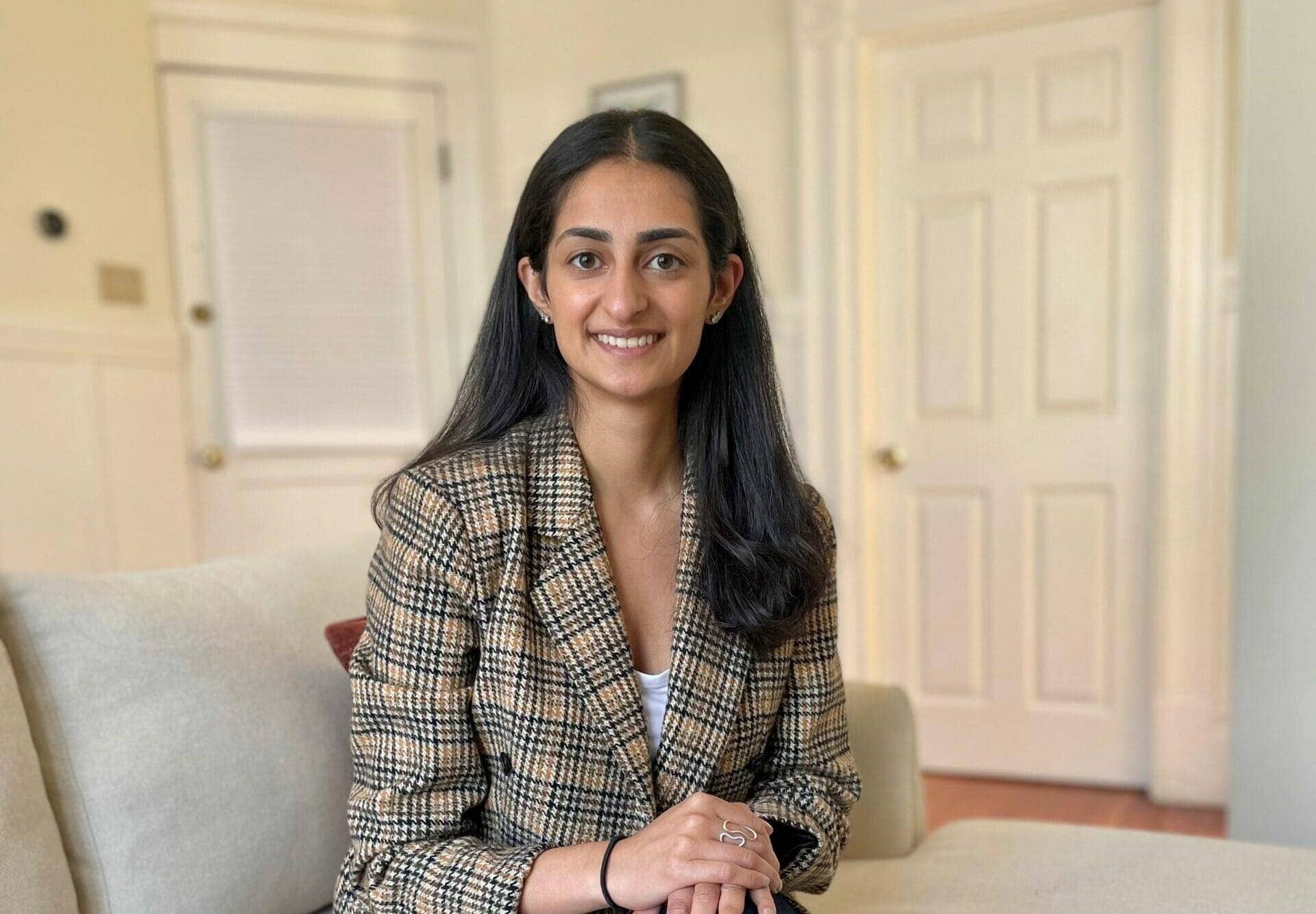 👋 Hey Neha, tell us about your background and role at Convex.
I'm a Bay Area native who spent the last eight years on the East Coast, both at business school at Wharton and then as a Director of Business Development at American Express where I managed external partners like Google, Facebook, and Amazon. I wanted to work in a smaller, faster-paced environment and return home, which ultimately brought me to San Francisco.
As a part of the Customer Success team at Convex, a lot of my day involves talking to customers on the front line. Between facilitating team sessions, conducting business reviews, implementation planning meetings, etc. it is both challenging and rewarding to help customers think about how to use our software to transform their teams and, ultimately, their business.
In addition to that, there's internal cross-functional work with literally every team at Convex—sales, engineering, product, marketing—to be able to deliver features that excite our customers, implement our software more easily, create feedback loops, and develop strategies to help push our company forward. All in all, it's lots of calls and talking mixed with a lot of thinking and analytics to prepare!
Why did you join Convex?
I wanted to be part of a small, smart, driven team that cared about building something transformative. After working at a large corporation for a while, I was at my wit's end with how uninvested people were in certain projects and how slow things would take. Without much knowledge of Convex's industry (or what even Customer Success was!) I had a good feeling about our founders and the early team that made me excited to take the leap.
What's your favorite part about being at an early stage company?
The speed at which we can pivot and change based on what's best for our customers—and what's going to help the business successfully grow.
3 words to describe Convex are:
✨ Exciting
✨ Challenging
✨ Disruptive
What's one cool thing you've done since joining?
I led a customer business review with one of our largest enterprise customers that included two senior executives from their team. This meeting included all men who were significantly older and more experienced than me. Nonetheless, I got to drive a very interesting conversation and present learnings from our team that the customer found insightful and valuable. I love being a strong female voice in the room, and when it's respected and honored (both by our company and customers) it's the best feeling! Would do it 100 times over (and luckily I will get to).
Speaking of strong female voices, you're a founding member of Women@Convex. Why is it important to have this employee group?
Work towards equal opportunity is far from "done". It is easy to think so given the amazing progress we've made in the last ten years or because of "woke" tech company cultures, but the reality is that we need to continue pushing the boundaries until there's better parity.
Additionally, our company is at the intersection of two historically underrepresented industries for women: B2B software and commercial services. We regularly experience meetings with only men plus have a predominantly male customer base; it's important to talk about and share these experiences where there can be a lot of complex thinking and emotions behind it.
The Customer Success team is hiring! What do you think CSMs at Convex need to be successful here?
Customer Success is fundamental to our product at Convex—software that aims to transform a long-ingrained sales process requires behavioral change, which our Customer Success team delivers through the onboarding experiences, sales toolkit and process consulting, community building, and more.
Successful CSMs care deeply about helping our customers and will go above and beyond to suggest and implement new behaviors with them. Being able to recognize what customers need and pull in the right tools from the company or creatively generate new offerings are surefire paths to customer retention and satisfaction.
Ok! Tell us about an adventure you had during the past 15 months.
One blessing of being able to work from home was that I got to spend about one-and-a-half months in Utah skiing every weekend earlier this year! I hadn't been able to ski that consistently since before high school and was able to bring my skill level up to tough terrain. I was particularly proud of skiing the Peruvian Tunnel into Mineral Basin Bowls at Snowbird ski mountain—my legs were sore, but it was worth it.
—
Interested in working with Neha? Check out these open CS roles!
Senior Manager Customer Success

Whitney is the VP of Marketing at Convex, with more than 10 years of B2B marketing experience. She's previously led product marketing at AppDynamics and within GE's power business. She holds a bachelor's degree from Harvard and an MBA from Columbia.
Originally published on June 28, 2021 Updated on November 17, 2021