Work smarter, not harder.
Commercial services sales teams are under pressure to boost their profits. Inflation is driving gas and equipment costs up, competition is fierce, and margins are tighter than ever. It's tough out there, for both reps and managers alike.
Join two industry veterans for a fireside chat on February 17th as they share the challenges they experienced during their time in sales as well as tried-and-true strategies to win in today's market.
In this 30-minute discussion, Sam Geise and Ricky Sparenga will share:
How to structure the day for maximum impact
Tips and tools to stay organized in your prospecting efforts
A live demonstration of how our software Atlas can help you hit your quota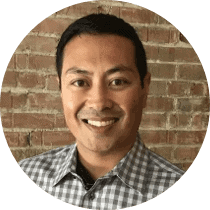 Ricky Sparenga
Customer Excellence Manager
Ricky has over a decade of experience in the HVAC space, having worked on the wholesale supply and contracting sides of the industry. Most recently he was an account executive at Comfort Systems USA before joining Convex, where he now shares best practices and facilitates sales trainings across hundreds of Convex customers each week. He holds a bachelor's degree from the University of Arizona and has been formally trained in the Sandler sales method.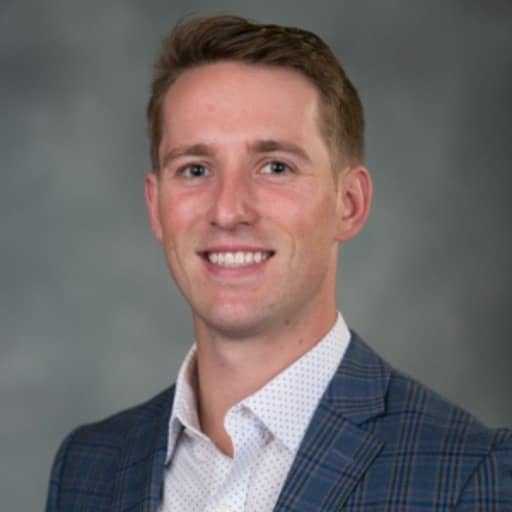 Sam Geise
PRE-SALES SOLUTIONS CONSULTANT
Sam spent 3 years at ABM, a Fortune 500 Facility Services company. During those years as a quota exceeding rep, he worked in HVAC Maintenance Sales, HVAC Project Sales and Bundled Energy Solutions and was an Atlas power-user. He holds a bachelor's degree from Wittenberg University and has been formally trained in Trusted Advisor & Challenger Sales methods.