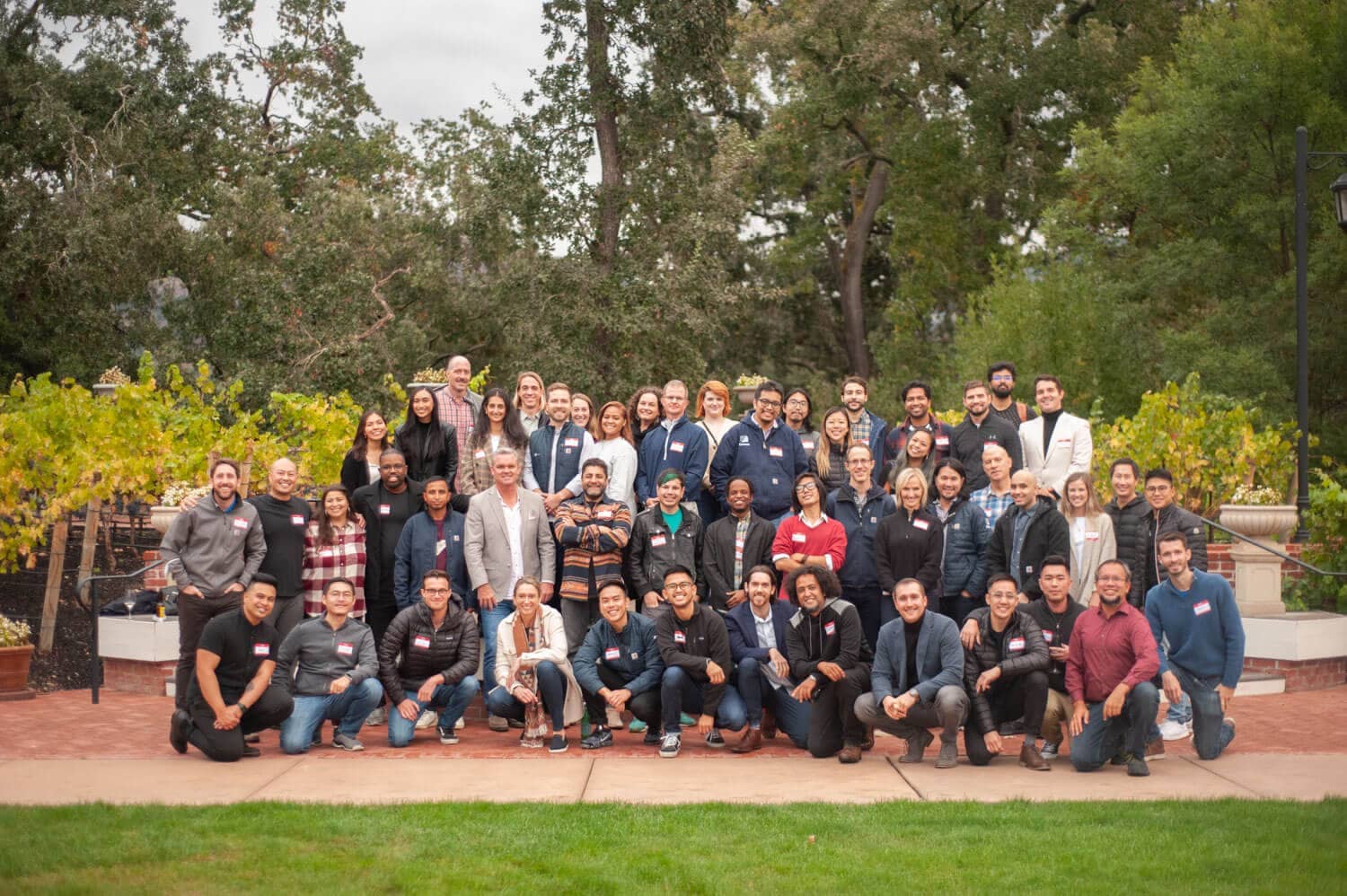 Our Philosophy
We're on a mission to improve how commercial service providers do business.
We're growing fast and are looking for top performers who believe in driving digital transformation—and results—in a fun, collaborative environment.
Our Core Values
How we work is just as important as what we do.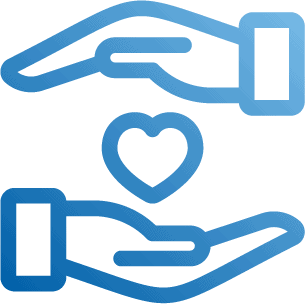 Be Kind
We seek to do what's best for Customers, Convexians, and the world. To be kind, we strive to understand those around us and take proactive steps—otherwise we'd just be nice.
Commit to Success
Accountability drives success and trust—internally and with our customers. We make commitments and execute on them. It isn't just a promise to succeed, it's how we conduct ourselves no matter how things go.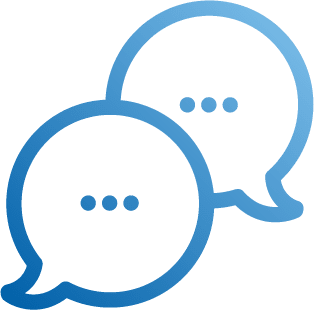 Work With Candor
We operate transparently and collaboratively by default. If we aren't open with each other, we'll just be nice. This allows our commitments to be trusted.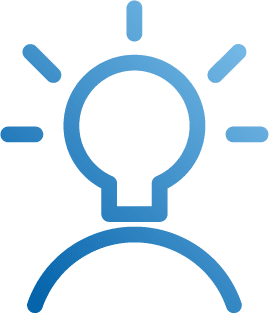 Be Curious
We obsess over improvement and constantly seek growth for ourselves and our business. The drive of curiosity leads us to always work on understanding, not just look for quick answers.
Diversity, Equity & Inclusion
We've built our workplace to be inclusive of everyone. We celebrate bringing your best and authentic self to work.
Women@Convex
We provide community and advocacy to empower and inspire our female teammates.
Social Impact Committee
Connection to our community matters. We strive to make a positive impact both in-person and virtually.
Benefits & Perks
Convex offers a unique opportunity to join a growth stage company with lots of momentum, led by a top tier leadership team and backed by the best investors.
Compensation
Competitive salary and generous equity
Health & Wellbeing
Top tier health, vision & dental coverage
Retirement Savings
Company-sponsored 401(k) savings plan
Time Off
Flexible time off to take what you need,
NYSE holiday schedule + Juneteenth
Family Leave
Generous parental leave policy
Team Building

Regular company outings & team retreats
Our People Love the Work They Do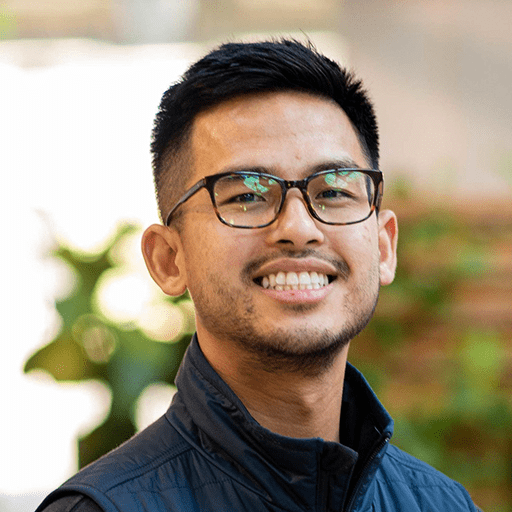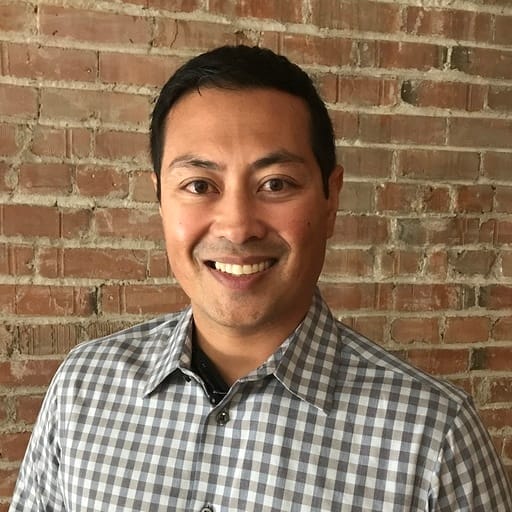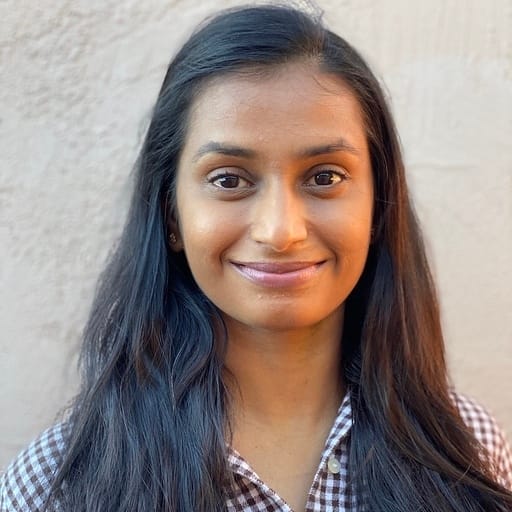 Join the Team
We're on the lookout for people who want to build category-defining software and push the boundaries of what's possible.